Sales Have Ended
Registrations are closed
Thank you for registering!
Sales Have Ended
Registrations are closed
Thank you for registering!
Description
親愛的同路人平安:
為您愛神愛人、熱衷事主的見証獻上感恩,深信您的勞苦必不徒然,主必記念。祈求恩主繼續賜福使用您,叫多人蒙福、主名得榮耀。
在這末世,天災人禍、黑暗敗壞、是非顛倒、波譎雲詭,主再來日子近矣!面對這可惡、可怕、可憐的世代,士浸如何為鹽為光,成為萬民的祝福?要得勝這屬靈爭戰,非靠勢力、非靠才能,乃靠神的靈方能成事。為此,誠邀親愛的同路人,出席本年粵語事工年會,一同為明年神所託付的事工,仰望等候、商議回應。懇請您預留時間出席這重要聚會,讓我們並肩委身、為主打那美好的仗!
聚會詳情:
日期:二O一八年十一月24日 (週六)
時間:上午9:15 至中午12:30
地點:士浸大禮堂
內容:詩歌、信息、見証分享、事工介紹、分組討論、茶點
** 請盡早報名回覆;查詢可聯絡各粵語事工牧者。
您的同路人
郭文潭牧師 敬約
---
You and your ministry committee members are cordially invited to the 2018 CMT Conference (粵語事工年會) to be held on Nov 24, 2017 (Saturday).
The theme of the conference:
『 成為萬民的祝福 : 携手共建活潑見證的教會 』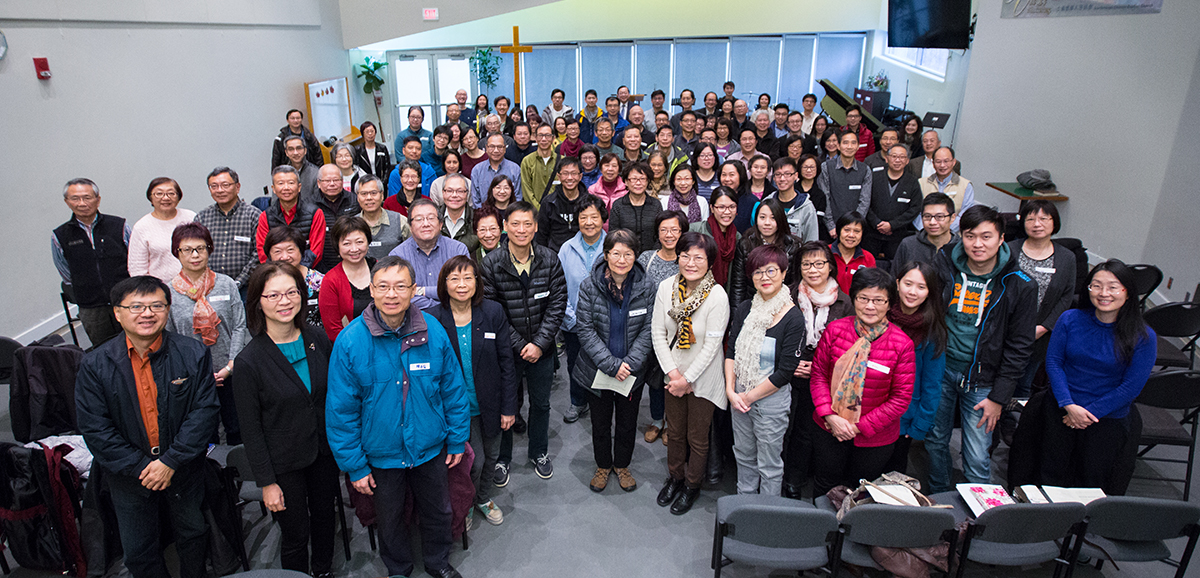 ---
Share with participants the theme for Cantonese Ministry in 2019, so that we can align with the theme to plan our ministry in various committees, small groups, and fellowships.


Gather together to share and participate in visioning for next year's ministries within the Cantonese congregation.


Build and foster fellowship among Cantonese Ministry Teams.


---
The conference is intended for all the retiring as well as new committee members, and anyone who has the heart to serve. You are sincerely invited to participate and encourage your committee members to come.
---
常見問題 FAQs
我要帶備什麼出席? What can I bring into the event?
你可帶備聖經及紙筆。You can bring your Bible, pen and paper for notes.


活動期間有食物供應嗎?Will food be served during the event?
我們會準備小吃於小息時候供應。Light refreshments will be served during break time.


如果我有其他問題,如何與主辦單位聯絡?How can I contact the organizer with any questions?
請電郵致scbccmt@gmail.com。You are welcome to send inquiries to scbccmt@gmail.com

我需要列印門票才可入場嗎?Do I have to bring my printed ticket to the event?
不需要。No

我還可以更改申請資料嗎?Can I update my registration information?
可以,請將此網址保留,日後再登入便可更改回覆。Yes, you can update your registration. Please save the link for the registration for handy access.