10 ANS: 10 POINTS / LES LASERS

Thursday, 7 January 2016 at 6:00 PM

-

Tuesday, 26 January 2016 at 8:00 PM (EST)
Event Details
Retrouvez les 10 dernières avancées du domaines des lasers au cours de cette discussion avec le Pr. Légaré dont:
1.     Le laser à électrons libres et ses applications
2.     La microscopie optique super-résolution
3.     La technologie des peignes de fréquences et leurs applications
4.     Les impulsions lasers ultra-brèves intenses et l'émergence de la science attoseconde... et bien plus!
Où: La marche à côté au 5043 Rue Saint-Denis, H2J 2L8, Montréal
Quand: mardi 26 janvier, de 18 h à 20 h.
Déroulement de la soirée:
18 h : Discussion avec le Pr. François Légaré.
18 h 30 : Séance de questions - réponses.
19 h : Prolongation des discussions autour d'un verre.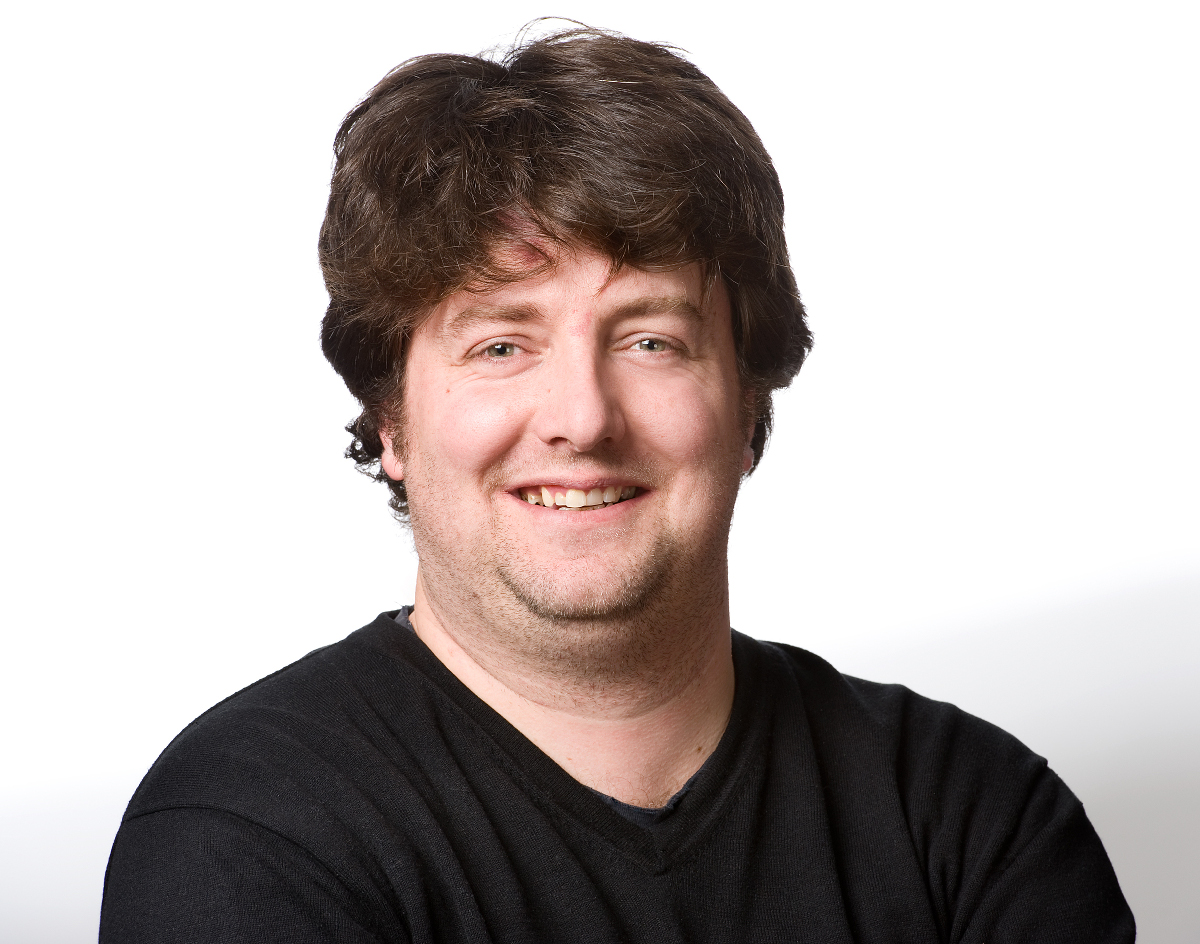 François Légaré est professeur à l'INRS-Énergie-Matériaux-Télécommunications. Son programme de recherche consiste à développer et à appliquer de nouvelles approches optiques permettant l'imagerie de la matière. Celui-ci a deux axes : (1) imagerie moléculaire et (2) microscopie multiphotonique de tissus biologiques. Il est reconnu internationalement pour son expérience en science ultrarapide (ultra-fast): imagerie moléculaire ultrarapide, développement d'infrarouge à haute puissance (IR), de lasers pour les générations d'harmoniques d'ordre élevé (HHG) et imagerie des tissus avec des techniques de microscopie optique non linéaire . Depuis 2013, il est le directeur de l'établissement Advanced Laser Light Source. Il a publié plus de 80 articles dans des revues prestigieuses telles que Nature (3), Nature Photonics (1), Nature Physics (2), Nature Communications (2), et Physical Review Letters (6). Il fût invité notamment à participer comme conférencier à 53 conférences/ateliers don't le Pacifichem (2010), Ultrafast Optics (2011), Gordon-Research-Conference Multiphoton processes (2012), DAMOP de l'American Physical Society (2013), ICOMP (2014), CLEO-PR (2015),  en plus de donner 48 séminaires dans 11 pays. Il est aussi impliqué dans divers comités de programme de conférences internationales et a organisé en collaboration avec le professeur Paul Corkum B. la 5e conférence sur l'Attoseconde. Il est aussi Fellow de l'Institut de physique du Royaume-Uni (2012), Fellow de l'Institut de nanotechnologie (2014), membre de la Global Young Academy (2014), et récipiendaire de la Médaille Herzberg 2015 CAP. Ses contributions scientifiques majeures couvrent les domaines de l'imagerie moléculaire, le développement de laser, l'imagerie biomédicale et les optiques non linéaires.
Parcours: 
Baccalauréat en chimie, Université de Sherbrooke (1995-1998).
Maitrise en chimie, Photophysique/chimie théorique, Université de Sherbrooke (1999-2001), directeur André D. Bandrauk.
Doctorat en chimie, Photophysique/chimie expérimentale, Université de Sherbrooke et Conseil National de Recherches Canada (2001-2004), directeur André D. Bandrauk et co-directeur, Dr. Paul B. Corkum.
Stagiaire postdoctorale, Harvard University (2004-2006), collaboration avec le Prof. Bjorn R. Olsen, Harvard School of Dental Medicine, et Dr. MD Christian P. Pfeffer, Harvard School of Dental Medicine.
À propos des soirées 10 ans: 10 points
Dans un cadre informel, de type 6 à 8, un scientifique a le défi de résumer les 10 dernières années de recherche dans sa discipline en 10 faits saillants (publications marquantes, nouveaux concepts, découvertes). L'ACS veut ainsi offrir aux journalistes et aux communicateurs scientifiques un meilleur accès aux experts de renom, et ainsi leur donner les moyens de vulgariser avec rigueur une science plus actuelle.
When & Where

La marche à côté
5043 Rue Saint-Denis
Montréal, QC H2J 2L8
Canada

Thursday, 7 January 2016 at 6:00 PM

-

Tuesday, 26 January 2016 at 8:00 PM (EST)
Add to my calendar