Bringing together 100+ Toronto residents from each of the city's 16 east end neighbourhoods for a shared community meal.
About this Event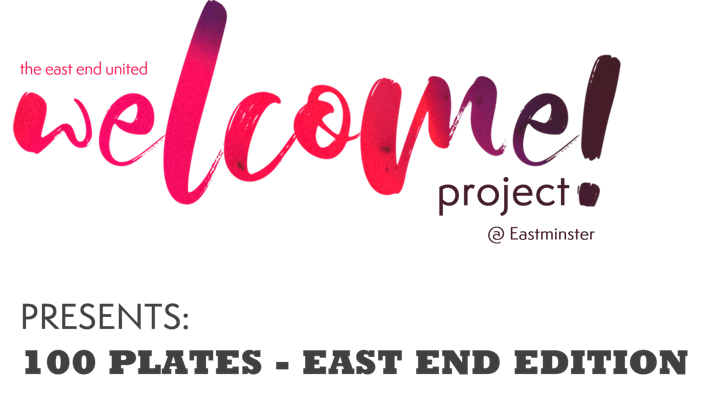 You're invited! The Welcome Project is convening a pop-up supper club in local community assets across Toronto's east end. The dinners will bring together diverse residents and leaders to discuss topics important to east Toronto.
The inaugural dinner focuses on how we can build community through dynamic local spaces - within the new community hub on the Danforth and beyond.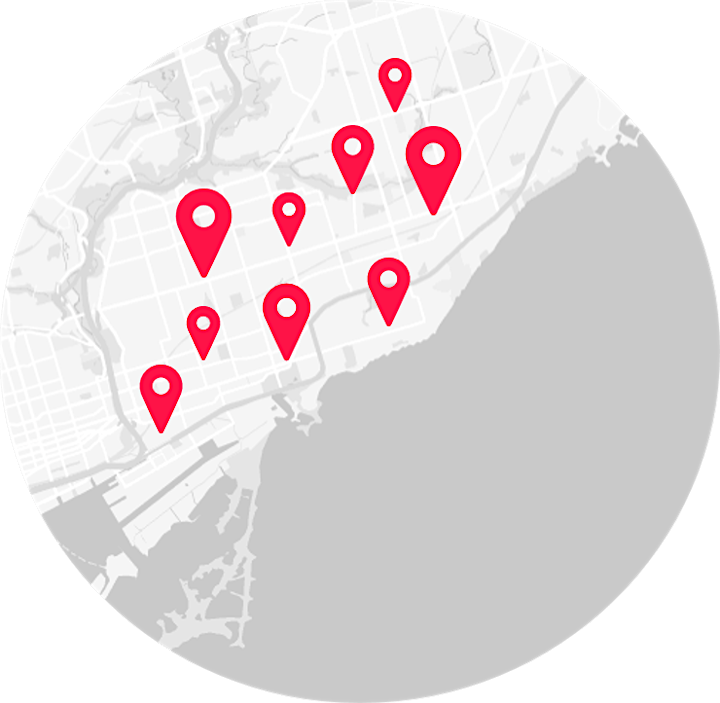 WHAT DO YOU MEAN BY 'PARTICIPATORY' SUPPER CLUB?
Here's the plan in three steps: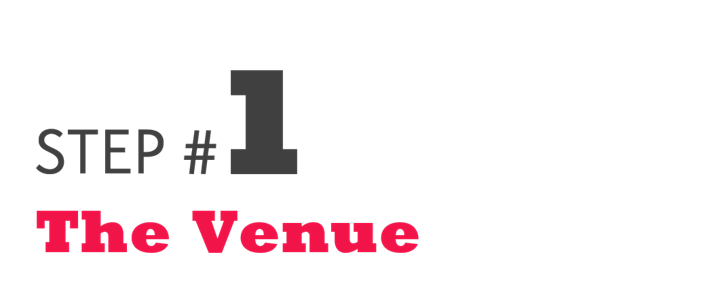 Partner with an amazing local venue creating positive social change in the east end ✓.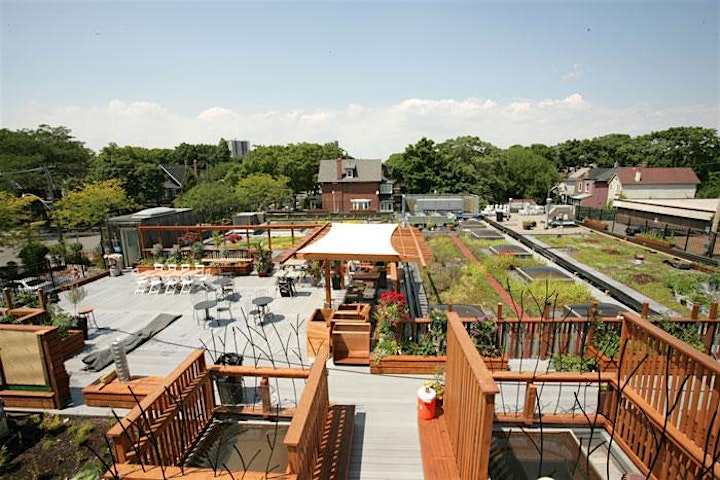 The event will be held at the Carrot Green Roof. The Carrot Green Roof is a unique collaboration of artists, gardeners, entrepreneurs, researchers and community members that have come together to create a beautiful place to serve and protect the environment and sustain members of the community both in body and in spirit.
The garden was built largely by men in second stage recovery who resided in the Seeds of Hope Broadview Homes and is planted and harvested by a vast array of community groups and individuals including their women's shelter 'Lazarus House' and those from 6 St. Joseph House who are seeking community and healing from isolation, mental illness, addiction, and poverty. Learn more about this incredible urban oasis made possible by Seeds of Hope here.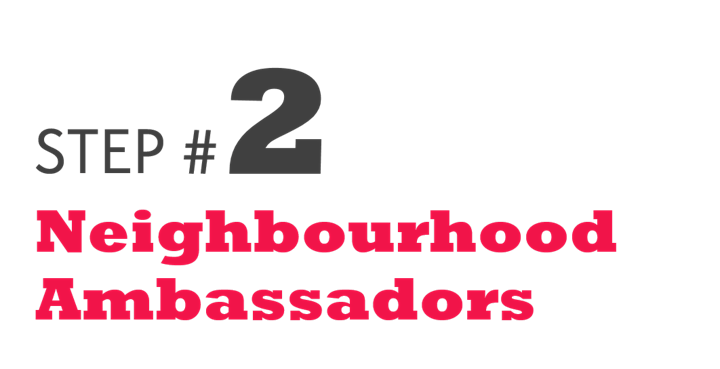 Team up with local champions who can participate as Neighbourhood Ambassadors from each of east Toronto's neighbourhoods (in progress).
Ask Ambassadors to:
share the story of a great community space in their neighbourhood that feels welcoming; and,
help spread the word in their community and extend dinner invitations to their neighbours (a friend from the dog park, your favourite cashier at the local grocery store, that friendly stranger you see on the 510 streetcar every morning, etc).
Sign up to become a *Neighbourhood Ambassador* by emailing jordanawright [at] eastendunited.ca
We're looking for representatives from the neighbourhoods below. Let us know if we've missed your east Toronto 'hood.
The Beach ✓ | Broadview North ✓ | Crescent Town ✓ | East Chinatown | Danforth East ✓ | Little India ✓ | Greektown ✓ | Leslieville ✓ | Main Square | O'Connor-Parkview ✓ | Pape Village ✓ | Playter Estates ✓ | Port Lands ✓ | Riverdale ✓ | Upper Beach ✓ | Woodbine Heights ✓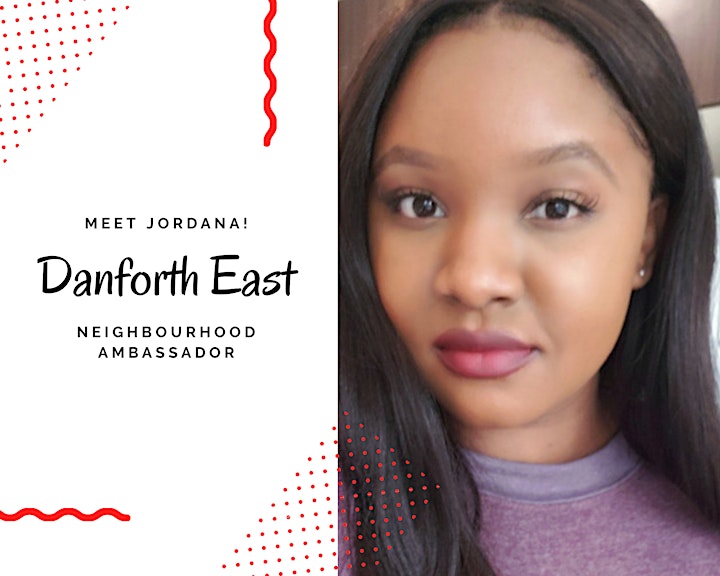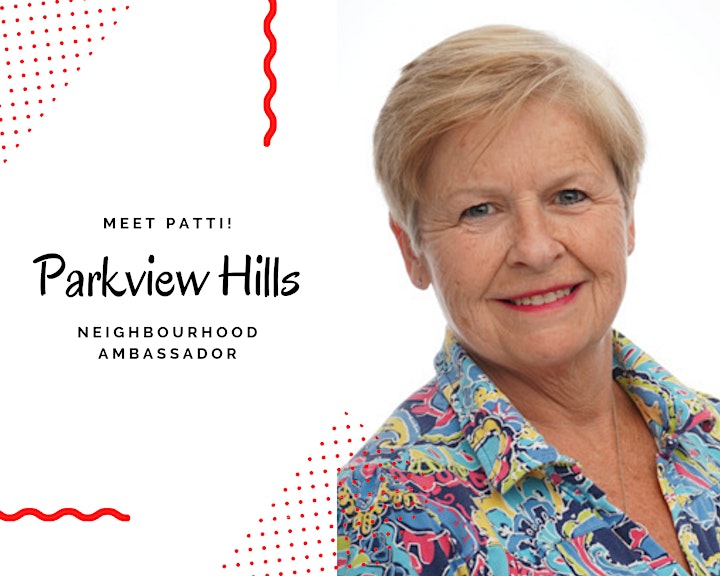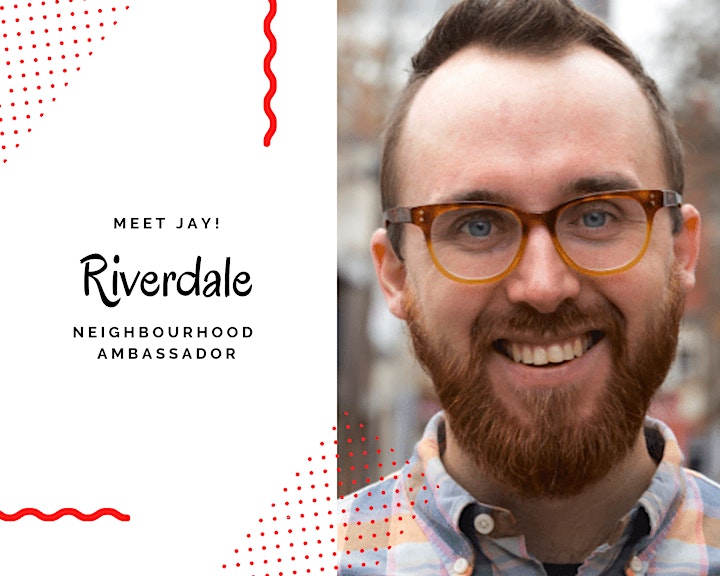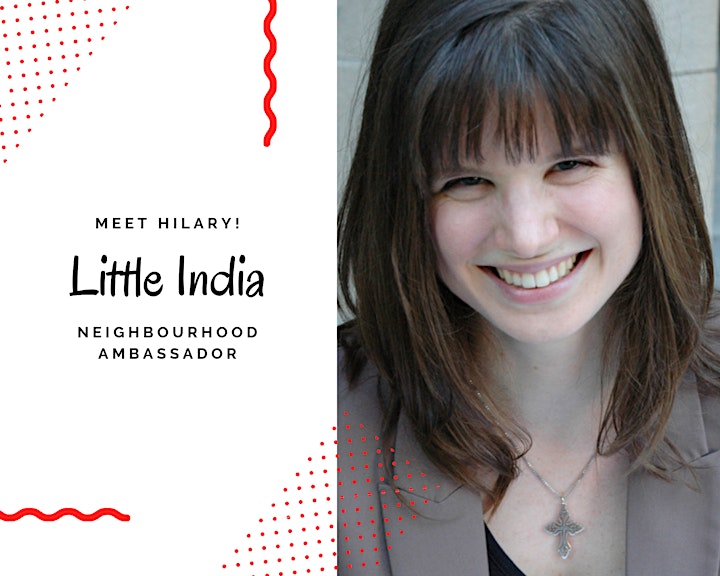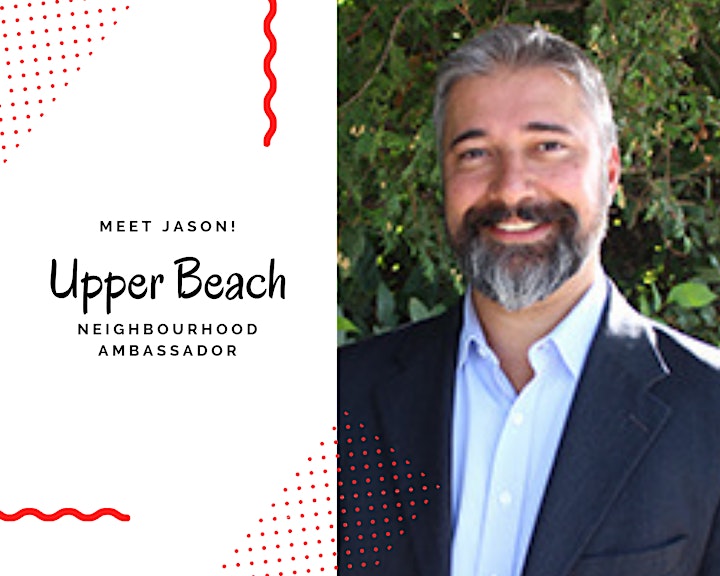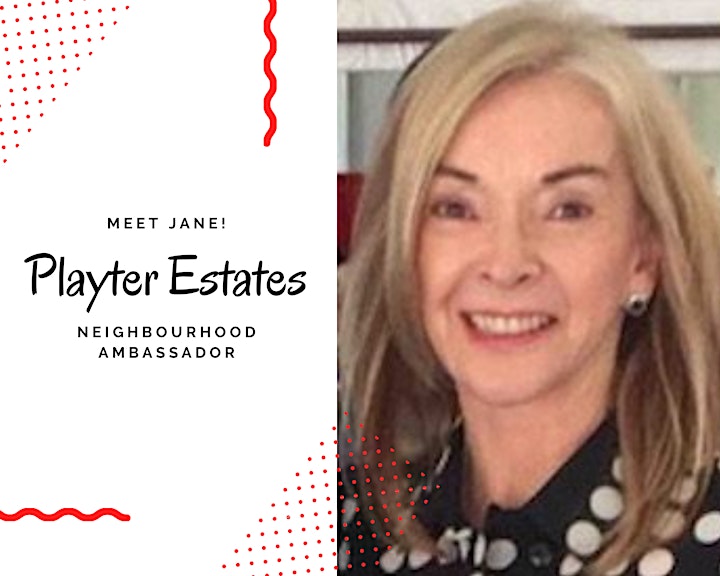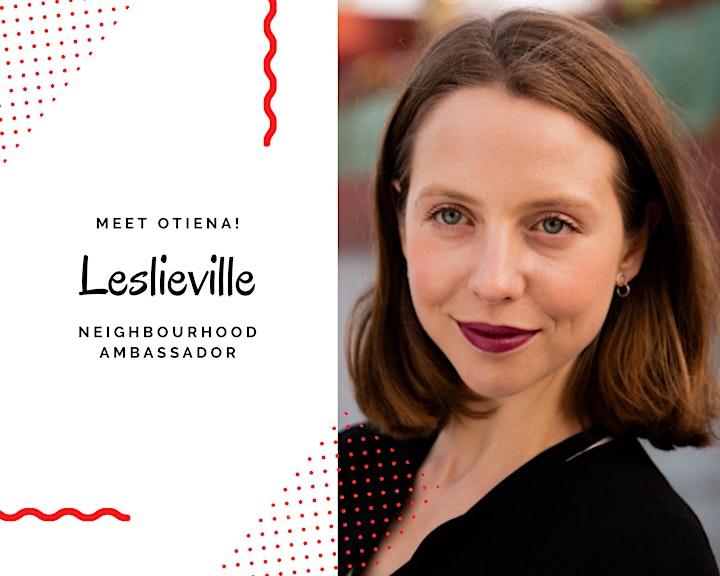 More neighbourhood stories and local gems submitted by our east end neighbours below!
"Glen Manor Ravine - there are moments when the sounds of the city are blocked out and all you hear is rustle of leaves and the trickle of water."
- Elizabeth from the Beach
"There's this swamp that's tucked away just around the corner from Todmorden Mills, which changes with the seasons. Although it's just around the corner from Pottery Road and not too far from the DVP, once you make your way through the (somewhat) hidden trail, you come across this little gem full that's completely secluded from city life. It's truly an oasis in the heart of the city."
- Elena from Broadview North
"The Crescent Town Club."
- Anonymous from Crescent Town
"Kalyvia Restaurant, a great place for home cooked Greek food that kids like too!!In Summer, Riverdale pool is fun for the whole family. The shallow part allows toddlers to walk in easily.Withrow Park has a few playgrounds to choose from. They even have a fitness section."
- Aphrodite from Greektown
"Chester School."
- Alex from Pape Village
"Brickworks Ciderhouse."
- Dan from Port Lands
"Garden@Kimbourne - a local community permaculture garden at Danforth and Coxwell."
- Dan from Woodbine Heights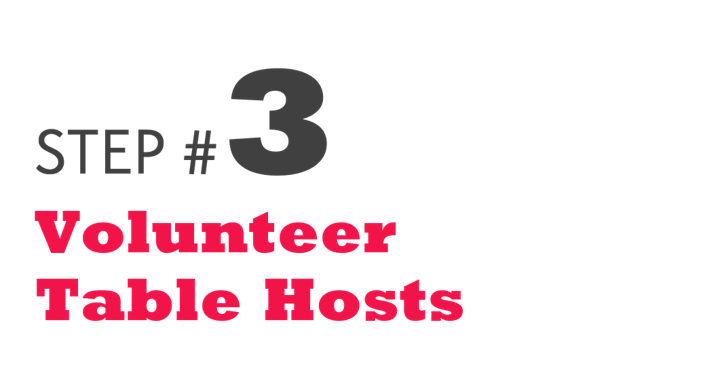 Identify local organizations, representatives, businesses, and economic catalysts who would make great Volunteer Table Hosts.
Ask Volunteer Table Hosts to:
make all the participants at their table(s) feel welcome and included in conversation;
guide attendees in discussion of their personal stories, as well as challenges and opportunities in their neighbourhoods, community space, and the future of the city; and,
provide a delicious supper for at least 10 of your east end neighbours. This can be as simple as a big mixed summer salad that serves 10 and a fresh veggie lasagna with 10 servings, or you could get a little creative with your table setting and dining experience.
Sign up to become a *Volunteer Table Host* by emailing jordanawright [at] eastendunited.ca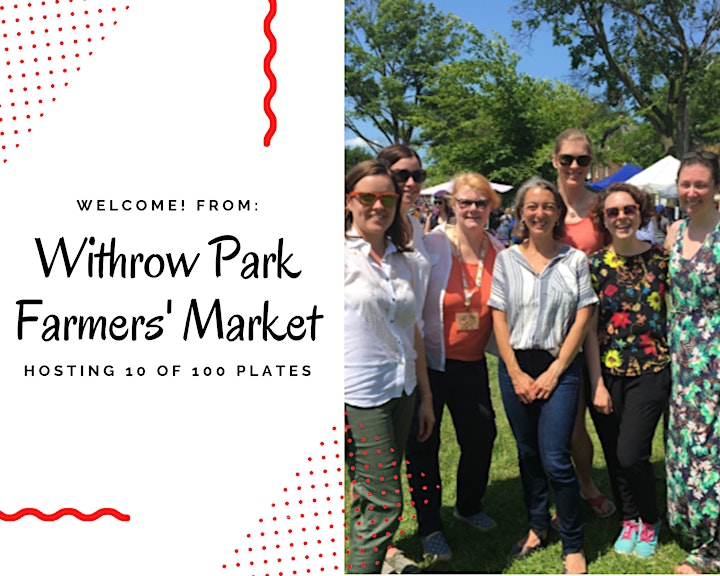 Learn more about why east Toronto loves the Withrow Park Farmers' Market. Snag a seat at this table to enjoy a fun showcase of the season's bounty from one of the east end's favourite farmers' markets, and discussion around reduced waste approaches to food and dishware.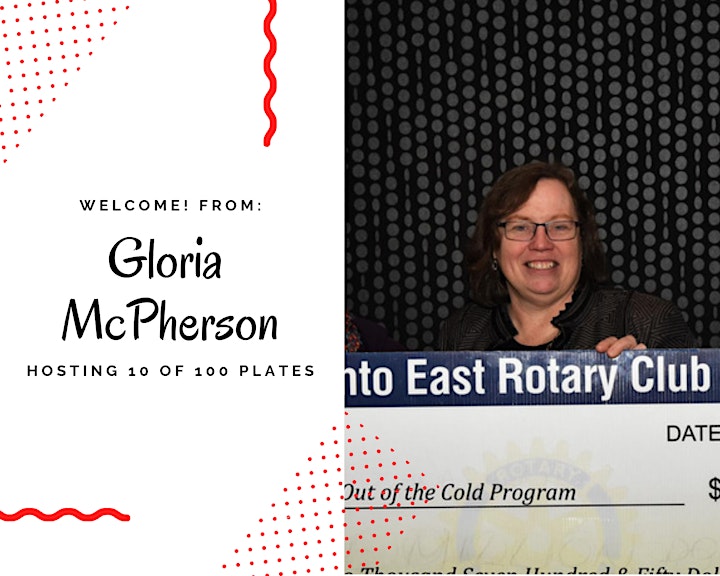 Learn more about why east Toronto loves Gloria McPherson. Snag a seat at this table to discuss how one of the east end's only Out of the Cold programs is working to address the homelessness crisis, and to explore how you can help.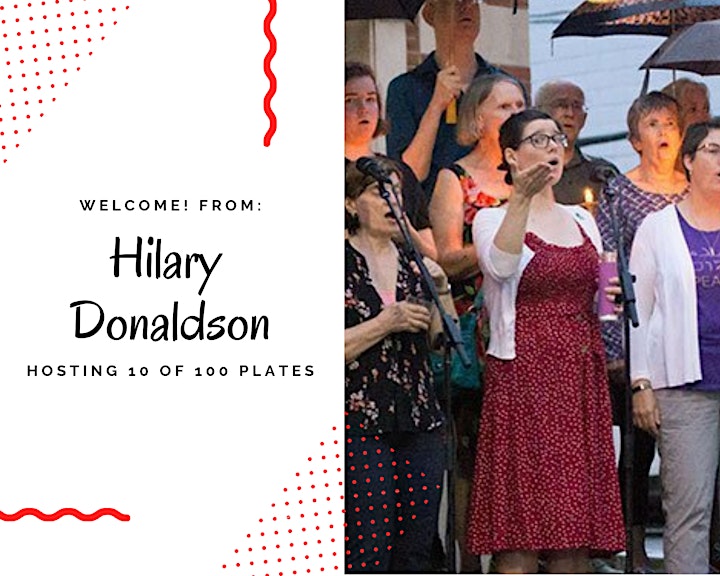 Learn more about why east Toronto loves Hilary Donaldson. Snag a seat at this table to discuss how music has been used to unite and heal our east end neighbourhoods, and explore opportunities to lend your voice to efforts to foster community through singing.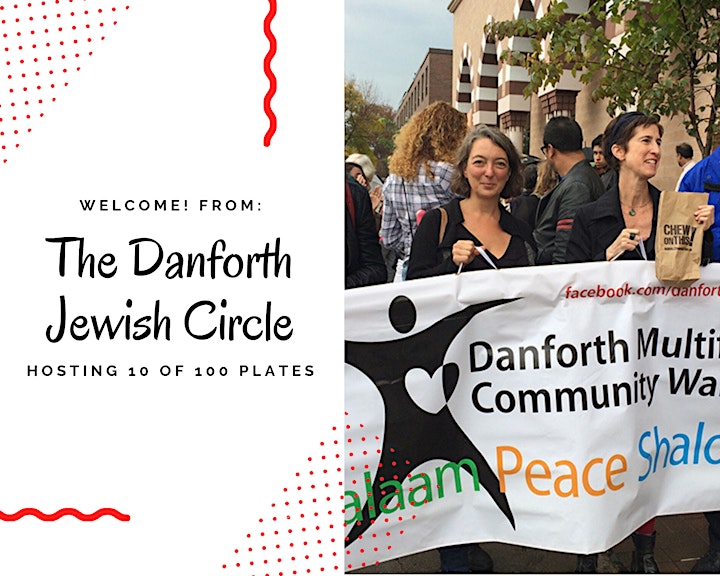 Learn more about why east Toronto loves the Danforth Jewish Circle. Snag a seat at this table to discuss local social justice initiatives that have brought together many communities across our east end neighbourhoods, and explore opportunities to participate in upcoming projects.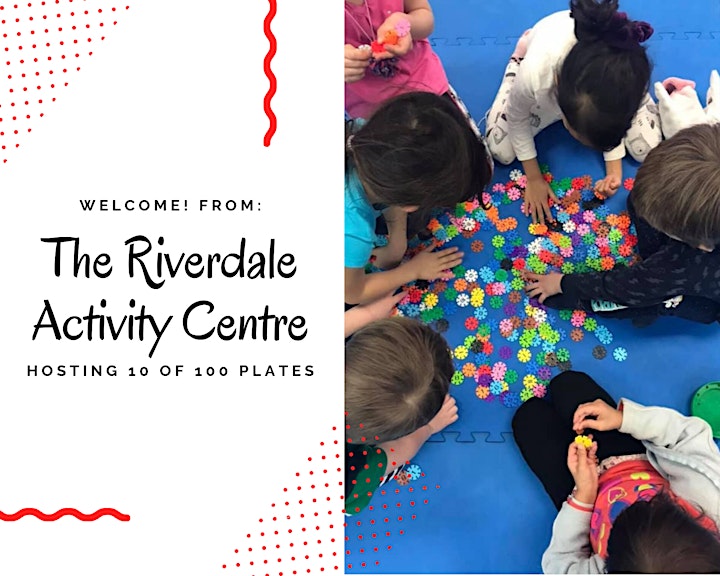 Learn more about why east Toronto loves the Riverdale Activity Centre. Snag a seat at this table to discuss family-friendly spaces and places in our east end neighbourhoods, as well as fun activities for your little ones to enjoy.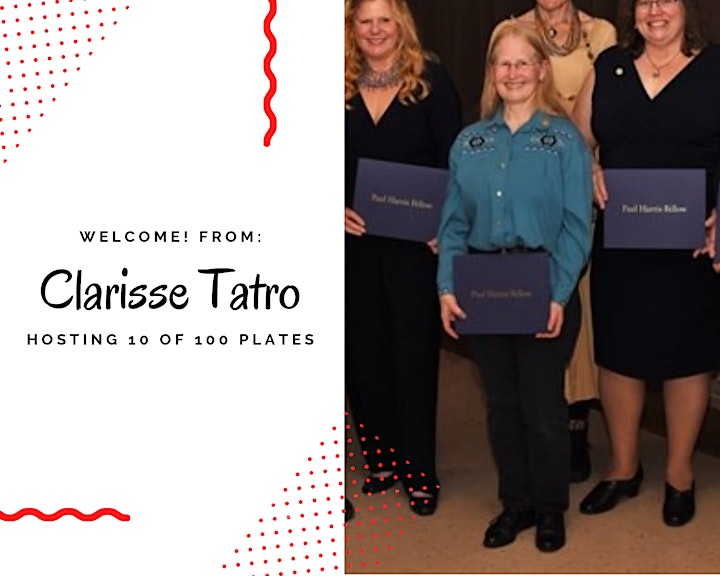 Learn more about why east Toronto loves Clarisse Tatro. Snag a seat at this table to discuss how one east end food bank is working to meet a need in an area where the only affordable large grocery store must be accessed via shuttle, transporting residents to a neighbouring community, after the sudden closure of their primary local option.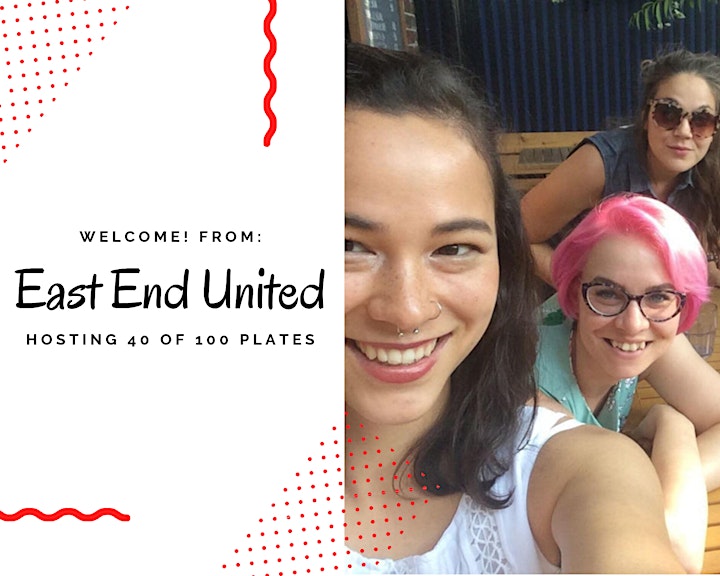 Learn more about why east Toronto loves East End United. Enjoy the food stations provided by East End United with your neighbours! A great stepping stone towards deepening community connections and energizing big ideas for our east end neighbourhoods.

CHECK OUT THESE PHOTOS FROM OUR LAST EVENT!
Co-creating a New Toronto Hub: Introducing the Welcome Project
An opportunity for tech, arts, food, and sports groups to submit expressions of interest and design ideas for the project @Eastminster.