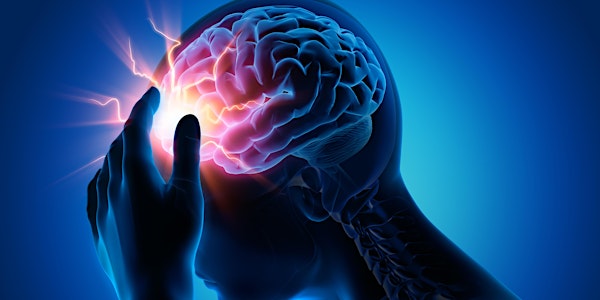 100 Women SSM & The Brain Injury Association of SSM and District
Come join us as we seek to raise $10K in an hour for the Brain Injury Association, a small, local registered charity working hard in the Soo
By 100+ Women Who Care Sault Ste. Marie
When and where
Date and time
Wed, Feb 8, 2023 5:30 PM - 7:00 PM EST
Location
The Water Tower Inn 360 Great Northern Road Sault Ste. Marie, ON P6B 4Z7 Canada
About this event
Since 1988, the Brain Injury Association of Sault Ste. Marie and District has been helping survivors and their families deal with the effects of acquired brain injury (ABI).
ABI can be ongoing, complicated and frightening.
Founded by a survivor, the Association has one staff member and many volunteers who provide free services and resources to survivors of ABI, their families and friends.
Too often individuals with brain injuries are ignored or pushed to the side and excluded from social, school or work activities and life. They become invisible.
The Association and its members help the survivors become visible again to family, friends and society.
To donate:
1. Donate online with debit or credit card here (scroll down to "One Time Donation," click and proceed; please include a message that the donation is coming through 100 Women Who Care and also provide your vote for the next group);
2. drop your cash or cheque (made out to the Brain Injury Association SSM) to Marnie at Stone's Office Supply;
3. Bring cash or cheque to the Feb 8th event at the Water Tower Inn!
All donations of $20+ are tax deductible.
Don't forget to vote for our next group by choosing one group from the list on this page
About the organizer
100+ Women Who Care SSM aims to bring 100 or more women together for about an hour, with each woman or team of women donating $100 or more.
The objective is to raise $10,000 in about an hour for one small, local registered charity or incorporated not for profit, for whom $10,000 would make a significant difference. We support groups which are volunteer-driven, and operating on a shoestring budget.
Funds donated through 100+ Women Who Care SSM cannot be used for salaries, marketing, infrastructure.
For more information, please see 100womenwhocaressm.com or contact us via email at 100womenwhocaress@gmail.com.