1001 Bites: Food. Love. Stories.
When and where
Location
Playa Cabana Barrio 642 Bloor St W Toronto, ON M6G 1L2 Canada
Description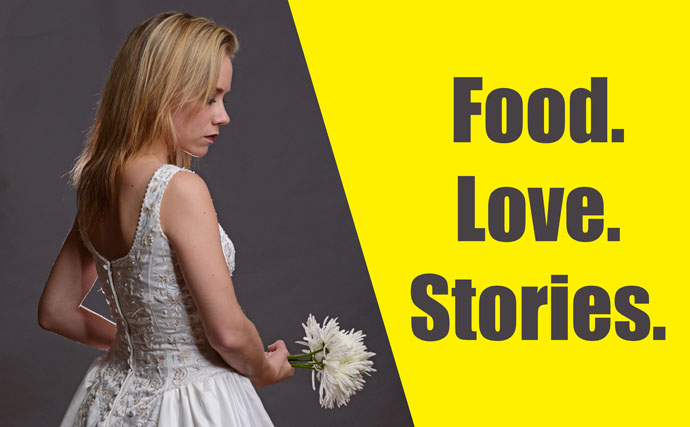 UPDATE: This event will now take place at Playa Cabana Barrio instead of Playa Cabana Hacienda.
Come celebrate Scheherazade, the newest play by Nobody's Business Theatre, with this exciting and exclusive fundraising event! Taking its cue from Scheherazade's inspiration 1001 Nights, this sure-to-be-memorable evening features a five-course tasting menu of gourmet Mexican food at Playa Cabana Barrio, the newest location from the Toronto's hottest restaurant chain, prepared by its Corporate Chef Josh Standing.
As well as hosting one of the best meals in the city, we are very proud to present performances by an awesome line-up of special guest storytellers, including:
Sam Mullins (Fringe hits Weaksauce and Tinfoil Dinosaur, CBC's The Irrelevant Show)
Erin Fleck (Dora-nominated playwright/performer of Those Who Can't Do)
Paul Hutcheson (award-winning comedian and cabaret performer)
All proceeds from 1001 Bites will go to Nobody's Business Theatre's newest production, Scheherazade, which will premiere at the 2014 Next Stage Theatre Festival. And as an extra-special amuse-bouche, all attendees of 1001 Bites will be invited to contribute one story element (name, place, or object) to a new short play by Johnnie Walker to be performed at the event by the cast of Scheherazade.