A Conversation on Mental Health, Addiction, and Psychedelic Plant Medicines
Event Information
Refund Policy
Contact the organizer to request a refund.
Eventbrite's fee is nonrefundable.
About this Event
Join Adrianne Robson from the DOSED movie and Trevor Millar of the Canadian Psychedelic Association for an intimate conversation on mental health, addiction, and the healing power of psychedelic plant medicines.
Adrianne's journey was documented in the award-winning film DOSED. What has happened since the film? How can plant medicine help with addiction and mental health? What is Adrianne's message to the estimated 50% of Canadians who will suffer from mental illness?* As well, hear more about the CPA and the national decriminalization campaign we have started.
Tune in LIVE on Zoom, where Adrianne and Trevor will be fielding questions from the worldwide community. We look forward to seeing you there!
SPOILER ALERT! If you haven't seen DOSED yet, watch it before this conversation, as it will be filled with spoilers. Click here to rent or buy DOSED, 10% of proceeds will go to support the CPA.
* Source: CAMH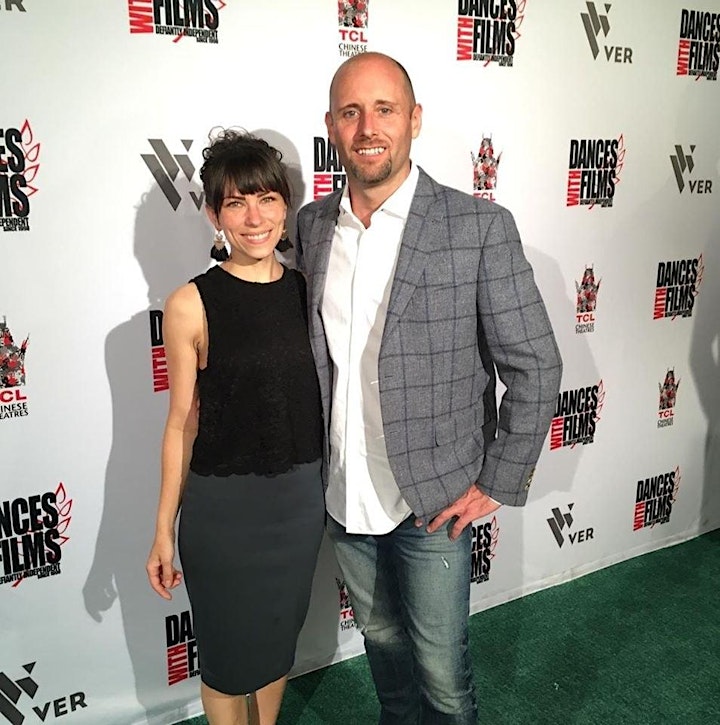 Guests
Adrianne Robson was featured in DOSED as its principal character. During the filming her battle with addiction was documented as well as her recovery with the help of psilocybin. She lives in Vancouver, BC.
Trevor Millar is a social-entrepreneur and owner of Liberty Root Therapy Ltd., a business dedicated to healing and transformation using the anti-addictive plant medicine ibogaine and other psychedelic compounds. Trevor currently serves as Board Chair for the Multidisciplinary Association of Psychedelic Studies (MAPS) Canada and is a former Executive Director of the Global Ibogaine Therapy Alliance. Featured in the award-winning documentary about using magic mushrooms and Iboga to heal addiction called DOSED, he is also a founding member of the Canadian Psychedelic Association.
Host
The Canadian Psychedelic Assocation is a national umbrella non-profit working in Canada to help raise awareness of issues like the mental health crisis and how the ethical and therapeutic use of psychedelic medicines can help empower healthier and more purposeful lives.
They have recently launched a national ePetition to the Canadian government to decriminalize healing plant medicines in the country. Join the movement by signing here: www.decriminalizenature.ca/petition
Support the CPA's mission by becoming a Friend of the CPA and benefit from conference discounts, exclusive community events, and more: www.psychedelicassociation.net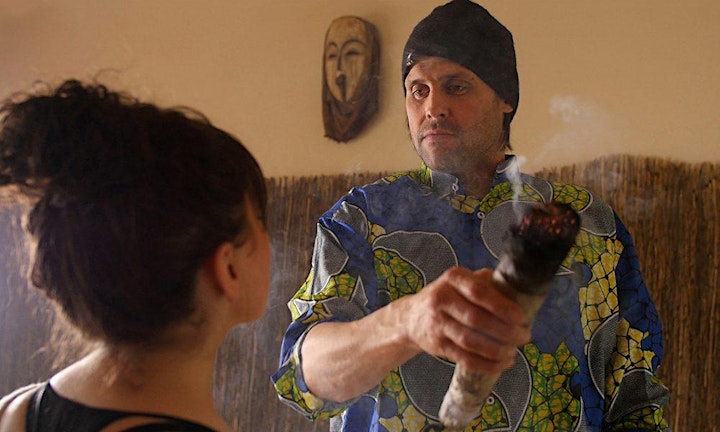 Date and Time
Location
Refund Policy
Contact the organizer to request a refund.
Eventbrite's fee is nonrefundable.