Description
Celebrate Sustainability
Waterloo Region's organizations and communities are creating a low carbon future. Join Sustainable Waterloo Region at evolv1 and celebrate our program member's 2018 achievements!
10th Annual Evening of Recognition
Thursday, April 25, 2019
evolv1
420 Wes Graham Way, Waterloo
Admission is complimentary but registration is required. Light refreshments and a cash bar will be available.

4:45 - 5:30 Registration and Networking
5:30 - 6:45 On Stage Presentations
6:45 - 7:30 Networking
We encourage you to consider a sustainable method of transportation to and from the event. To find a carpool buddy and reduce your travelling impact, please click here. For more information on public transit, cycling, and walking please visit here.
Presenting Sponsors:

Supporting Sponsor: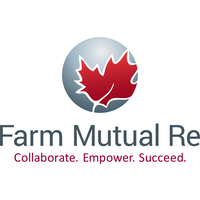 Contributing Sponsors:
Dillon Consulting Ltd.
Kitchener Utilities
Media Sponsor: