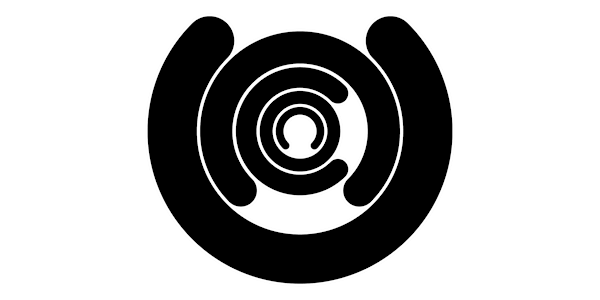 10th BMCAA Unconference & Annual General Meeting
Date and time
Sat, Nov 19, 2016 10:00 AM - 3:00 PM EST
Location
Bahen Centre for Information Technology 40 St George St Room 1210 Toronto, ON M5S 2E4 Canada
Description
*** Exclusive event for MScBMC alumni, students, and our sponsors ***

The UNCON is back for its 10th instalment!

Join your peers on Saturday, November 19, 2016, 10:00 am to 3:00 pm for a lively Unconference in the Bahen Centre, Rm 1210. This is a participant-driven event where you, the attendees, share ideas about science and medicine visualization and communication. Here are a few of our presenters:
Biology is the next design revolution,

Merry Wang

NLM 3D Anatomy Collection Internship,

Alex Mykris

The Toronto Video Atlas of Surgery: Past, Present, and Future,

TVASurg team

Art is a sport,

Paul Kelly

Design lessons learned this summer at TVASurg,

Matan Berson

Usability of Online Image Databases,

Ruth Chang

Running My First Kickstarter Campaign,

Tabby Rose

Serious Game Facilitates Conceptual Change About Molecular Emergence in Undergraduate Molecular Biology,

Andrea Gauthier

Designing for Narratives in VR and Visual Novels,

Tanya Kan
The UNCON is also where we hold our Annual General Meeting. If you're interested in what we've been up to and becoming a BMCAA executive member, you're in luck. We are electing the following positions:

2 Co-presidents
1 Treasurer
1 Secretary
1 Events coordinator
2 Newsletter editors
1 MScBMC student representatives
Read more about the each member's roles and responsibilities.
Breakfast snacks, coffee and lunch will be provided. We ask that alumni donate $10 and students pay-what-you-can on the day of.
So, If you feel like reconnecting with old chums and catching some edutaining presentations, we'd love to see you there!
We asking $10 donations for alumni, students pay-what-you-can on the day of the event.