The 12 steps M.Y.B.U.C.K.E.T.L.I.S.T. group workshop that will awaken your feminine essence and make your dreams and desires come true.
About this event
Do not miss the opportunity to make the most out of your life as an empowered woman with this joy-generating 12 steps MY BUCKETLIST workshop. This workshop will allow your feminine wisdom, insight, intelligence, and intuition to be expressed.
It is time to breathe deeply into your most feminine self and allow yourself to embrace all your being, your voice, and wholeness as a woman. Let your desires and dreams awaken, and emotions and feelings express themselves discover all the potentials, principles and values that lie within your own essence. Get out of your busy housewife or businesswoman and learn to enjoy life in SSOOOO many aspects!
This workshop will help you to stop postponing and procrastinating dreams and goals to 'some day maybe' and will instead encourage you to take action right here right now. It will empower you to turn intangible dreams into tangible goals that can be achieved through the right mindset and motivation.
The 12-steps M.Y.B.U.C.K.E.T.L.I.S.T. is based on a holistic approach towards life. It guides individuals through the process of selecting and identifying a broad range of activities that will bring fulfillment over a long time upon the completion of these experiences.
This workshop will help you:
• Discover your feminine essence with purpose, meaning, and fulfillment.
• Live a life filled with fun, happiness, and adventure!
• Become a successful soul-aligned woman and joy-achiever in every area of your life.
• Experience immense personal & professional growth by finding joy outside your comfort zone.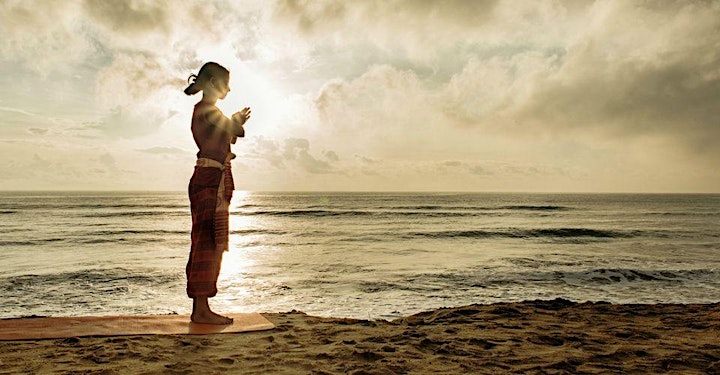 What you need:
● Free Zoom account ( an account is not required but a camera is highly recommended ) .
● Download Adobe to edit your personal vision board
● Stable internet connection
● Printer to print your Bucket List vision board
● Dreams and desires
Stop saying 'tomorrow' and take your first step of action to live your best life!