FIVARS - Festival of Intl VR & AR Stories - Fall 2021 Los Angeles
The 8th Festival of International Virtual & Augmented Reality Stories (FIVARS) is a hybrid in-person and online event heading to Hollywood!
About this event

The 8th FIVARS Festival of International Virtual & Augmented Reality Stories, is set to run October 15-17th in West Hollywood, California, followed by a browser-based immersive virtual festival featuring 360 video projects from around the globe online October 22nd through November 2nd.
The one-of-a-kind hybrid (physical & online) event will showcase a curated selection of the finest new immersive narrative experiences from around the world, including many world premieres.
"My lens into the 360 medium has been indelibly shaped by the curatorial vision of the major film festivals, which has had a very specific threshold for storytelling & form. It's refreshing to see something distinctly different with the curation of FIVARS."
- Kent Bye, Voices of VR
The Los Angeles virtual reality, augmented reality, video games, NFT art, live performance, and film festival will be powered by state of the art HP VR Reverb G2 headsets and workstations. There will also be a rare sneak peek demo at the HP Reverb G2 Omnicept Edition featuring eye, face and heart rate tracking.
Featuring a very special purchaseable ecoNFT showcase on Samsung's 4K UHD The Frame - Oct 15th - 17th in West Hollywood
Learn more about the ecoNFT showcase artists - must be seen with your own eyes! (part of the in-person event only!)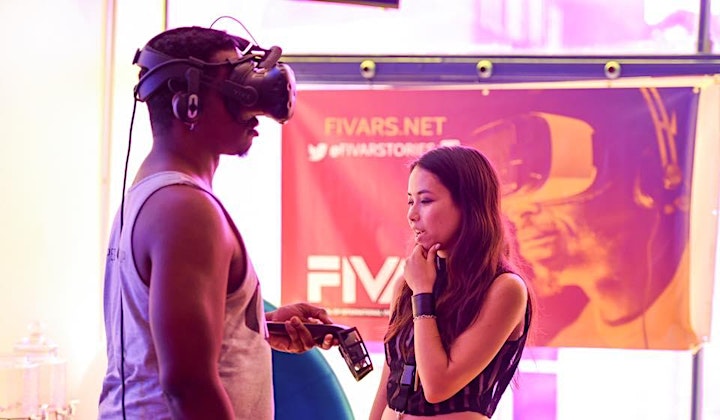 This special hybrid event features multiple ways to experience the festival.
Ticket options include:
In-Person Ticket (October 15th-17th, 2021):
Join us at the beautiful FIVARS Gallery at the border of West Hollywood and Beverly Hills for the full festival experience. These tickets are by appointment only. In-Person tickets are organized by BLOCKS. Please take note of the DAY and TIME your ticket is valid for. This is a terrific opportunity to meet key industry players and content creators, in addition to special interactive exhibitions that will not be available online.
*In-Person Ticket also includes Online Experience Passport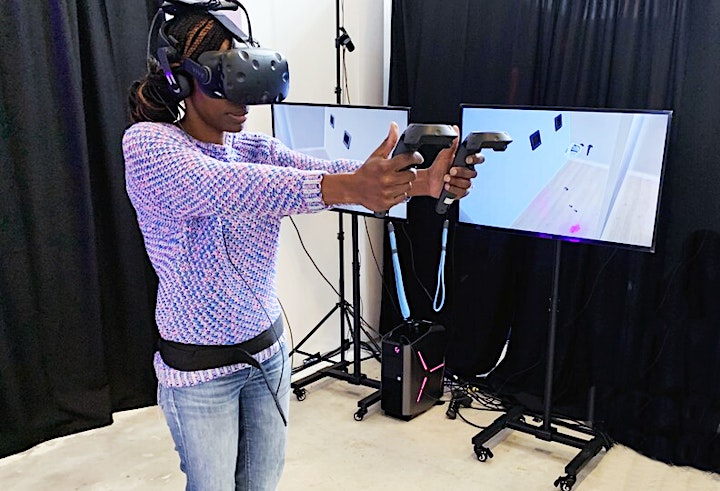 Online Experience Passport (October 22nd to November 2nd):
Experience International Immersive Stories From Your Desktop, Mobile Browser, or VR Headset. Our custom-built web-based festival features all of our immersive video selections, in addition to special live-performance virtual events and moderated speaker sessions.
*The online event is not supported by portable iOS devices
Please take note from this list of browsers (and their version numbers) that support WebGL, the technology that powers an event like this .
Also to determine whether you graphics card/computer are new enough to support WebGL, consider whether they could handle a 3D game from the past 8 years.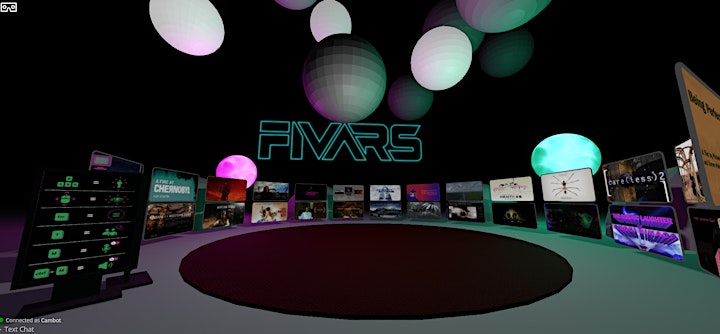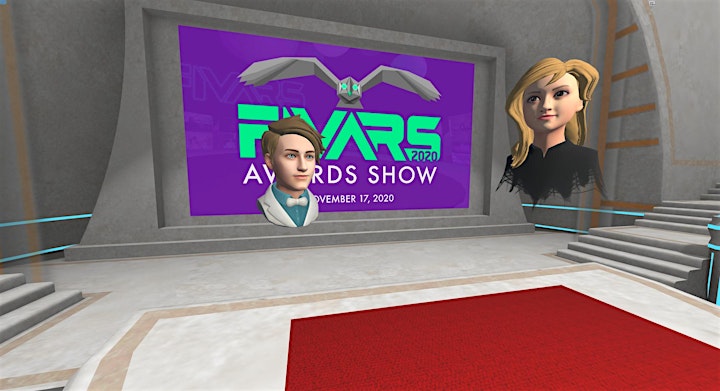 Winners of the FIVARS People's Choice Award, Candle House Collective are back with a new one-on-one interactive telephonic experience! Limited seats for NEXT TIME available for all ticket holders on a first come first served basis. Check out the website for more details.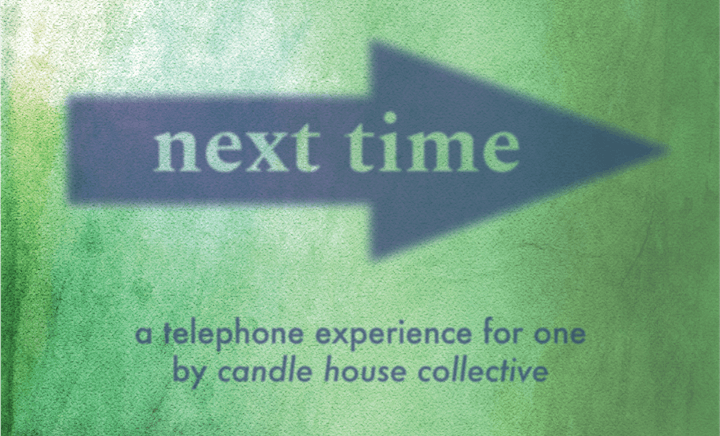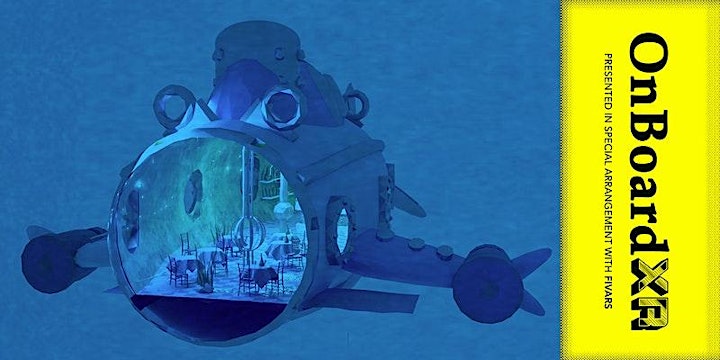 Ticket holders will have the opportunity to experience and participate in #OnBoardXR: Mythos & Monster, a collaborative anthology of short live performances contained in one show and web browser. Choose your level of participation and enjoy the show!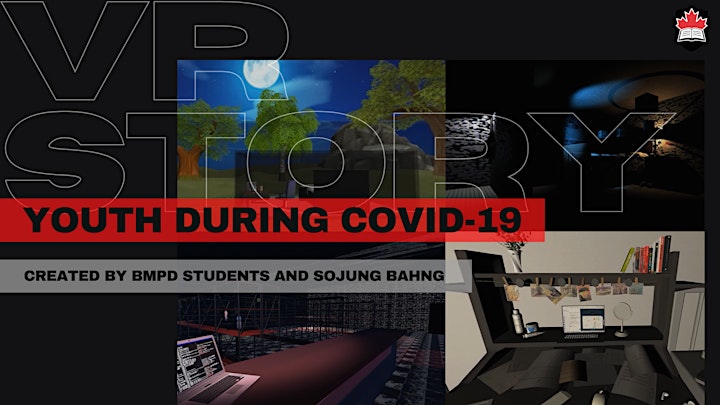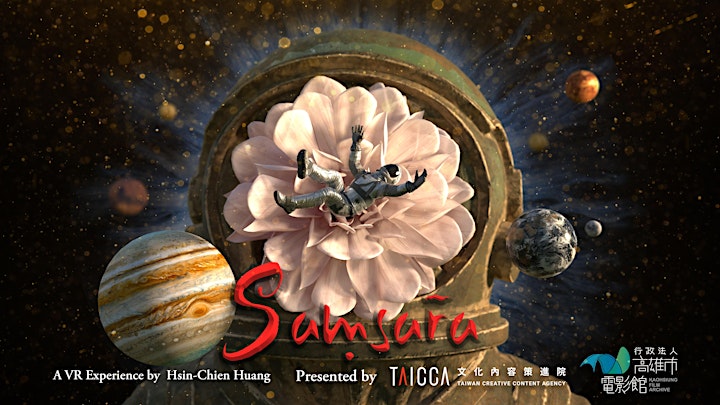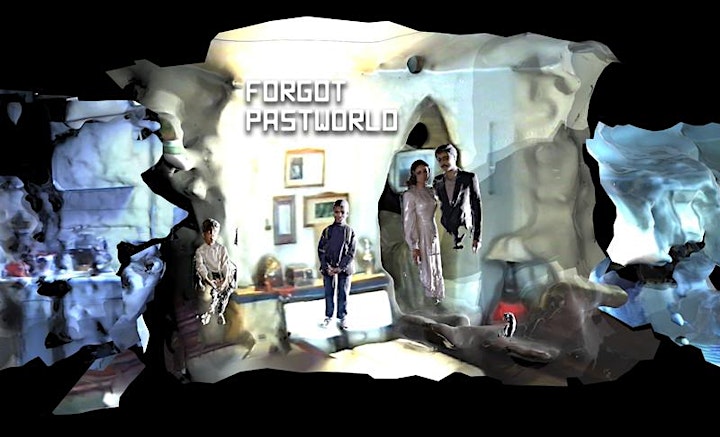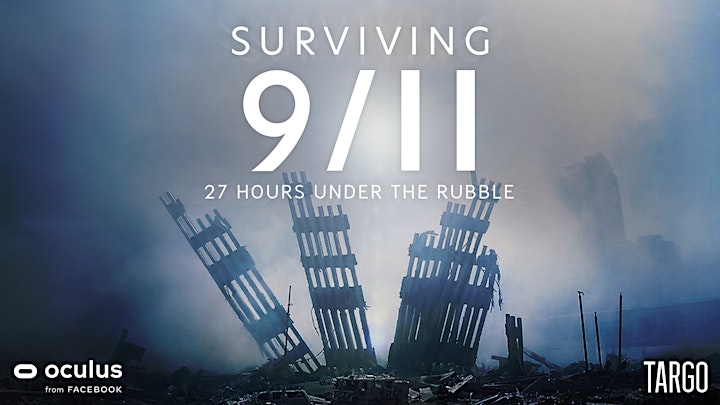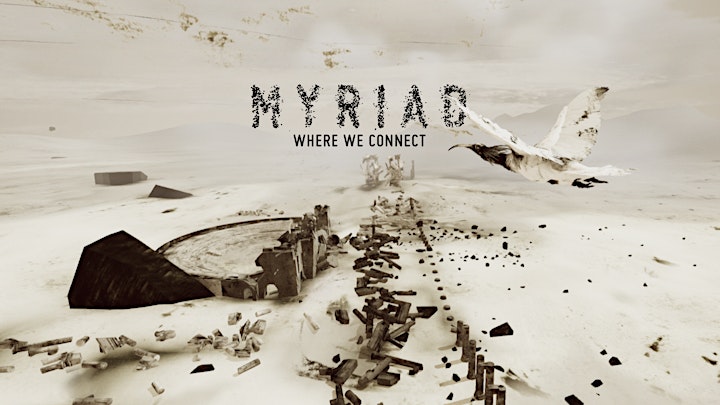 Safety, security and health are our chief priority.
Health and safety measures for the in-person event are:
Medical grade UV Cleanboxes
VR attendance limited to appointment only
Other installations available outdoors
Disposable masks and headset liners
Hand sanitizer stations
Physical distancing
Proof of vaccination
Cleanbox specializes in UVC surface decontamination and is lab tested to kill 99.999% of contagions.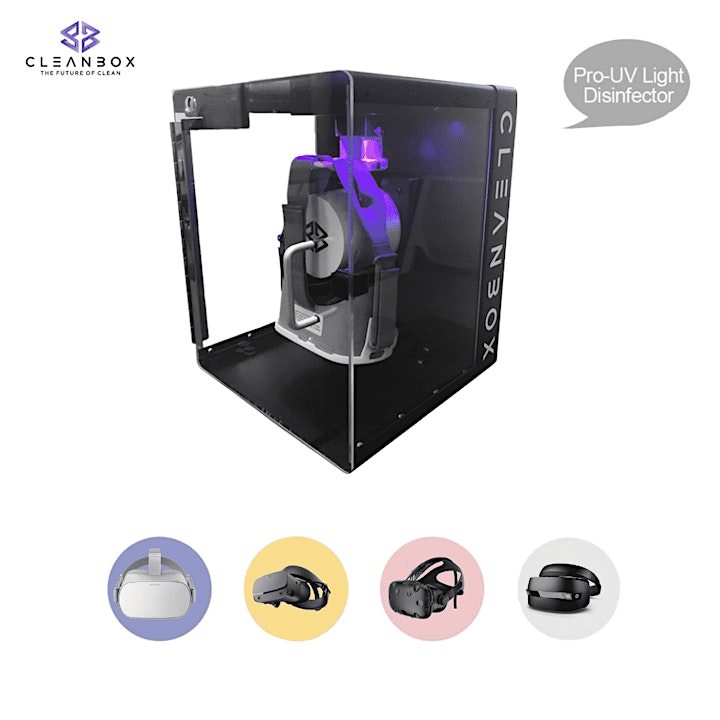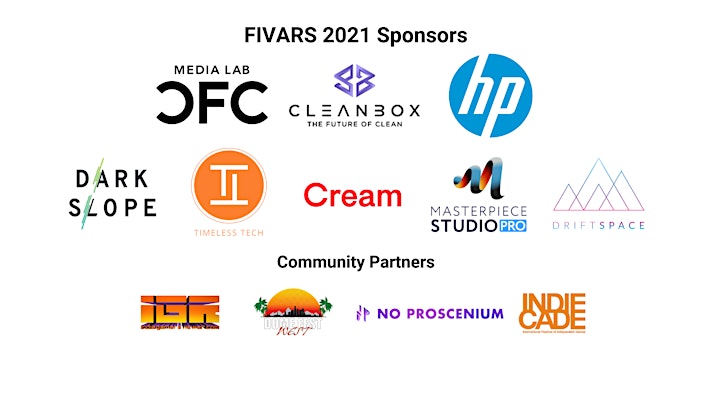 Organizer of FIVARS - Festival of Intl VR & AR Stories - Fall 2021 Los Angeles