Virtual Riverside Antler Breakfast
Virtual Riverside Antler Breakfast
About this Event
Now in its 9th year, the Riverside Antler Breakfast raises funds in support of the year-round operation of the local Rivertowne Breakfast Program by local collective Riverside Safety 1st. While we cannot get together this year, you are invited to experience the fun of the in-person event, virtually.
>> CAN'T MAKE THE EVENT? BUY YOUR TICKET AND WE WILL SEND YOU THE SHOW RECORDING TO WATCH ANYTIME!<<
Check out our ways to support with proceeds going toward the Rivertowne Breakfast Program!
Ways to Support:
General Admission Ticket gets you into the virtual event, including all the fun below. If you cannot make the date and time, we will send you the recording.
Brunch Box Ticket (option available until Dec 9 @ 6pm, delivery will be Dec 10 or 11th) to get yourself a delivered Riverside Antler Breakfast brunch box from the Chef Scott Shop made with locally-sourced fresh ingredients. Chef Scott will be 'unboxing' and telling everyone more about it, during the event!
Donation Ticket is to support the Rivertowne Breakfast Program over and above or instead of our other ticket options - to receive a Charitable Tax Receipt for your donation, please do so via our Canada Helps link (Choose 'Rivertowne Breakfast Program' in the dropdown): https://www.canadahelps.org/en/charities/ralph-thornton-community-organization/
Become a Sponsor or Donate to our Live Auction - get in touch with us at office@riverside-to.com or johnc@ralphthornton.org
The Virtual Riverside Antler Breakfast event (General Admission Ticket) features:
Greeting from Joan King, Rivertowne Safety 1st Breakfast Program Founder
Festive greetings from Santa and our Santa dog, Copper!
Song by local singers Angel and Angelique
Holiday brunch recipe and cooking demo by Chef Scott of the 'Chef Scott Shop'
Live Auction with incredible locally-sourced items
...and more fun!
----
More about the Rivertowne Breakfast program:
The Rivertowne Breakfast Program was founded by Joan King and is championed by Rivertowne Safety 1st, a resident collective comprised of Toronto Community Housing women leaders dedicated to making a positive impact in their community. The Breakfast Program runs every Friday, year round, to provide about 100 children, seniors, and people with different abilities - including primarily BIPOC - in the local community with a free, warm breakfast.
It also aims to bring people in the community together regardless of their family income level, and give them something to look forward to while building a sense of community.
----
THANK YOU to 9th Annual Riverside Antler Breakfast sponsors and organizers:
Outline Financial (Santa Sponsor)
Riverside BIA
Ralph Thornton Community Centre
Rivertowne Safety 1st
Chef Scott Shop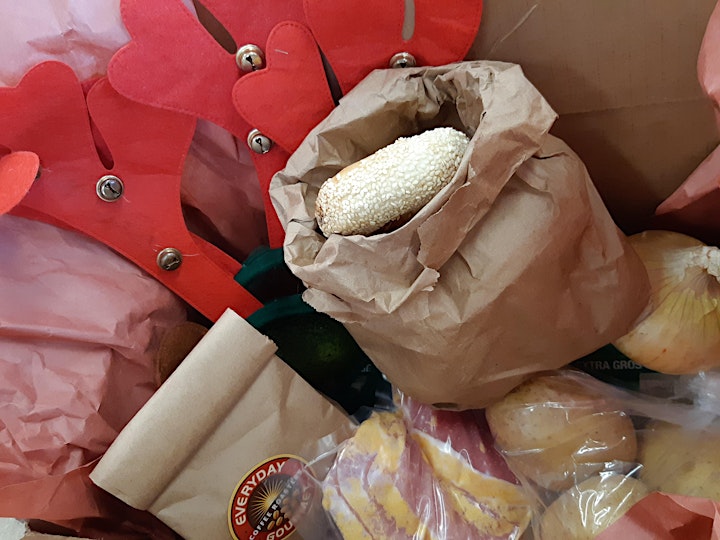 Get your 'Brunch box' ticket for delivery of your curated Riverside Antler Breakfast brunch box with locally-sourced ingredients!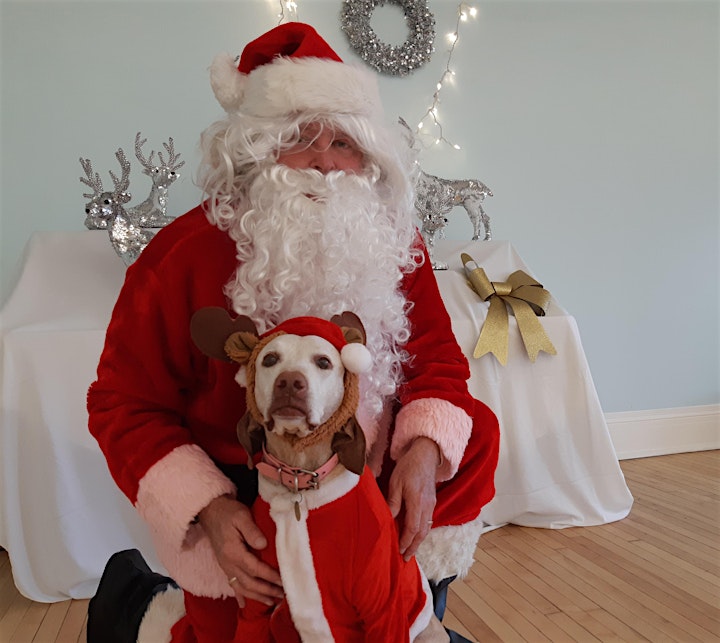 Meet Santa and our Santa Dog Copper!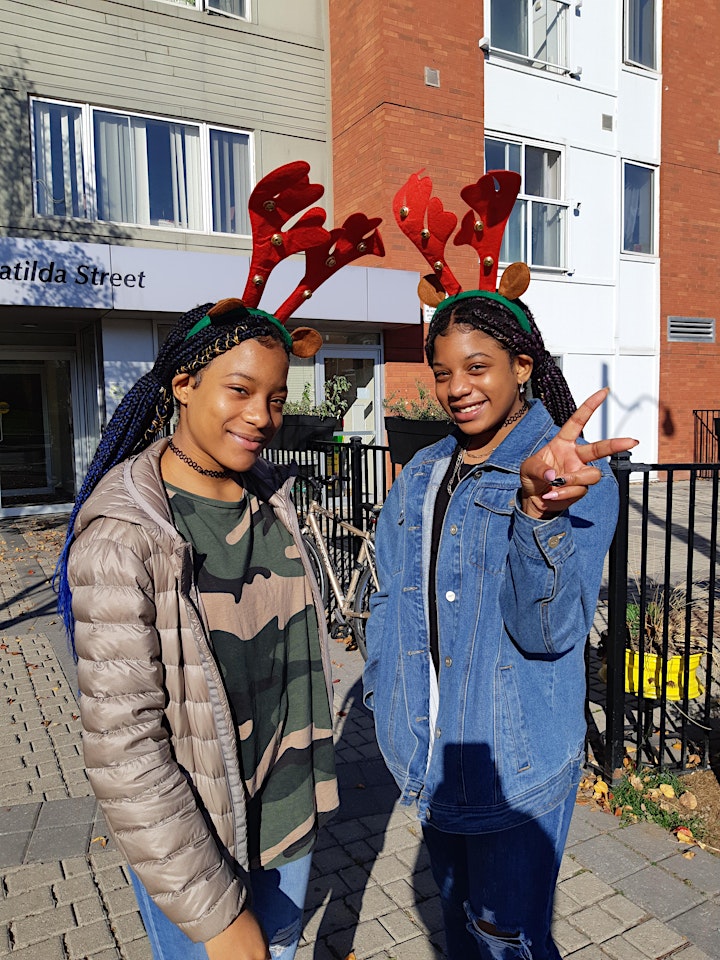 Enjoy song by local singers Angel and Angelique!
Date and Time
Location
Refund Policy