Description
Tickets are now closed. You can still support by providing a donation to "Sponsor a Princess Graduate"!
The Princess Shop's 12th Annual Glass Slipper Benefit for Princesses, presented by K+S Potash Canada, is an opportunity for our community to experience first-hand the success of the organization and celebrate the 2019 Princess Graduates. As The Princess Shop's major fundraiser, this event is very important for the ongoing success of the Dress Program, Fairy Godmother Program, and Next Chapter Program.
This inspirational evening features two keynote presentations from Princess Graduates. We will hear from a past graduate how The Princess Shop impacted her life on graduation day and onward, and we will hear from an upcoming 2019 Princess Graduate to share her experience about what this support means in this very moment and as she anticipates her graduation day.
The event also includes a two course dinner served to your table and sponsored by Orano Canada, dessert sponsored by PickNic's Catering, live and silent auctions, a raffle, and a visual performance sponsored by Dakota Dunes Community Development Corporation.
Thank you to our Supporting Sponsors: Loraas, MLT Aikins, MNP and Strata Development
Diamond VIP Tables of 8 - For those who like to shine extra bright with their support, we are offering specialty Diamond VIP Tables that provide: wine on the table, high-quality swag bags, table service, VIP lines for quick registration and auction payments, and more. Your table host can run to the bar for you! The Diamond VIP experience is designed to allow guests to spend more time mingling and socializing with friends and other guests, while being treated to some extra perks.
Only 8 VIP tables available for purchase!
Please contact The Princess Shop if you would like to pay directly by cash or cheque (and save on the Service Fees).
Evening Itinerary:
5:30pm
- Cocktails, Silent Auction, Pink Carpet Photography with Gerald Murray Photography and Event Photography with Joi Photography
-Silent Auction
-Hillberg & Berk Plinko Game with over $5,000 in prizes to be won - only $20 to play
6:45pm Hosted by Janella Hamilton of CTV Saskatoon News
-Dinner Sponsored by Orano Canada & Program, including:
-Dessert: Cupcakes from PickNic's Catering
-Table Favours by Three Farmers Foods
-Keynote Speakers featuring a past and an upcoming Princess Graduate
-Live Auction with Stan Garchinski, Auctioneer
-A 25-minute Live Performance by Scott's Flyers sponsored by Dakota Dunes Community Development Corporation
-Hillberg & Berk Draw
9:35pm - approximately
Auction Payments (cash, cheque, etransfer, and any credit card) begin & Good night!
Sponsorship & Getting Involved

If your company is interested in supporting the Glass Slipper Benefit, please email info@theprincessshop.ca.
If you would like to volunteer, contact colleen@theprincessshop.ca
PLEASE NOTE: If you are unable to attend, the "Sponsor a Princess' Graduation" option provides you with an opportunity to still make a difference for one of the 2019 Princess Graduates.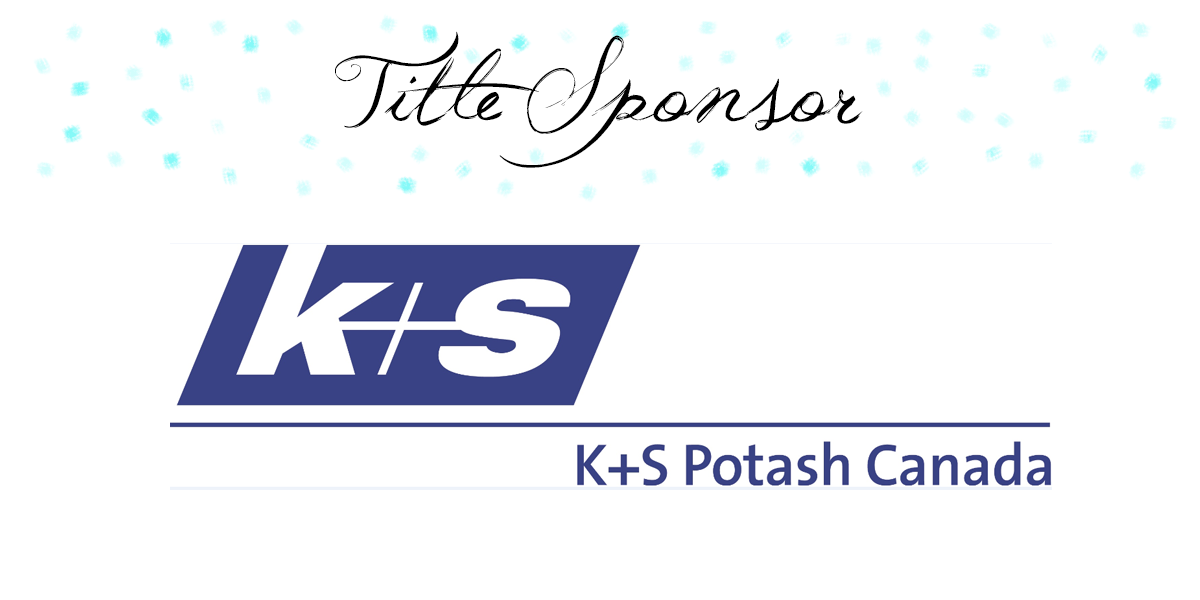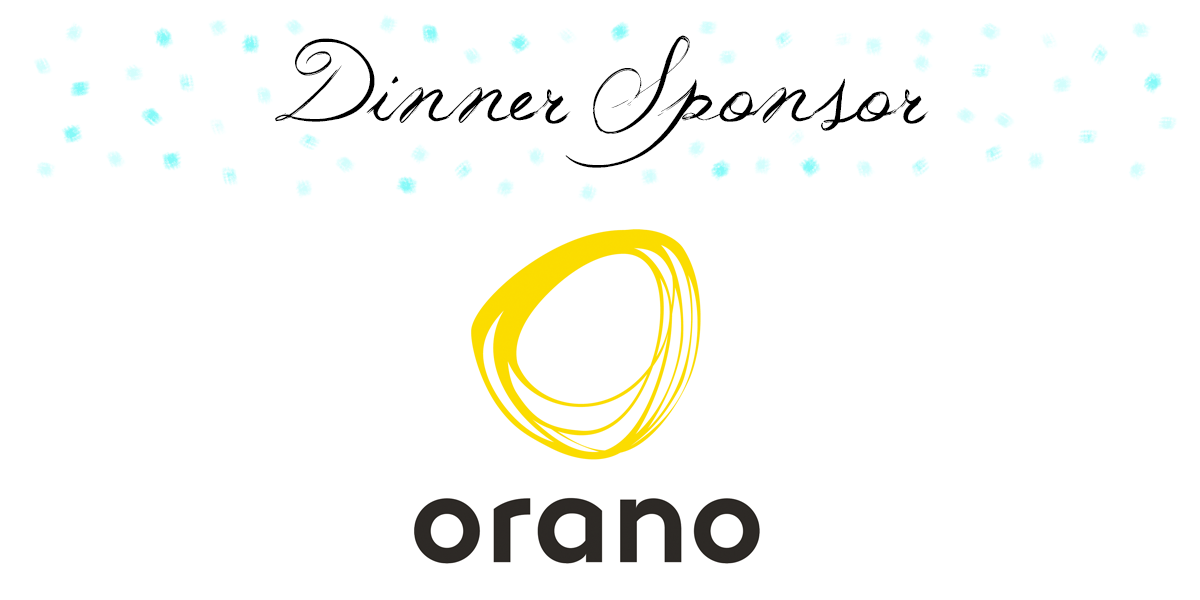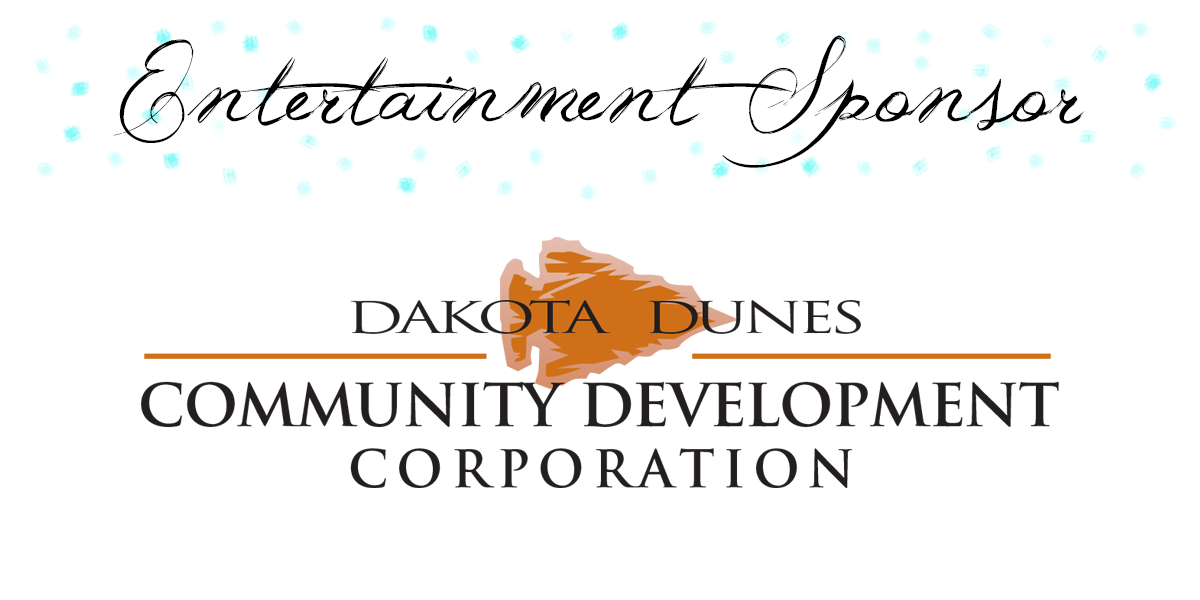 Terms & Conditions
All proceeds from the Glass Slipper Benefit for Princesses contribute to The Princess Shop's operating budget and costs of providing a special day for all Princess Graduates.
Tickets are not tax deductible. Tickets will only be available until April 04, 2019, and will not be sold at the door.
Organizer of 12th Annual Glass Slipper Benefit for Princesses presented by K+S Potash Canada
The Princess Shop Mentorship and Female Youth Development Inc. is a nonprofit organization established in 2007 and based in Saskatoon, serving the province of Saskatchewan. Female-identified students graduating from high school (Princess Graduates) who are at a financial and/or social disadvantage, are provided with a graduation dress, accessories, and services donated by our community. The Princess Shop has expanded to also include a mentorship program and scholarship and work placement program.
The Dress Program sponsored by Wright Construction and Federated Cooperatives LTD.
The Princess Shop and the Dress Program are built upon the belief that there is a strong connection between feelings of positive self-image, pride, confidence, accomplishment, and equivalence to her peers, and a graduate's future pursuit of success. Many of the young women The Princess Shop has worked with in the past have indicated that they would not have attended their own graduation if they had not had access to our services. When a young woman attends her graduation and feels proud and excited to begin the next stage of her life, this has a tremendous positive impact on her future pursuits of success. This supports her in beginning to think about what comes next in her life, and with access to support from The Princess Shop's additional programs, she can continue to pursue her dreams and continue celebrating her accomplishments. To date, over 1200 women have been supported through the Dress Program!
The Next Chapter Program
The Next Chapter Program provides opportunities for success through education. Scholarships, bursaries, skill development workshops, and housing are offered to Princess Graduates through partnerships with local businesses and organizations.
The Fairy Godmother Program
The Fairy Godmother Program recognizes the importance of role models and mentorship in the development of self-confident and independent young women. These role models, known as Fairy Godmothers, are volunteers from the community who are established in their own lives and careers, and wish to make a difference in the lives of young women. The Fairy Godmother Program's mission is to nurture in Princess Graduates the self-awareness, self-confidence, motivation, and life skills needed to accomplish their goals, and the Fairy Godmother provides encouragement and support in bringing these ambitions to reality.