Location
TCU PLACE
35 22 Street East
Saskatoon, SK S7K 0C8
Canada
Description
Tickets are now closed. You can still support by providing a donation to "Sponsor a Princess Graduate"!
The Princess Shop's 12th Annual Glass Slipper Benefit for Princesses, presented by K+S Potash Canada, is an opportunity for our community to experience first-hand the success of the organization and celebrate the 2019 Princess Graduates. As The Princess Shop's major fundraiser, this event is very important for the ongoing success of the Dress Program, Fairy Godmother Program, and Next Chapter Program.
This inspirational evening features two keynote presentations from Princess Graduates. We will hear from a past graduate how The Princess Shop impacted her life on graduation day and onward, and we will hear from an upcoming 2019 Princess Graduate to share her experience about what this support means in this very moment and as she anticipates her graduation day.
The event also includes a two course dinner served to your table and sponsored by Orano Canada, dessert sponsored by PickNic's Catering, live and silent auctions, a raffle, and a visual performance sponsored by Dakota Dunes Community Development Corporation.
Thank you to our Supporting Sponsors: Loraas, MLT Aikins, MNP and Strata Development
Diamond VIP Tables of 8 - For those who like to shine extra bright with their support, we are offering specialty Diamond VIP Tables that provide: wine on the table, high-quality swag bags, table service, VIP lines for quick registration and auction payments, and more. Your table host can run to the bar for you! The Diamond VIP experience is designed to allow guests to spend more time mingling and socializing with friends and other guests, while being treated to some extra perks.
Only 8 VIP tables available for purchase!
Please contact The Princess Shop if you would like to pay directly by cash or cheque (and save on the Service Fees).
Evening Itinerary:
5:30pm
- Cocktails, Silent Auction, Pink Carpet Photography with Gerald Murray Photography and Event Photography with Joi Photography
-Silent Auction
-Hillberg & Berk Plinko Game with over $5,000 in prizes to be won - only $20 to play
6:45pm Hosted by Janella Hamilton of CTV Saskatoon News
-Dinner Sponsored by Orano Canada & Program, including:
-Dessert: Cupcakes from PickNic's Catering
-Table Favours by Three Farmers Foods
-Keynote Speakers featuring a past and an upcoming Princess Graduate
-Live Auction with Stan Garchinski, Auctioneer
-A 25-minute Live Performance by Scott's Flyers sponsored by Dakota Dunes Community Development Corporation
-Hillberg & Berk Draw
9:35pm - approximately
Auction Payments (cash, cheque, etransfer, and any credit card) begin & Good night!
Sponsorship & Getting Involved

If your company is interested in supporting the Glass Slipper Benefit, please email info@theprincessshop.ca.
If you would like to volunteer, contact colleen@theprincessshop.ca
PLEASE NOTE: If you are unable to attend, the "Sponsor a Princess' Graduation" option provides you with an opportunity to still make a difference for one of the 2019 Princess Graduates.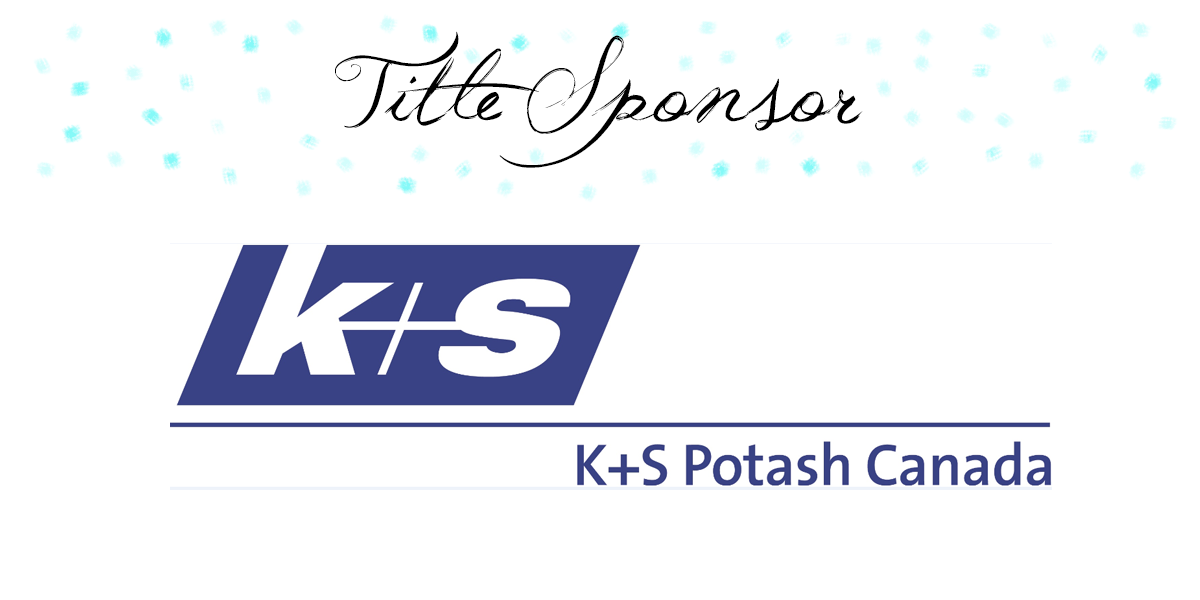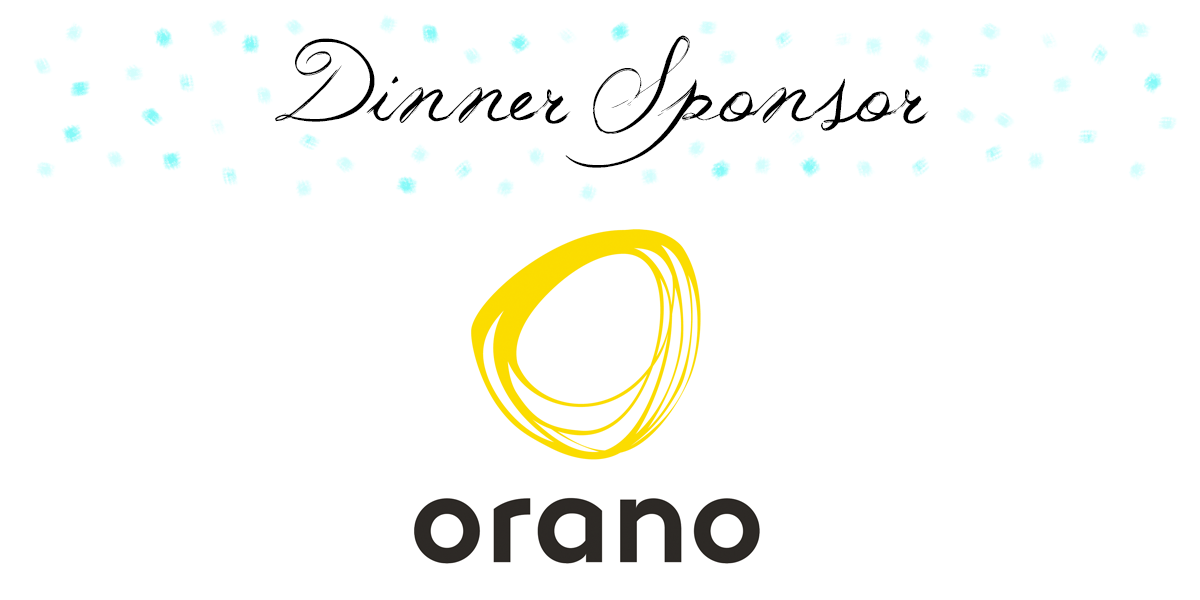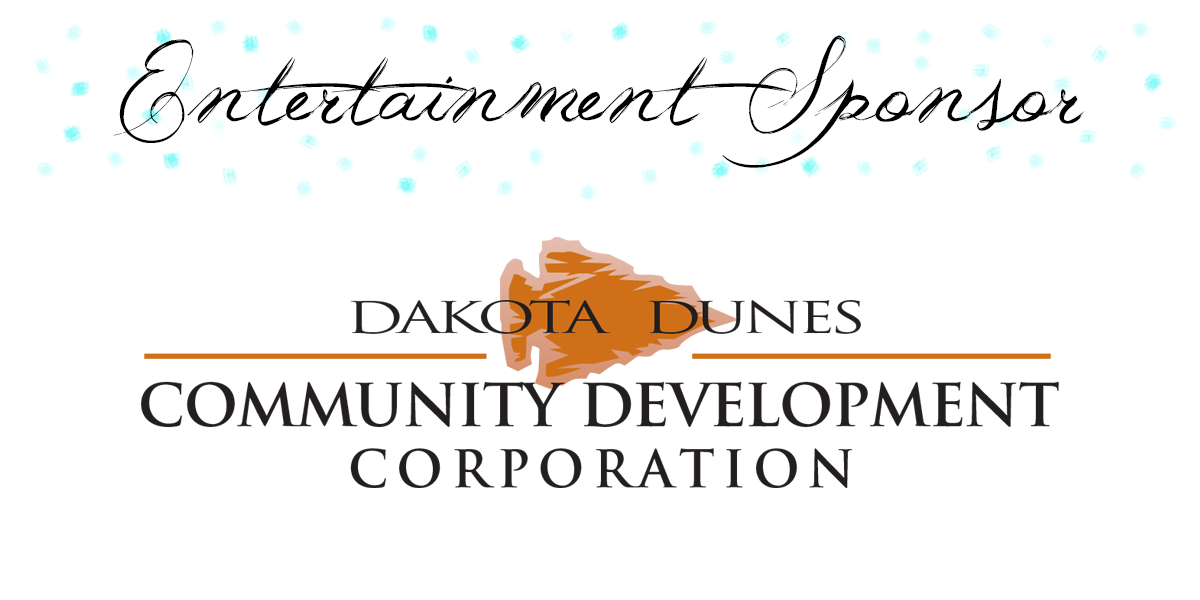 Terms & Conditions
All proceeds from the Glass Slipper Benefit for Princesses contribute to The Princess Shop's operating budget and costs of providing a special day for all Princess Graduates.
Tickets are not tax deductible. Tickets will only be available until April 04, 2019, and will not be sold at the door.