Where like-minded people gather to evolve, elevate and expand.
About this Event
If you are looking to expand your knowledge base and build your community join us the third Thursday of every month from 7:00-9:00 PM MST
Benefits of attending:
Each month we will bring you, three speakers, well versed in a variety of business topics to enhance growth and learning.
Invest an hour in your greatest asset, you!
Minimum 2 opportunities to connect with other heart-centred business owners and individuals to grow your network and community.
It has never been this easy to participate you can join us on Zoom from anywhere!
OUR MARCH SPEAKERS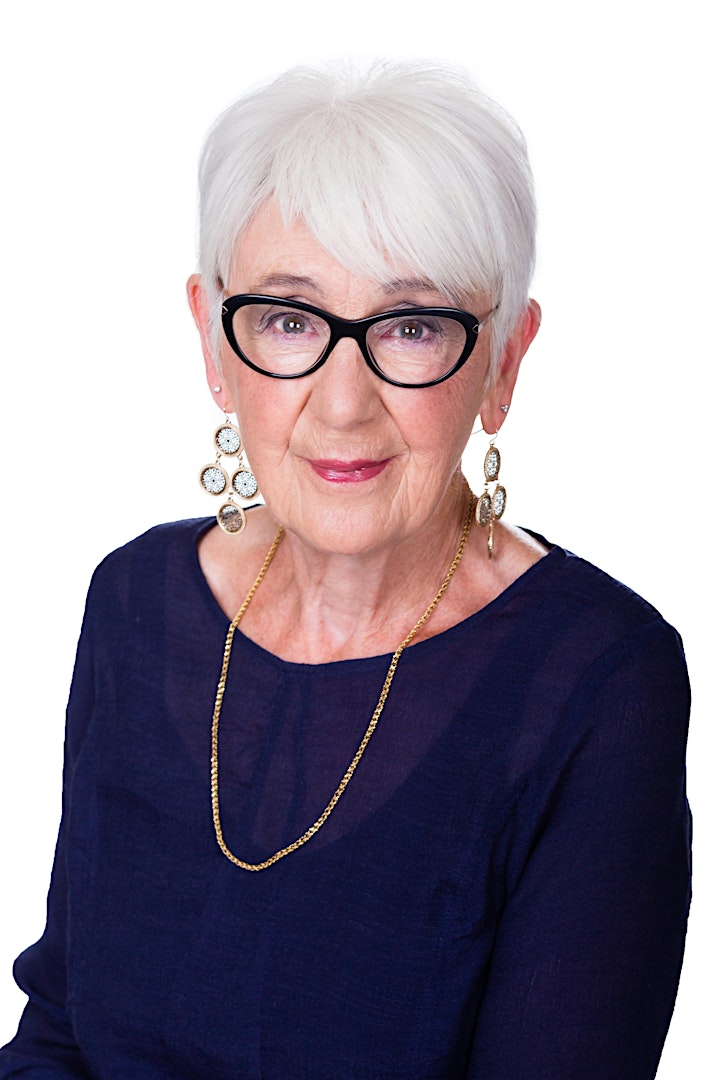 Pearl Gregor
Pearl has years of speaking and facilitation experience. She is available for workshops and table sessions in recording and learning about dreams, trauma and dreams, nightmares, accessing deeper aspects of consciousness, spirituality and meditation, writing to heal and wellness. Just say dreams and Pearl will happily come to your book club, staff learning days, small group, convention or wellness event. Sessions can be framed to meet your needs. Dreams may be the key to unlocking your potential to create and enhance personal health mind, body and spirit.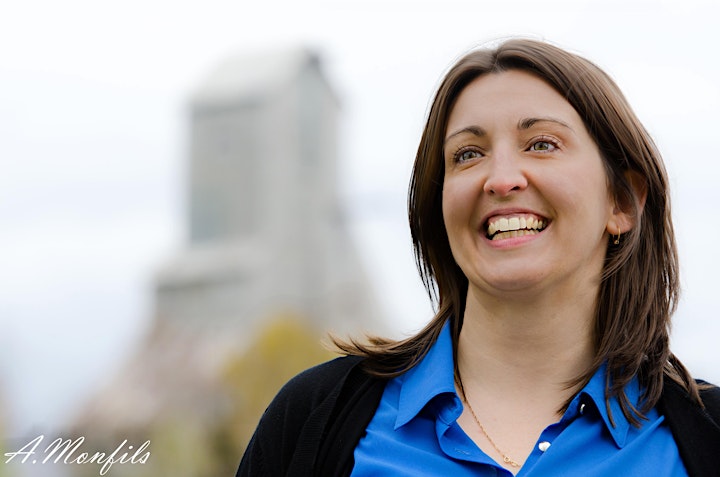 Lisa Wilson
Lisa Wilson is a Leadership Vision Coach and Human Resources Cultural consultant. Her passion is teaching corporate and small business leaders to effectively lead their teams by creating exceptional workplace cultures. Witnessing the impact of both poor and great leadership, she now devotes herself to coaching leaders so their teams can experience the excellence they deserve. With 20 years of experience and training, she is set up to fast track you to become the leader you want to be. Lisa knows that great leaders can take their teams to amazing heights, and she invites you to find out how.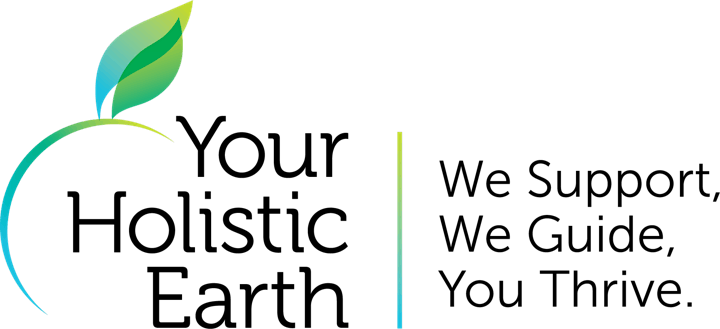 Tabatha Dowhaniuk