13th Annual Career Networking Event at U of T's Faculty of Information
Event Information
Location
Claude T. Bissell Building
140 Saint George Street
4th Floor Inforum
Toronto, ON M5S 3G6
Description
You're invited to the University of Toronto Faculty of Information's 13th annual career networking event!
University of Toronto's Master of Information Students' Council is excited to be hosting our annual professional development event on January 17th, 2018 from 3-6 pm. It is designed to connect the Faculty's next generation of information professionals to employers from across information fields, offering a platform for both emerging professionals and employers to demonstrate their skills and strengths.

The event is intended to introduce attendees to new people and ideas, foster conversations and learning opportunities and provide a chance for students and employers alike to showcase their work and talent. While some employers may have jobs posted, the format is designed to promote exchanges and relationships between emerging and established information professionals and their organizations.
Career Networking Format
The first portion of the event will feature a more formal tabling setting where organizations can showcase their work and materials. For the second part of the event, we will encourage organizations to move away from their tables to make use of the Inforum space to enjoy some food, and mingle with organizations and students to have more informal conversations.
LinkedIn Photos
We are very happy to be welcoming back professional photographer David Chang, who will be offering free professional headshots for LinkedIn to all attendees. Be sure to take advantage of this awesome opportunity to professionalize your profile and take advantage of a service that typically costs hundreds of dollars!

Is Your Organization Interested in Participating?
This event is hosted by the Master of Information Student Council's Professional Development Committee with support from the Faculty of Information and the Inforum. Please do not hesitate to contact us at pd.ischool@gmail.com to learn about how you can get involved!
Attending Organizations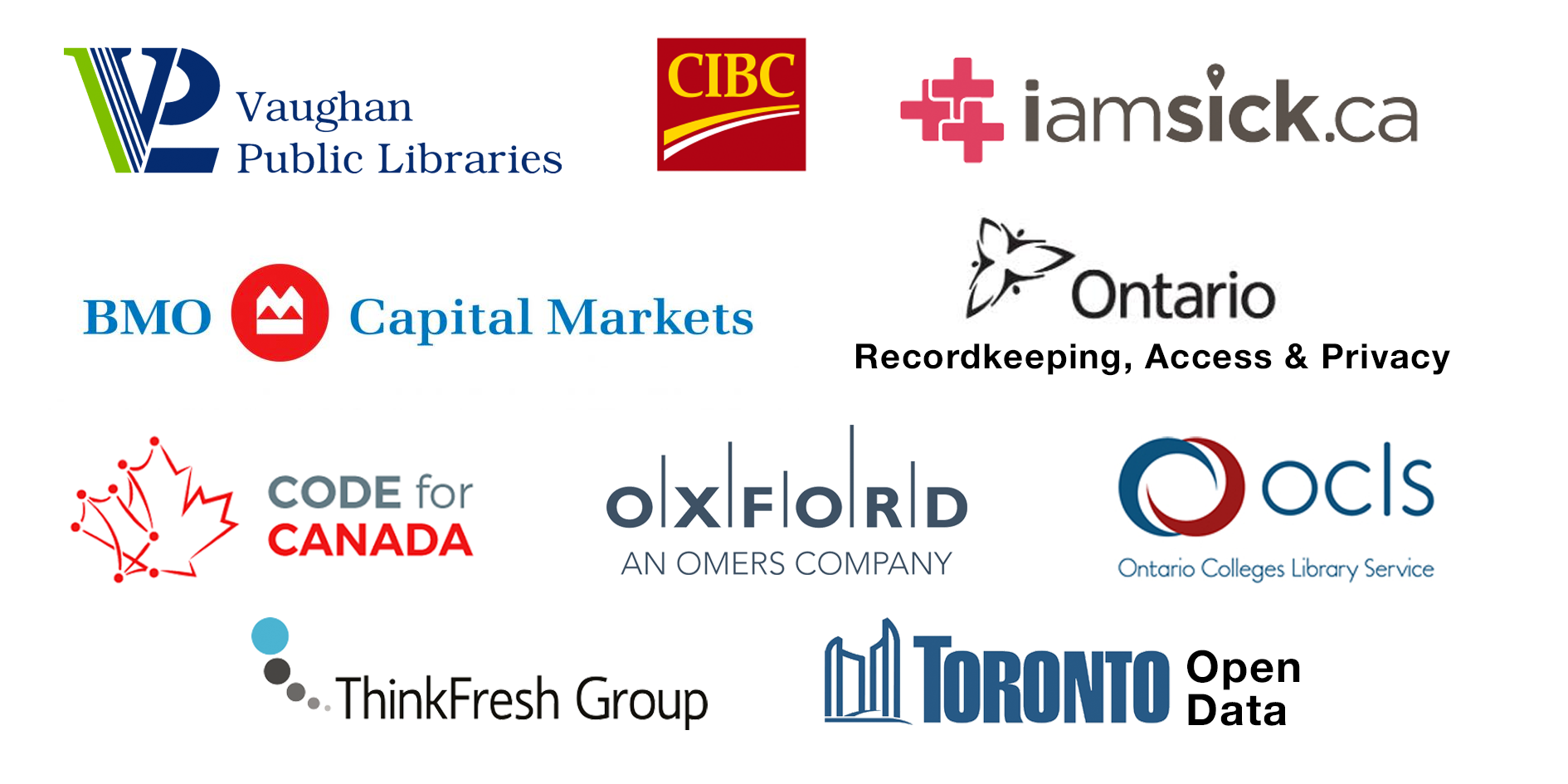 Date and Time
Location
Claude T. Bissell Building
140 Saint George Street
4th Floor Inforum
Toronto, ON M5S 3G6