About this Event
Learn more at the RevitalizeMD Body Sculpting Event.
Every Body is Beautiful! Learn more about how you can enhance your natural shape, quickly, easily and painlessly.
Hollywood actors and professional athletes have been leveraging on these new technologies for a while. These same treatments seen on social media are proudly offered at Revitalize MD. We take pride in being on the leading edge and making these options available to you.
Whether it is eliminating stubborn fat or building muscle , strength and tone , we can help. All ages, genders and body-types have experienced very satisfyng results from the variety of treatments we offer. At this event, we will be talking about Coolsculpting, Emsculpt and Belkyra(Deoxycholic acid) and how these can benefit you.
No pills, no diets, no surgery. These non-invasive treatments involve no downtime and results that are permanent.
At RevitalizeMD, we believe that Confidence is Beautiful. Register for our webinar to learn about these amazing treatments and book your consultation so we can help you on your way to your best self. Special pricing on Coolsculpting and Emsulpt packages will be available.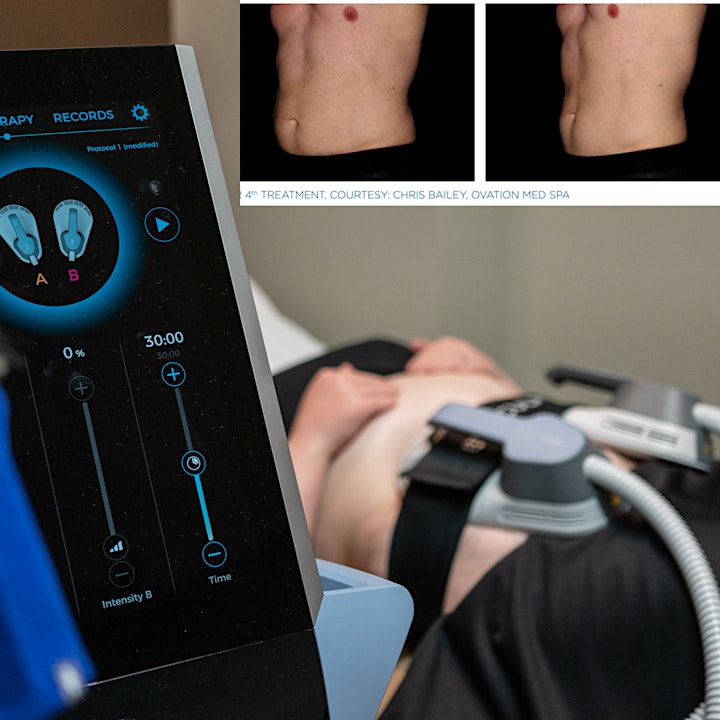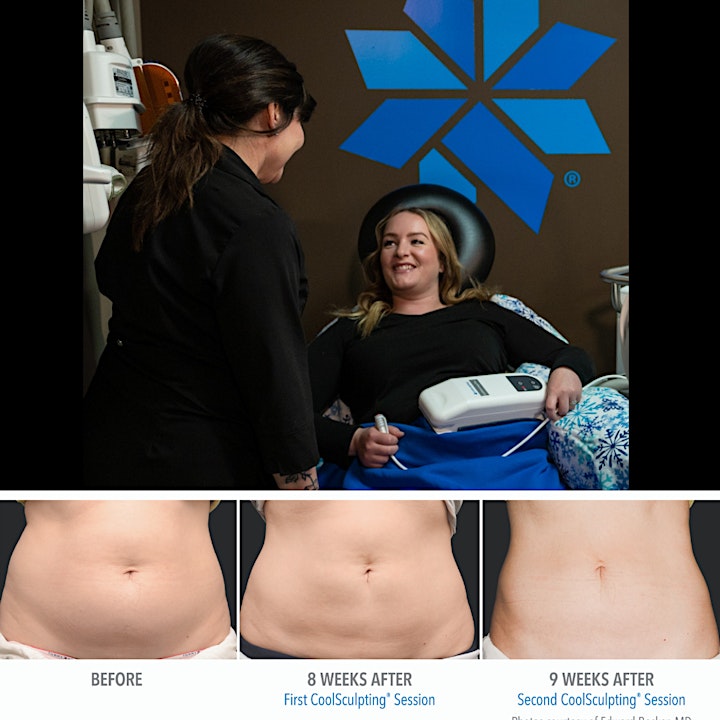 Date and Time
Location
Refund Policy