About this Event
It's the Garry Oak Ecosystems Recovery Team's 20th anniversary and 14th annual Restoration and Research Conference.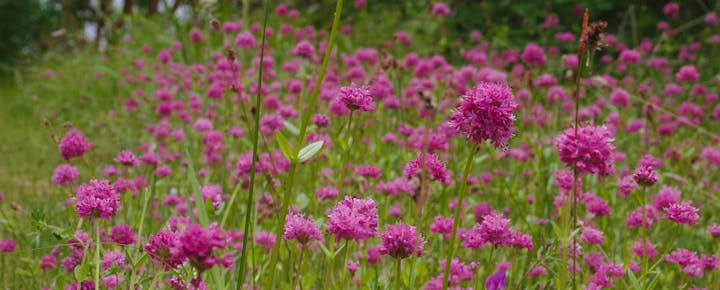 Conference
The GOERT Conference brings together people who are planning or conducting research and restoration projects related to Garry Oak Ecosystems. Brief descriptions of studies and results will be given to prompt discussion and encourage coordination among groups.
Monday April 29th 2019: GOERT has partnered with the Municipality of Saanich for its Research Conference. Under the theme Rebirth: restoring landscapes the conference will look at the Garry Oak Ecosystem as a landscape that has been shaped by its historical context and how contemporary social priorities are shaping its future.
We'll present some of the latest research and projects including project updates (restoration on public and private lands), the use of native vegetation in restoration projects, and a look at the recently protected Eagle Heights. There will also be a chance to get out on the land and experience an actively maintained Garry Oak Ecosystem and learn from those who manage it.
This conference is offered at cost, please consider adding a donation to your order upon checkout, donations will be used to help further Garry oak recovery.
Field Trip
Sunday April 28th 2019, 13:00-16:00: Join botanists Matt Fairbarns and James Miskelly for an afternoon visit to Trial Island, one of the most important hotspots for rare and endangered plants in all of Canada. Trial Island reaches peak bloom in late April and early May so there will be plenty of other wildflowers. Visitors will also learn about the successes of almost 20 years of invasive species management, and may visit a historic lighthouse station. Look for this additional option on the registration page (under billing information and above the Pay Now button) when purchasing your conference ticket. Please note:
The trip is limited to 22 participants to prevent trampling damage to the delicate meadow vegetation;
will include return transportation in a rigid inflatable boat between Oak Bay Marina and Trial Island, a guided tour of the woodlands, vernal pools and camas meadows of Trial Island, and an opportunity to see at least 10 plant species at risk, many in flower;
occurs the day before the conference and tickets must be purchased in advance (with your conference ticket);
the trip is subject to weather cancellation, in which case refunds will be provided for the trip cost.