Description
This is not your usual startup workshop. It's an experiential learning experience where you will learn and apply the two most famous startup tools - Lean Startup Methodology and Business Model Canvas - to an actual startup.
Over the weekend you'll learn the art of the start and learn how to overcome the 'Innovators Bias' that kills many startups.
For the weekend you will be put on one of the teams that will work together on business ideas created by some of the most promising first-time entrepreneurs from Alberta's 26 colleges and universities.
The Facilitators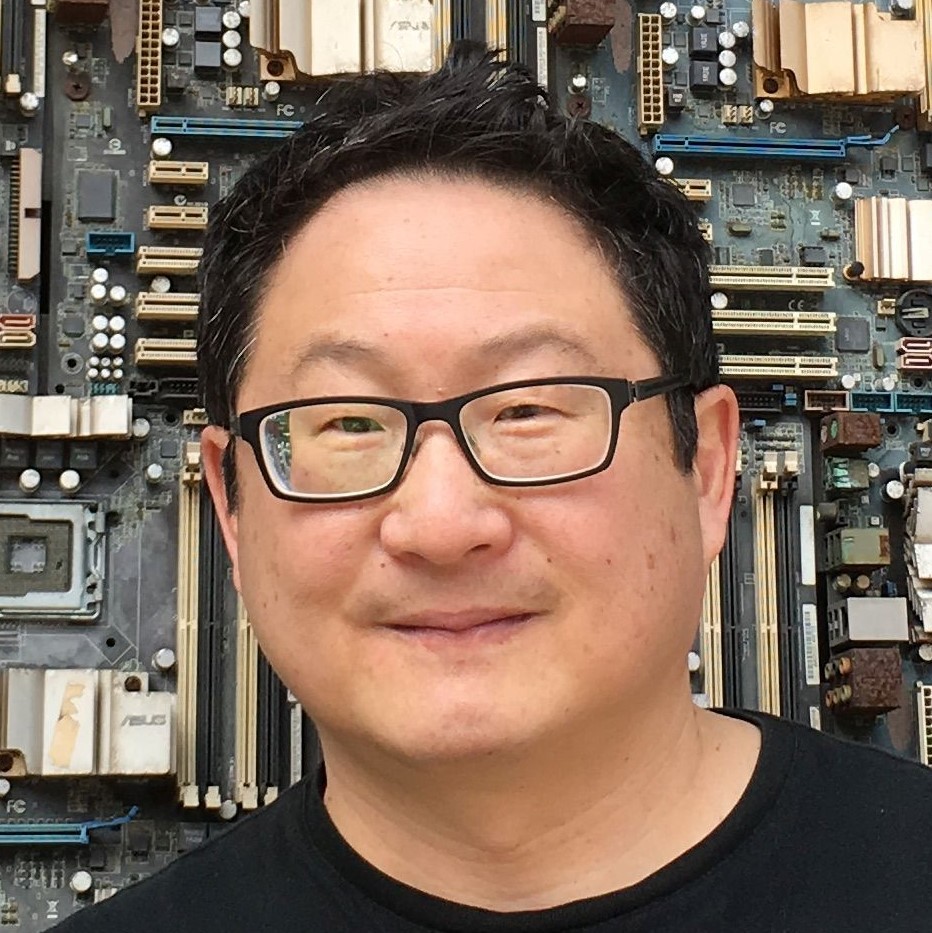 Evan Hu is a serial Entrepreneur, who has had two large successful exits, that is masterclass certified in both the Lean Startup and Business Model Canvas and has been personally taught by Steve Blank and Alexander Osterwalder themselves. He is currently the acting CEO of Innovate Calgary.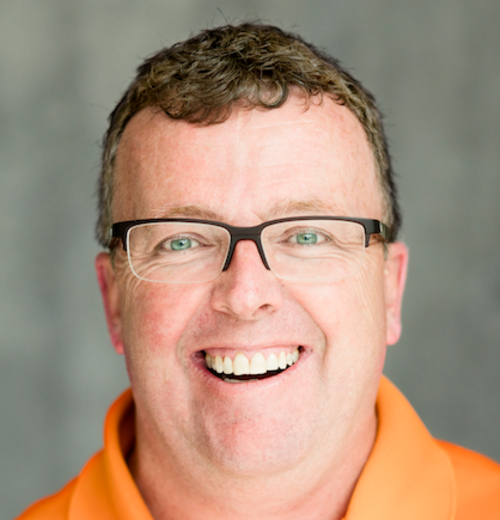 Craig Elias is an award-winning entrepreneur, author and a sought-after business advisor who was recently listed as Canada's #1 B2B Sales Expert by LinkedIn. He is currently the Entrepreneur-in-Residence at Bow Valley College in downtown Calgary and loves to help students turn their passions into viable businesses.
This is the kick-off weekend for the summer skills development program that is part of a province-wide initiative called 150 Startups.
During the summer skills development program some of Alberta's most promising first-time entrepreneurs prepare for the regional pitch-offs, and the chance to be part of a provincial pitch-off, at this year's Innovation Rodeo.
Coffee and pastries will be served each morning and a bagged lunch will be served on Saturday.

Schedule:

- Friday 6:00PM to 8:00PM: Welcome, teams created
- Friday 8:00PM to 10:00PM: Team work
- Saturday 8:00AM to 1:00PM: Startup workshop
- Saturday 1:00PM to 5:00PM Team work
- Saturday 5:00PM: Team check-in
- Satruday 6:00PM to 9:00PM: Team work
- Sunday 8:30AM to 12:30PM: Team presentations & feedback
Got Questions?
Call or text Craig Elias (Bow Valley College's Entrepreneur-in-Residence) @ +1.403.874.2998