Celebrating the 185th anniversary of the St. Andrew's Society of Toronto with an evening of history and culture.
About this event
The St. Andrew's Society has been promoting Scottish culture and supporting local charities in Toronto since 1836. We look forward to marking our 185th anniversary with a virtual celebration.
The event will take place on St. Andrew's Day. It is open to the public and free to attend. The agenda will feature speakers from both Canada and Scotland. Attendees will learn about the history of The Society with an emphasis on our first President - William Allan. We will talk about the past and the present as well as what our supporters can look forward to in 2022.
A Zoom link will be emailed out 24-hours before the event to everyone who registers.
We hope you can join us!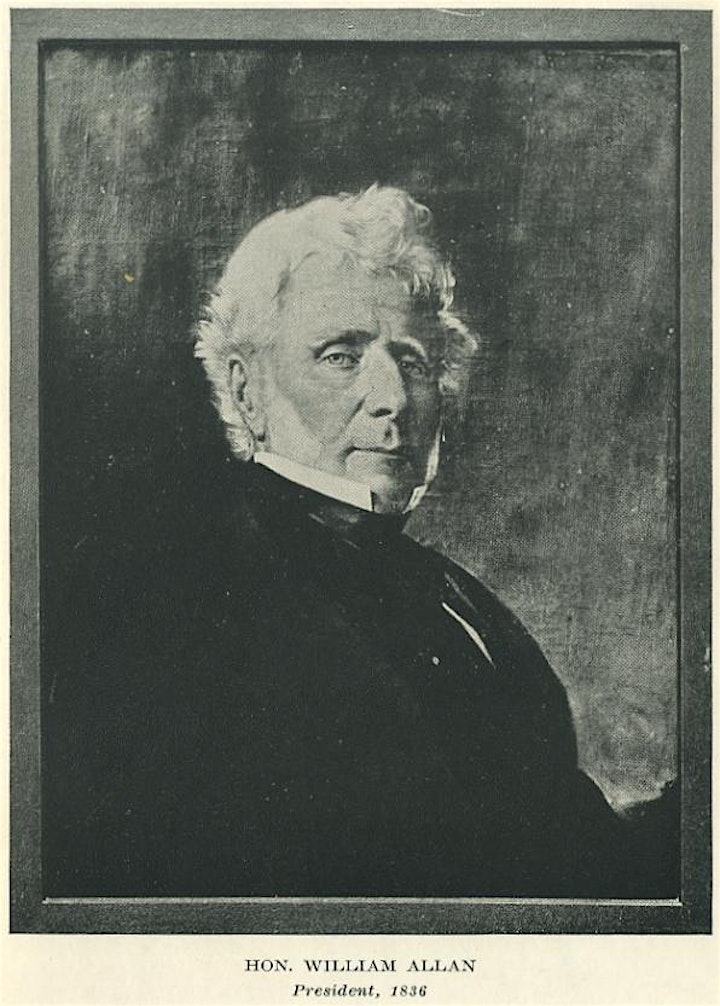 Organizer of 185th Anniversary Digital Celebration
The St. Andrew's Society of Toronto (SAST) has been promoting Scottish-Canadian culture since 1836. Your memberships help us support the organizations that keep our culture alive! Donations allow us to support various small charities across the city with a focus on those that help immigrants, families and community health. Sign up or donate today on our website.