Sales Have Ended
Registrations are closed
Thank you for your interest in the CES Ontario 18th Annual General Meeting & Learning Event. At the moment, we are at capacity. We will let you know if a spot opens up for you. Sincerely, CES-Ontario
Sales Have Ended
Registrations are closed
Thank you for your interest in the CES Ontario 18th Annual General Meeting & Learning Event. At the moment, we are at capacity. We will let you know if a spot opens up for you. Sincerely, CES-Ontario
Description

18th Annual General Meeting
& Learning Event
Come join us at CES-Ontario Chapter's 18th Annual General Meeting and Learning Event! Meet members over breakfast, attend the AGM, learn about the Evaluation Stories Around the World Initiative, and stay for an interactive learning event on using storytelling as an evaluation too!

0830-0900 Registration & Breakfast
0900-1030 Annual General Meeting (open to all attendees)
1045-1245 Learning Event: Storytelling as an evaulation tool

SPEAKERS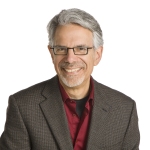 Benoît Gauthier
President, Canadian Evaluation Society
Opening Remarks
Introducing the 2015 International Year of Evaluation.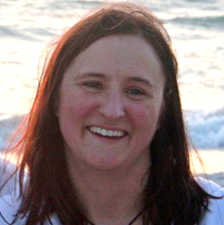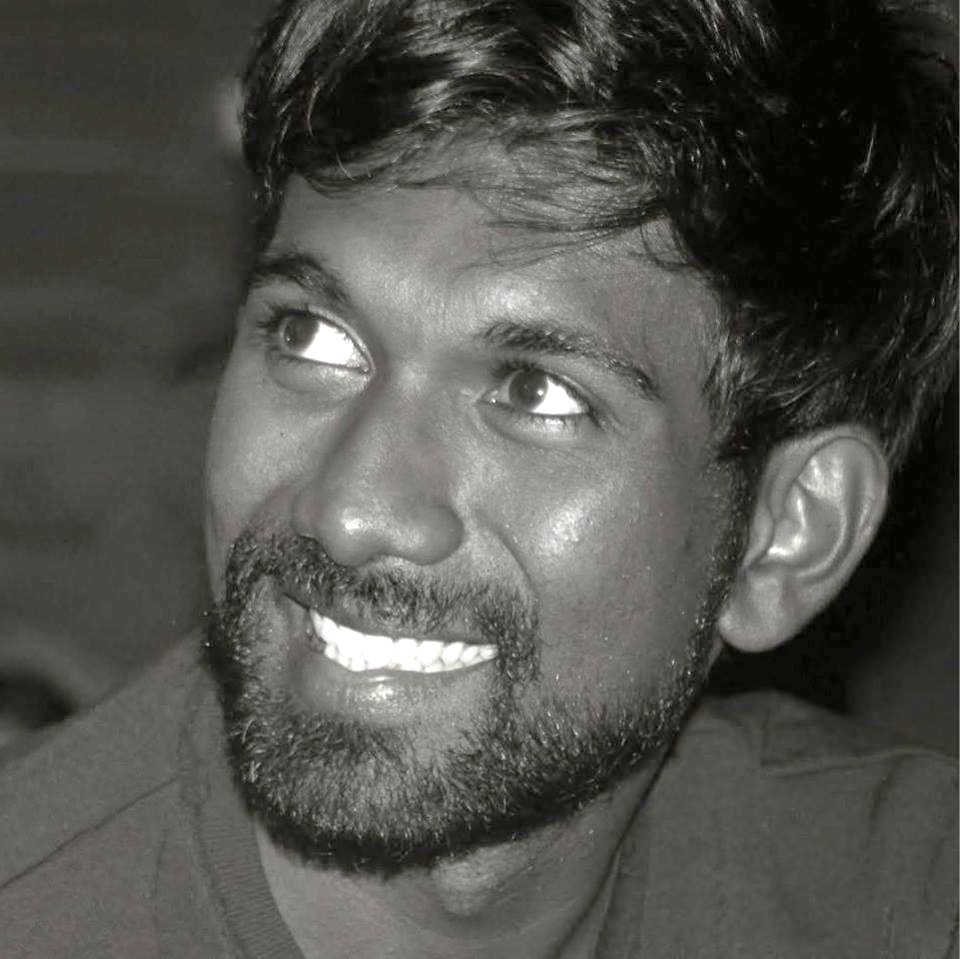 Rochelle Zorzi Yasser Ismail
Co-chair, Editorial Board Chair, Advisory Committee
Evaluations that make a difference: Evaluations that make a difference:
Stories from around the world Stories from around the world
Partner, Cathexis Consulting Consultant, Cathexis Consulting
Evaluation Stories around the World Initiative
Rochelle and Yasser will talk about the Evaluation Stories around the World Initiative whose goal is to gather and publish a collection of stories about evaluations that have made a difference. They will share the storytelling development process on this global intiative to raise awareness and promote evaluation worldwide.

Maureen McKenna
Management Consultant, Innovation Partners
Storytelling for Valuation of Service Exellence
Maureen McKenna's interactive presentation will provide you with an opportunity to experience appreciative inquiry and the storytelling interview process. Learn how a public school board engaged stakeholders to create a vision and plan for service excellence using appreciative inquiry. This methodology helped assess the current state of service and uncovered qualities of excellent service by capturing stories from various stakeholders.
Heidi Schaeffer
Knowledge Management, Learning and Evaluation Specialist Association of Ontario Health Centres
Outcome Harvesting from Stories: The Partnership Grants Learning Projects
How can we know more about the difference that investments in the capacity of community organizations can make? Health Nexus and the Association of Ontario Health Centres, working with Tamarack Institute and with leadership from The Mowat Centre at the University of Toronto, asked just this question in a recent evaluation. Come and hear about the Partnership Grants Learning Project that set out to measure outcomes of a 7.2 million dollar investment in 27 not-for-profit community organizations by the Ontario Ministry of Citizenship and Immigration. Outcome Harvesting (part of an Outcome Mapping approach) was used in combination with Most Significant Change and Social Network Analysis.
Open to the public. This event is free for CES Ontario members in good standing and $20.00 for non-members. We do not offer refunds. Substitute delegates are welcome.
If you are interested in becoming a member of the Canadian Evaluation Society, please complete the membership application.