18th Annual LifeSciences BC Awards, presented by FARRIS

Thursday, April 21, 2016 from 5:00 PM to 10:00 PM
Event Details

Please join us for the 18th Annual LifeSciences BC Awards, presented by FARRIS!


Date: Thursday, April 21, 2016
Time: 5:00 – 10:00 pm
Location: Hyatt Regency Vancouver, 655 Burrard Street, Vancouver, B.C.
LifeSciences BC's 18th Annual LifeSciences BC Awards, presented by FARRIS on April 21, 2016, is an opportunity for the life sciences community to celebrate our work together. Recognizing the value creation continuum of the life sciences sector, we celebrate and honour those in our B.C. community who successfully position our province as a competitive global cluster.
B.C. has found its place on the international life sciences stage and is recognized in Canada and beyond for its significant accomplishments in medical technology, biopharmaceuticals, health delivery systems, and medical research & development initiatives – the envy of many. We have reached beyond our borders to impact patient health and connect to the world at large, while ensuring the life sciences sector here at home remains vibrant and sustainable.
This year's theme, Local Catalyst | Global Connectivity, reflects those in our community who impact the local ecosystem so that B.C. can connect with the global life sciences community.
As we continue to expand and reach international significance, we are proud of our competencies to engage and succeed on the world stage, where the journey can be arduous and the investment significant. Our life sciences ecosystem is a collaboration between academia and a thriving research & development bionetwork, including world-class healthcare facilities, distinguished health & medical foundations, and renowned centres of excellence. These organizations work together to support the foundation of a world class life sciences cluster.
We invite you to join us with 550+ attendees from business, research, academia and health leaders from B.C.'s life sciences community, as well as our provincial government, to celebrate the successes of the past year.

The 18th Annual LifeSciences BC Awards are proudly presented by:


Entertainment & After Party Sponsors:

Awards Sponsors: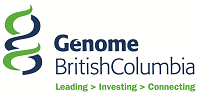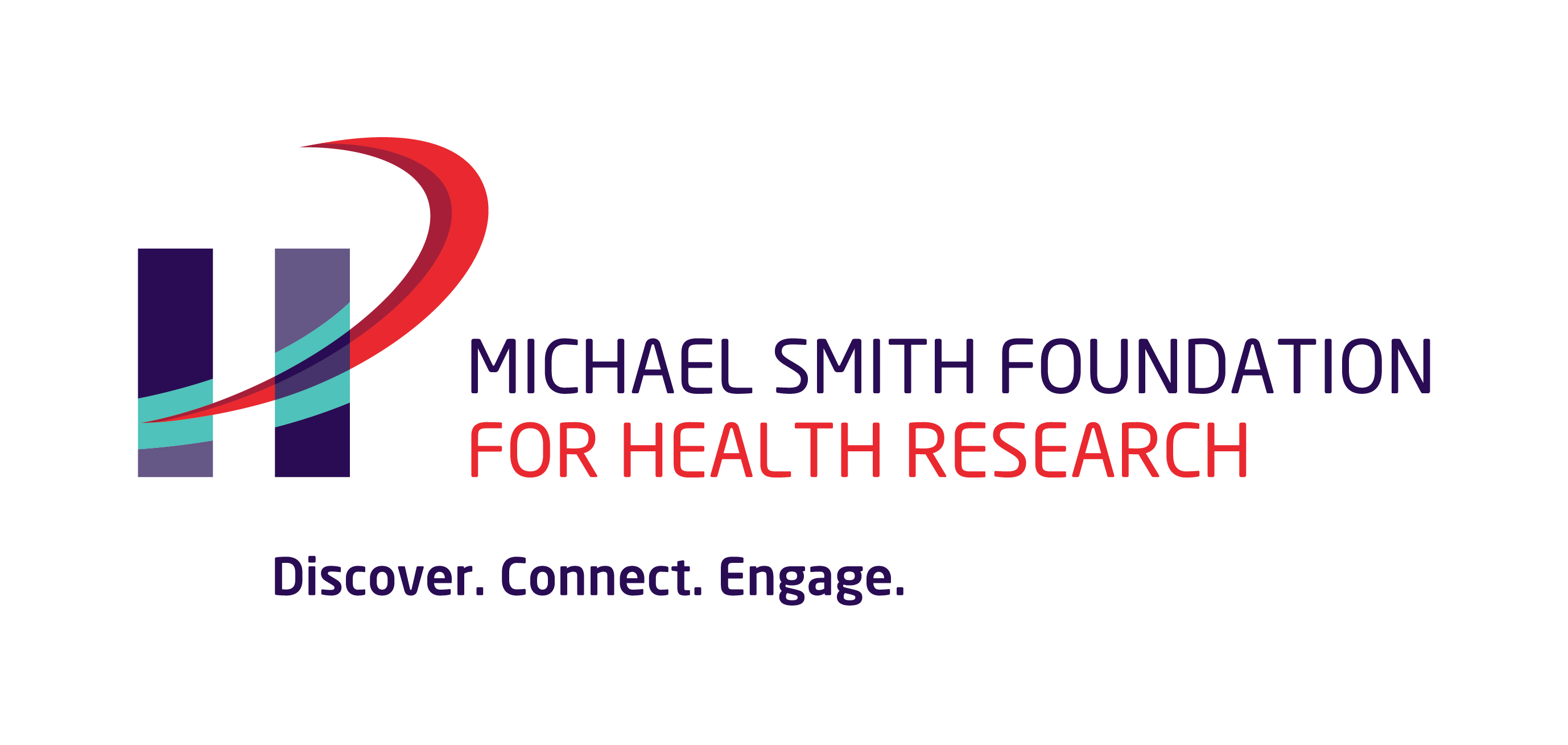 For more information, please contact:
Sarah Wuertz
Events Manager, LifeSciences BC
Tel.: 604-669-9909 ext. 104
swuertz@lifesciencesbc.ca
Notes:
* No refunds after April 1, 2016.
** LifeSciences BC Sponsors, please contact swuertz@lifesciencesbc.ca for your discount codes.
***If paying by cheque, please make it payable to LifeSciences British Columbia and include 5% GST.
When & Where

Hyatt Regency Vancouver
655 Burrard Street
Vancouver, British Columbia V6C 2R7


Thursday, April 21, 2016 from 5:00 PM to 10:00 PM
Add to my calendar
Organizer
LifeSciences BC is a not-for-profit, non-government, industry association that supports and represents the life sciences community of British Columbia through leadership, faciliation of investment and partnering, advocacy, and promotion of our world-class science and industry.