2021 Vital Cape Breton - Unama'ki Excellence Awards
Young people are vital to our region; their talent, drive and contributions to business and the community are paving the way for our future.
About this event
NextGen Cape Breton-Unama'ki and the Cape Breton Partnership will co-host the eighth annual Vital Cape Breton - Unama'ki Excellence Awards on December 3, 2021, at the Royal Cape Breton Room at the Port of Sydney. The Vital Awards are a unique celebration that recognizes youth and young professionals between the ages of 16 and 40 who have made significant contributions or impacts to their community, school, or workplace. The Vital Awards also reserve a special category recognizing local employers who show a continued effort to give young people professional work experience and meaningful employment. 
Contact
For more information, contact Natasha Kochhar at nextgencb@gmail.com.
COVID-19 Protocols & Restrictions
Please note this event will be following all current public health protocols and restrictions. To attend this event, you must present a copy of your ticket, proof of COVID-19 vaccination, and proper identification. No entry to the event will be allowed without providing this documentation. To avoid delays when entering, please be prepared to provide these documents upon entry.
Photography Disclaimer
The Cape Breton Partnership and its affiliated partners, reserves the right to photograph its events, and from time to time we use these photos in our publications. By registering for any of our events, you understand and acknowledge that your photograph may be taken and used, per the Cape Breton Partnership's discretion.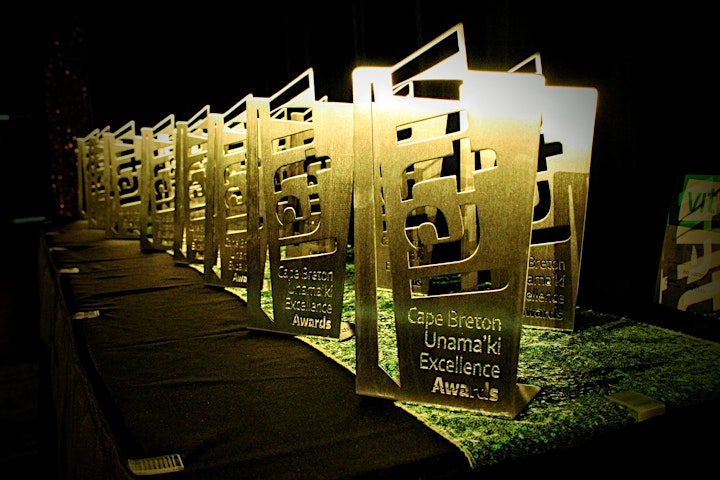 Organizer of 2021 Vital Cape Breton - Unama'ki Excellence Awards
The Cape Breton Partnership unites businesses and communities across Cape Breton to drive the economy forward. The Partnership is a proud product of the private sector and an agent of positive change for Cape Breton and the people that live and work here.
NextGen Cape Breton envisions a network of young, community-minded professionals that contribute to socio-economic prosperity, fair equality of opportunity and community development through leadership and innovation. 
For more information about the Cape Breton Partnership, please visit the website www.capebretonpartnership.com. Contact the office at: (902) 562-0122.