19th Annual LifeSciences BC Awards, presented by FARRIS

Wednesday, April 19, 2017 from 5:00 PM to 10:00 PM
Event Details
Please join us for the 19th Annual LifeSciences BC Awards, presented by FARRIS!


Date: Wednesday, April 19, 2017
Time: 5:00 – 10:00 pm
Location: Hyatt Regency Vancouver, 655 Burrard Street, Vancouver, B.C.
LifeSciences BC's 19th Annual LifeSciences BC Awards, presented by FARRIS on April 19, 2017, is an opportunity to celebrate our community's many achievements, small wins and big victories, with our peers, family and friends. This is our moment to recognize and honour the efforts of all those who have invested their lives' work in mastering successful health outcomes. 
B.C. has found its place on the international life sciences stage and is recognized in Canada and beyond for its significant accomplishments in medical technology, biopharmaceuticals, health delivery systems, and medical research & development initiatives – the envy of many. We have reached beyond our borders to impact patient health and connect to the world at large, while ensuring the life science sector here, at home, remains vibrant and sustainable.
This year's Awards Gala theme,Translating Insights into Action, will consider the companies, organizations, individuals and institutions that have successfully taken ideas and brought those innovations to life. Successfully aligning and implementing the many research functions and corporate components that disrupt the usual and well-worn, by creating, developing or advancing new solutions in clinical and translational medical science.
Innovations can cover the spectrum of disease areas, including cancer, infectious diseases, neurology, ophthalmology, cardiovascular, nanotechnology, and beyond. Many of them involve rare or neglected diseases that afflict either very small populations or people in developing countries. It is hard and relentless work that takes dogged perseverance to capture discovery from bench to bedside.
We are fortunate to have a life science ecosystem that bridges academia and a thriving research & development bionetworks, including world-class healthcare facilities, distinguished health & medical foundations, and renowned centres of excellence that are supportive of translation and commercializing innovation in healthcare.
Please join us in congratulating our 2017 LifeSciences BC Award winners on April 19, 2017.

The 19th Annual LifeSciences BC Awards are proudly presented by:


Awards Sponsors: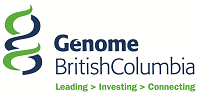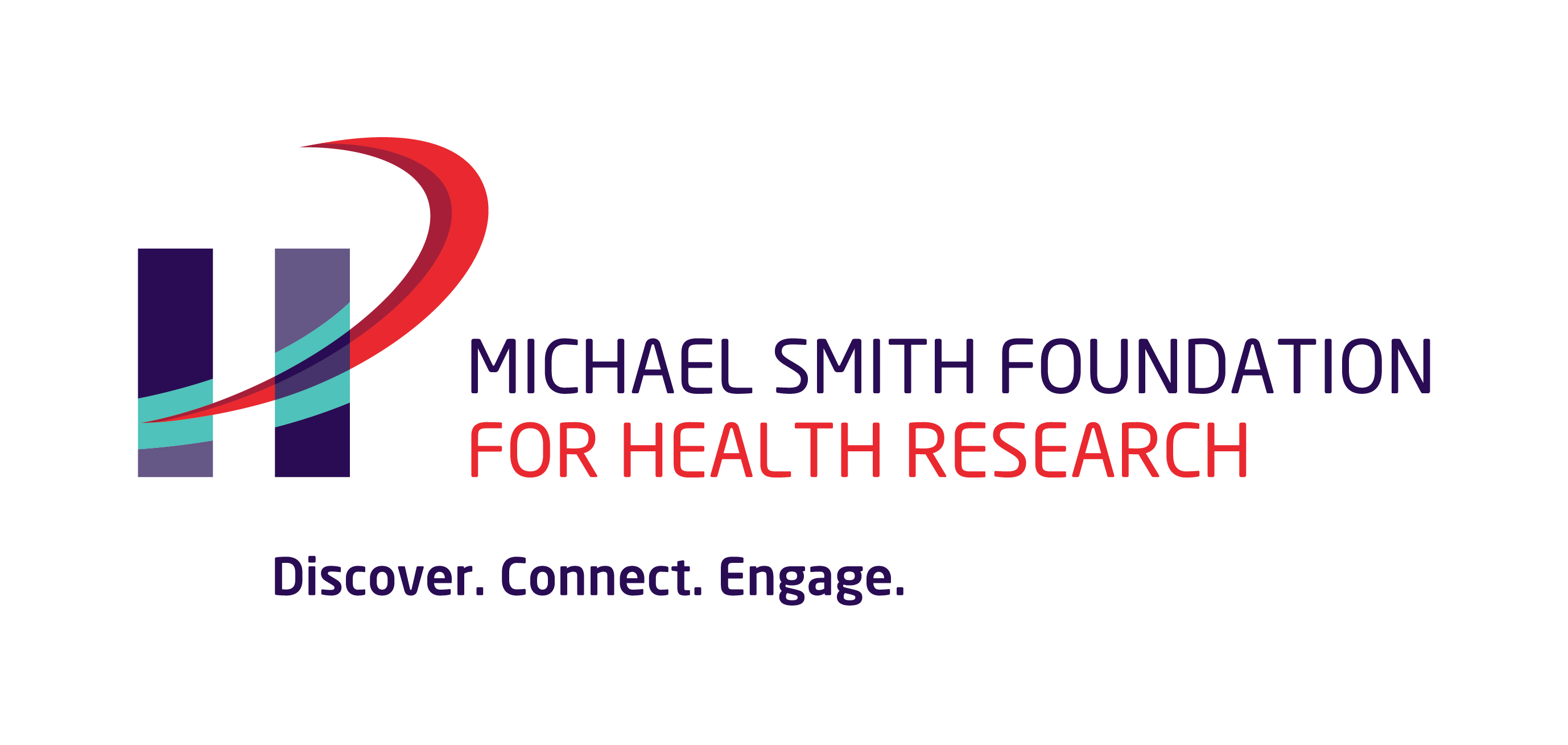 For more information, please contact:
Irma Zukic
Administrative Coordinator, LifeSciences BC
Tel.: 604-669-9909 ext. 1
izukic@lifesciencesbc.ca
Notes:
* No refunds after April 1, 2017.
** LifeSciences BC Sponsors, please contact Elizabeth Sun: esun@lifesciencesbc.ca for your complimentary tickets.
***If paying by cheque, please make it payable to LifeSciences British Columbia and include 5% GST.
When & Where

Hyatt Regency Vancouver
655 Burrard Street
Vancouver, British Columbia V6C 2R7


Wednesday, April 19, 2017 from 5:00 PM to 10:00 PM
Add to my calendar
Organizer
LifeSciences BC is a not-for-profit, non-government, industry association that supports and represents the life sciences community of British Columbia through leadership, faciliation of investment and partnering, advocacy, and promotion of our world-class science and industry.