Patrick La Roque shares how "the street" eventually influenced his entire work. A tale of intimacy and chaos—from anecdote to method.
About this event
So, 1EYE, ROAMING is basically the story of how the X100 eventually altered my entire approach to photography—both from a personal and professional standpoint. It's about street photography, but as a method, embracing a fixed point of view, learning to see everything around us as a potential subject while letting go of the tyranny of the hero image. Our lives rarely exist in the spectacular: the ordinary matters just as much, if not more.
Patrick La Roque is a speaker, writer and professional photographer from Montreal (Canada). His work features imagery for major brands, as well as a highly personal approach to design, architecture and the arts. He is an official Fujifilm X-Photographer and founder of the KAGE COLLECTIVE, an international group specializing in visual storytelling and documentary essays.
He remains committed to a persistent examination of life around us.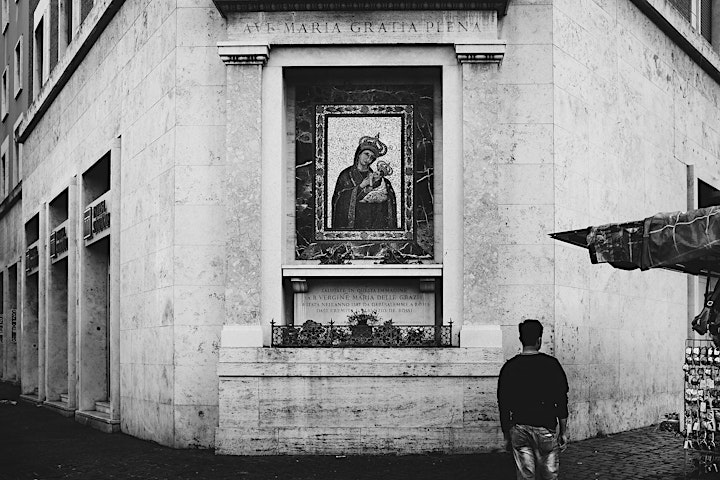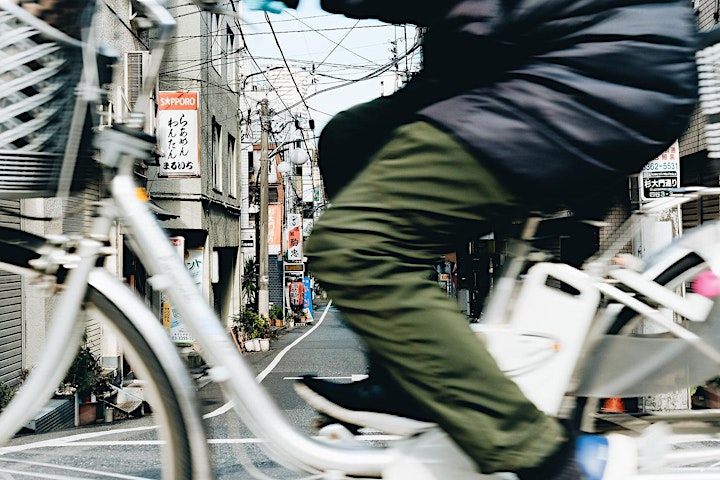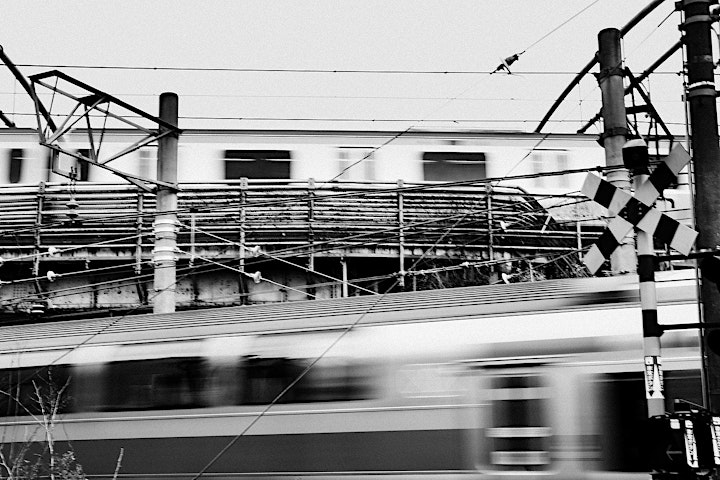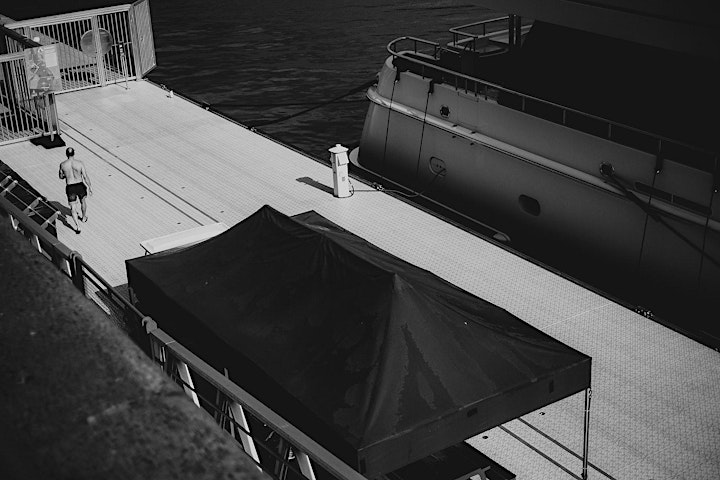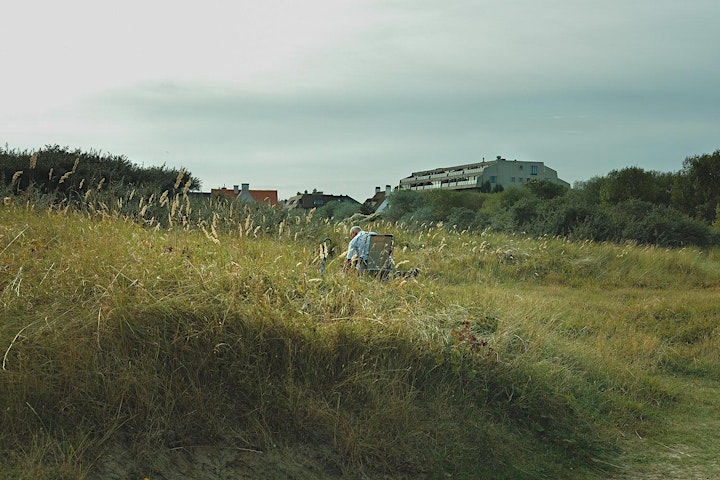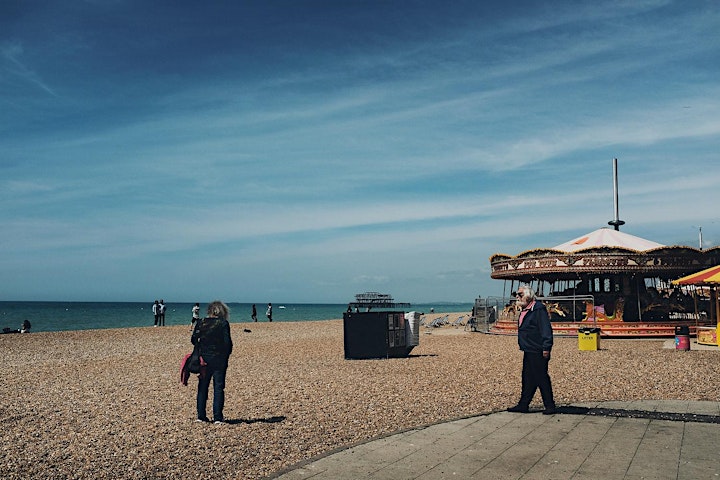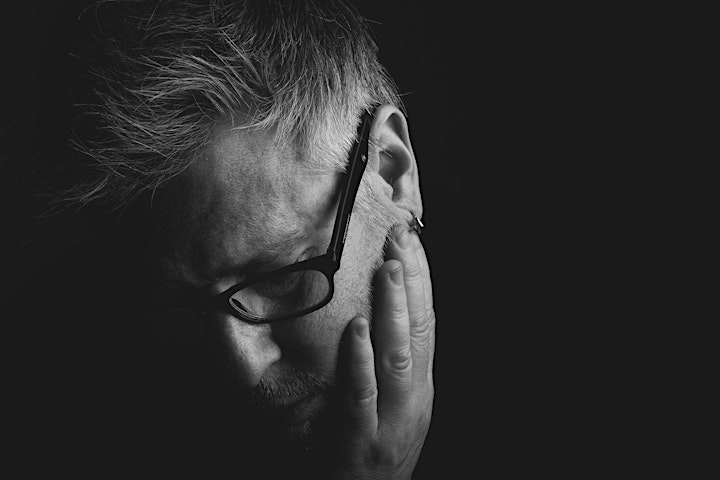 Organizer of 1EYE, ROAMING with Patrick La Roque
McBain Camera Inc. has been serving Edmonton and the Province of Alberta since 1949. We have three locations in Edmonton as well as one in St. Albert, Sherwood Park, Red Deer and Lethbridge totaling over 70 employees. McBain Camera Inc. has always prided itself in its friendly professional quality service, this quality service and extensive product knowledge has been the key to our success.
We are your one-stop location for photographic equipment, photofinishing, camera rentals, video transfers, photography workshops and more! To help all our customers we have a toll free number that covers all of North America, call us at 1-800-661-6980.