Description
Join us for the first chapter of 1on1 Movie Nights -- Arab women in short films.
A one-night screening of a curated series of five short films, featuring arab women as directors, actors, and subjects. The variety of narratives explore topics such as a strained mother-daughter relationship, domestic help, an unlikely romance, and centuries-old Islamic rituals.

Participating films:
Dunya's Day (2019) by Raed Alsemari / Runtime 14 min

Clams Casino (2018) by Pam Nasr / Runtime 10 min

Like Salt (2018) by Darine Hotait / Runtime 25 min
The 99 Names of God (2018) by Yumna Al-Arashi / Runtime 7 min

Skin (2017) by Inaam Attar / Runtime 16 min

The screening will be followed by a discussion with Raed Alsemari and Sara Balghonaim (Dunya's Day), and Darine Hotait and Jessica Damouni (Like Salt), moderated by the 1on1 team.
When:
Thursday December 12, 2019
From 8:00pm to 11:00pm
Screening starts at 9:00pm

Where:
Syndicated Theater, Bar and Kitchen
40 Bogart Street,
Brooklyn, NY 11206
Ticket: $28
Admission includes:
- Refillable soft drink or one beer
- One sea salt and butter popcorn
Additional food and drink menu available for purchase at the venue.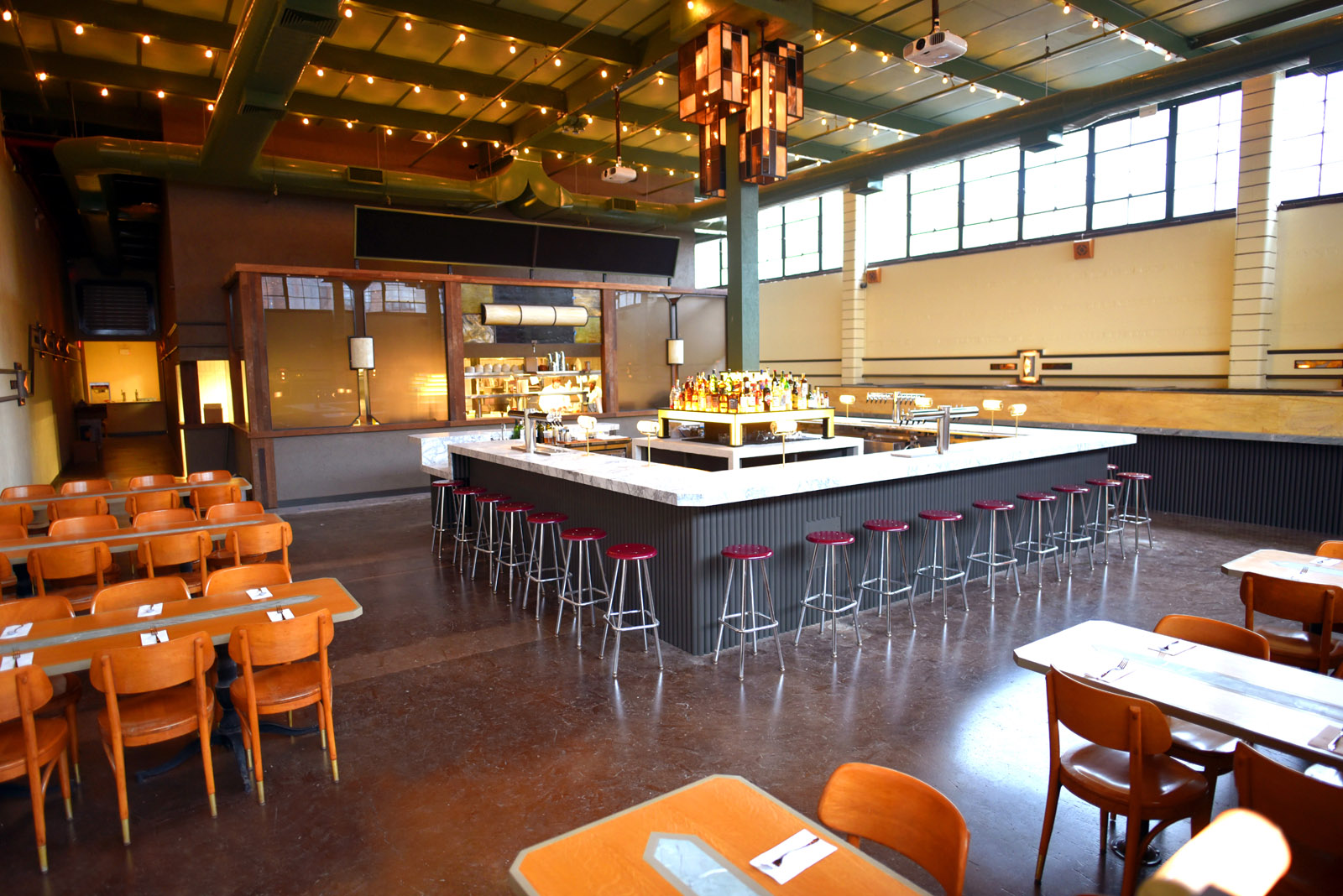 This event is organized by 1on1.