1st Anniversary Celebration of the Paul Sugar Palliative Support Foundation
When and where
Location
Two Lions Public House 2601 Westview Drive North Vancouver, BC V7N 3X4 Canada
Description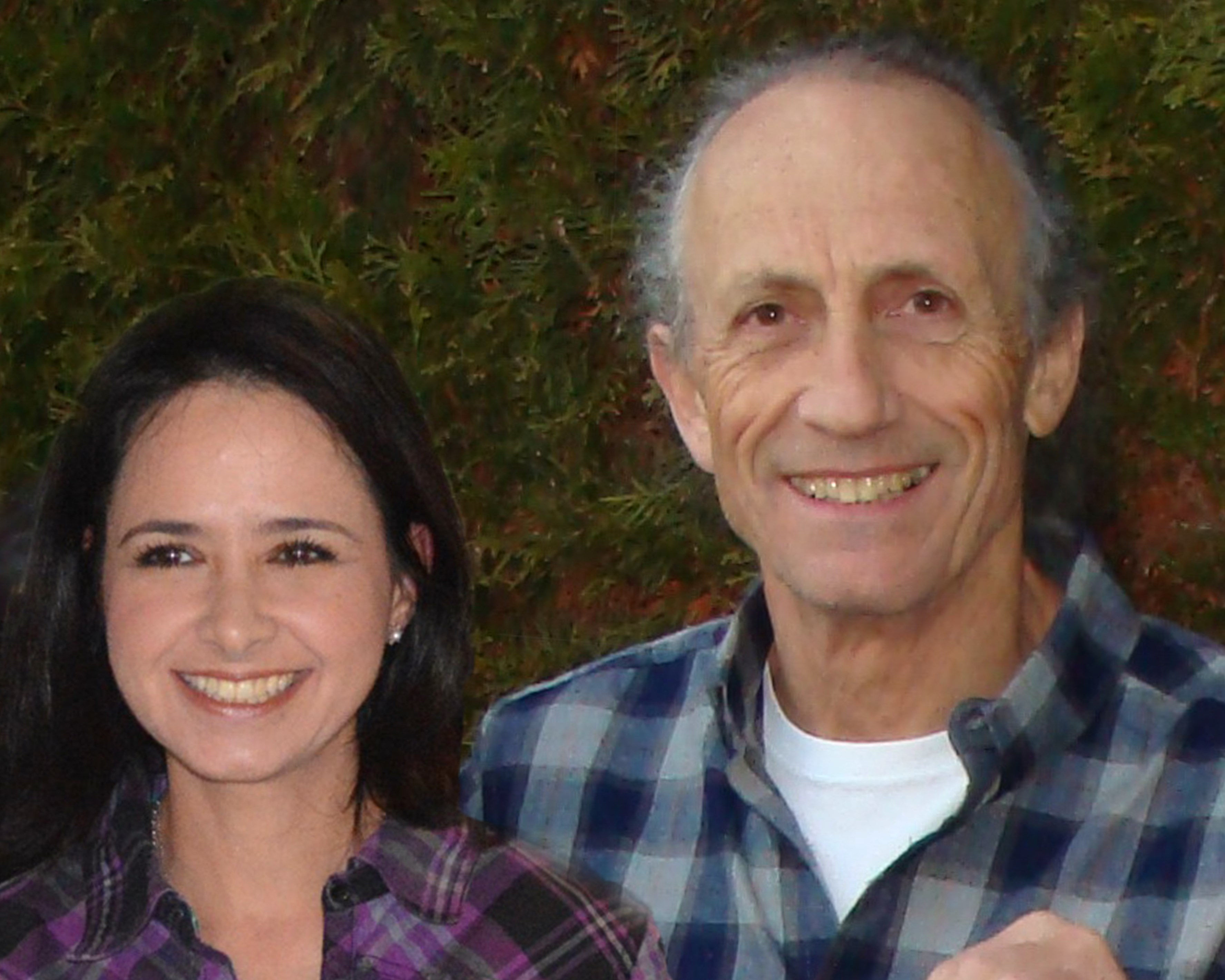 Join us for a plaid party..
We're celebrating the
1st Anniversary
of the
Paul Sugar Palliative Support Foundation
Dear Friends,
A year has gone by since the launch of the PAUL SUGAR PALLIATIVE SUPPORT FOUNDATION and what an exciting year it has been!
Thanks to you, we have lots of good news to share about how your contributions have helped to provide comfort, support and connection to patients and families at a delicate, difficult and painful time in their lives.
This 1st anniversary is an opportunity to connect with old friends and to thank you for supporting the PSPS foundation. We also hope to raise funds to continue the work we are doing and to support new projects for our community.
Drs Paul Sugar and Marylene Kyriazis will be updating you on our accomplishments to date, thanks to the generosity of the North Shore community. They will also outline our dreams for the next stage in the growth of the PSPS Foundation.
We are looking forward to musical entertainment by the group, AUGUST. Appetizers will be provided and there will be a cash bar.
We hope you will join us for an evening of good food, entertainment and fellowship
Tickets for this event are free.
Just a reminder....the dress code is plaid and jeans
We look forward to seeing you, your family and your friends.
With gratitude,
The PSPS Board Sandy Cullen, Louise Donald, Frankie Hester, Denise Kellahan, Dr. Marylene Kyriazis and Dr. Paul Sugar
Thanks to our sponsors