1st Annual Peter Stursberg Foreign Correspondents Lecture
Description
1st Annual Peter Stursberg Foreign Correspondents Lecture
Carleton University's School of Journalism and Communication, through the generosity of Richard Stursberg and Judith Lawrie, has established the Peter Stursberg Foreign Correspondents Lecture.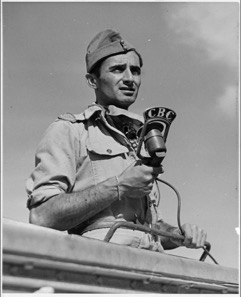 The lecture honours the legacy of famed Canadian war correspondent Peter Stursberg (1913-2014), an adventurous and prolific journalist who was Canada's last living war correspondent from the Second World War.
It recognizes the importance and impact of journalism that bears witness in troubled areas around the world, and will be delivered annually by a correspondent with sustained experience reporting from conflict zones.
---
Bringing War Home: Storytellers of Our Times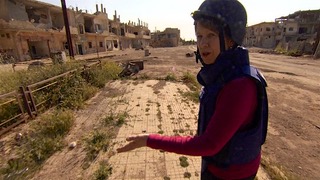 The inaugural Peter Stursberg Foreign Correspondents Lecture will be delivered by Lyse Doucet, the BBC's award-winning Chief International Correspondent and Senior Presenter for BBC World News television and BBC World Service Radio.
Doucet plays a key role in the BBC's coverage of the Middle East - she has reported on the region's major crises for the past two decades.
---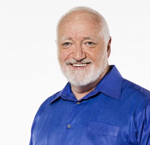 Paul Kennedy, the host of the CBC Radio program Ideas, will moderate the evening.
---
The School is pleased to collaborate with the Canadian War Museum to offer the Peter Stursberg lecture.
As Canada's national museum of military history and one of the world's most respected institutions for the study and understanding of armed conflict and its effects, the Canadian War Museum is the ideal venue for this informed discussion, and exploration of conflict, past and present.
The lecture will be presented in English only.