Description
Sharing is Daring.
The 1UPToronto Conference brings together secondary school students across Toronto to learn about urban issues and their role as changemakers. This year, we are teaming up with RU A Planner, a youth outreach group from Ryerson School of Urban and Regional Planning, to host our third annual youth conference, "Sharing is Daring".
1UPToronto Conference 2019 will feature:
Inspirational talks by movers and shakers in the fields of urban planning and architecture, art and design, engineering and technology, and community development

1UP School Chapters' Demo presented by secondary school students to showcase their in-progress design-build community projects

A Design Jam where participants will work in teams to brainstorm, design, and prototype solutions for real life challenges affecting youth in urban communities
What's happening
Design Jam team case competition + pitch
Lightning Talks from Toronto's innovative leaders
Youth Power school chapter student demos
Network with city building professionals
Lunch + Snacks provided
What you'll leave with:
Creative ideas and confidence to make your own mark
Design Thinking process + problem solving tools for any project
Opportunities to get involved in addressing real-world challenges
Connections to Toronto's innovative leaders
Who is this conference for?
High school students aspiring to become city builders and community changemakers. If you're curious about urban planning and architecture, art and design, engineering and technology, and community development, or just want to get more involved outside of school, you're in the right place!
What do I need to know or bring?
Just an open mind to learn and create! No experience required. We'll be providing lunch, snacks, and conference gear. Invite your friends (please have them register here too), but don't worry about getting a team together for the Design Jam - we'll be organizing everyone into teams at the conference.
Accessibility
The venue is accessible by elevator. If you are taking the elevator, press '3'. Please contact us at hello@urbanminds.co if you have any accessibility needs.

------------------------------------------------------------------------------------------------------------------------------------
Conference Schedule
9:30 am Registration
10:00 am Welcome from Urban Minds and RU A Planner
10:25 am Opening Keynote: City Politics and Culture
10:40 am Lightning Talks:
Shared Space: Sabina Ali
Shared Mobility: Leo Chen
Shared Culture: Jenn Goodwin
11:05am Stretch Break + Giveaways
11:15am Design Jam Part 1: Toronto Public Library: Helena Dong and Lisa Heggum
The 1UP Design Jam is a fast-paced case competition where student teams will brainstorm, design and prototype solutions for real urban development projects in Toronto. Winning teams will bring home cash prizes, food vouchers, and more!
Case Study: Toronto Public Library
Toronto Public Library is preparing plans to renovate the York Woods branch and revitalize the public spaces within and to deliver services and spaces that meet the needs of the community.

Toronto Public Library is also committed on youth (ages 13 to 24) to provide a space where youth are welcome and supported, and help youth build positive futures for themselves and their communities.

How might we design an inclusive shared space for teens with diverse backgrounds and interests to access the services they need?
12:45pm Lunch
1:25pm Design Jam Part 2
2:55pm Stretch Break + Giveaways
3:05pm 1UP School Chapter Presentations
Learn what students across the GTA are doing to address local issues such as underused public spaces, road safety, and mental health among youth.

3:30pm Closing Keynote
3:40pm Awards and Closing Keynote: Alice Cheng
------------------------------------------------------------------------------------------------------------------------------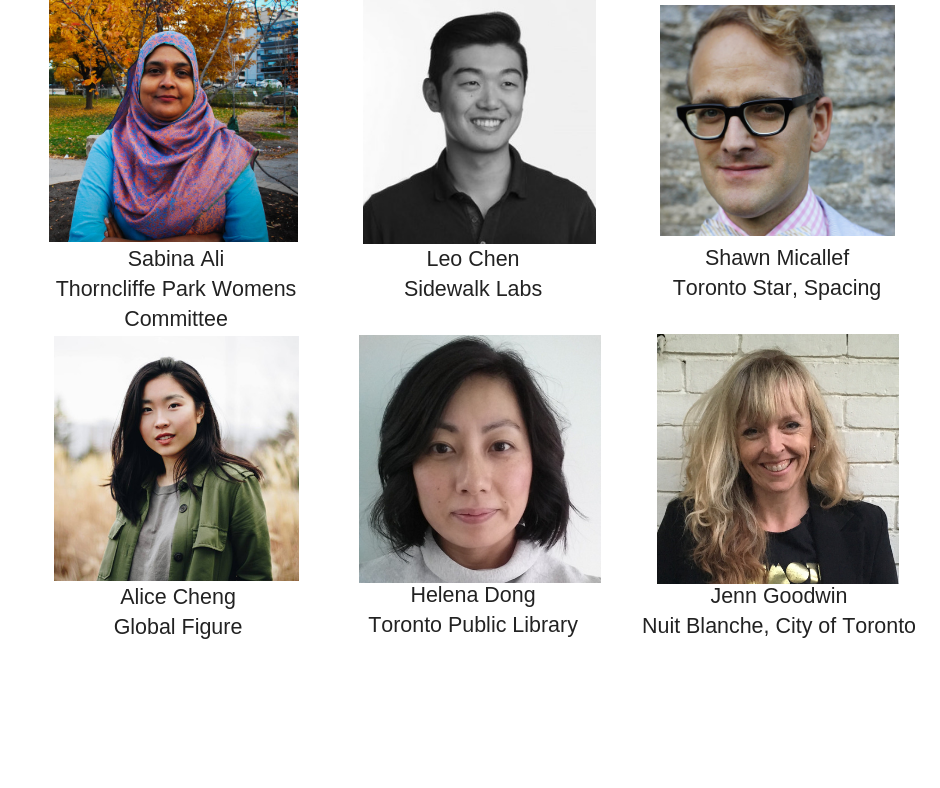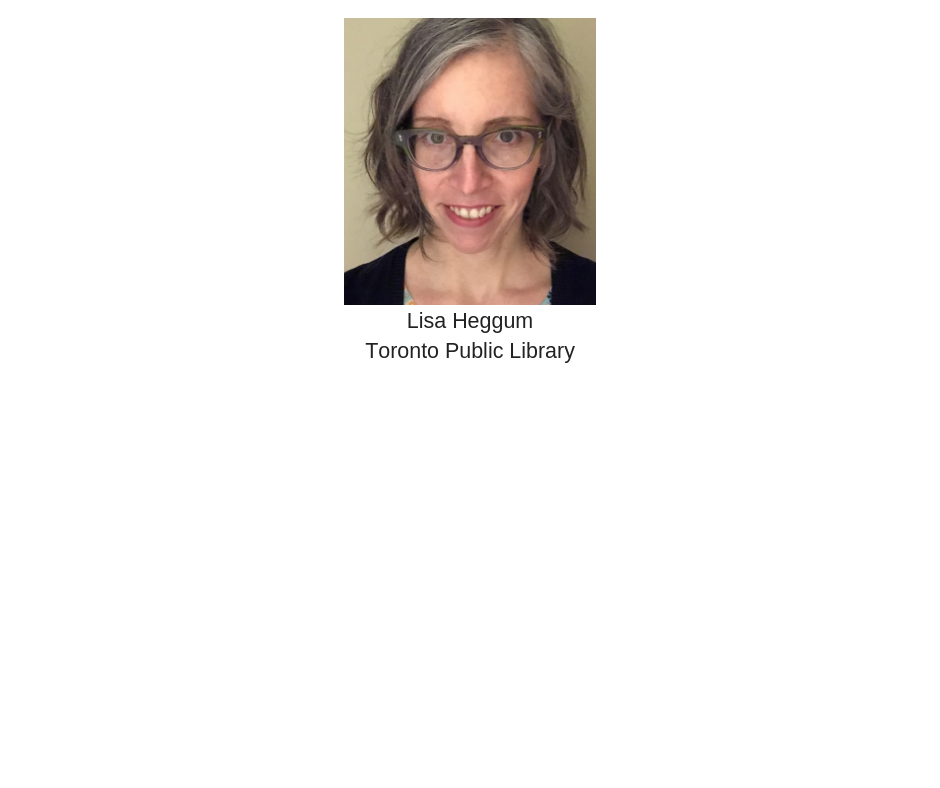 --------------------------------------------------------------------------------------------
Conference Organizers

Urban Minds is a youth-led organization based in Toronto with a mission to educate and empower youth in the citybuilding process.

RU A Planner is an outreach program where Ryerson University planning students educate high school students on the field of urban planning.
Follow us on Instagram @urbanmindsto & @ruaplanner & @1UPToronto to see what we're up to!
------------------------------------------------------------------------------------------------------------------------------------