The 1UP Toronto Conference brings together secondary school students to learn about urban issues and their role as changemakers!
About this Event
Overview:
The conference theme this year, Rebuild, will explore different solutions on how we could adapt spaces and structures to thrive in a post-pandemic setting.
1UP Toronto Conference 2021 will feature:
Inspirational talks by movers and shakers in the fields of urban planning, landscape architecture, urban design, transportation, local economy, and community development.
1UP Design Competition's winning submission for Wychwood Barns Park will be announced.
What you'll leave with:
Creative ideas and confidence to take a step into the world of urban planning and design
Opportunities to learn about innovative solutions that address real-world challenges in our cities during the COVID-19 pandemic
Connections to innovative leaders and like-minded peers
Who is this conference for?
High school students aspiring to become city builders and community changemakers. If you're curious about urban planning and architecture, art and design, engineering and technology, and community development, or just want to get more involved outside of school, you're in the right place!
What do I need to know?
The Zoom meeting will be recorded. By registering for this event, you are automatically approving Urban Minds and RU A Planner to use the recorded media for future use.
Accessibility
Closed captioning will be available. Please contact us at hello@urbanminds.co if you have any accessibility needs.
Conference Schedule
1:00 pm Icebreakers
1:10 pm Introduction
1:15 pm Guest Speaker on Indigenous Housing and Health
1:35 pm Guest Speaker on Transportation
1:55 pm Guest Speaker on Local Economy
2:15 pm Health Break
2:30 pm Trivia Game
2:40 pm Panel Discussion on Youth and Outdoor Spaces
3:30 pm 1UP Design Competition Awards Ceremony
3:45 pm 1UP School Chapters Feature
3:50 pm Closing Remarks
Conference Organizers
Urban Minds is a youth-led organization based in Toronto with a mission to create meaningful ways for youth to shape equitable and sustainable cities.
RU A Planner is an outreach program where Ryerson University planning students educate high school students on the field of urban planning.
Follow us on Instagram @urbanmindsto & @ruaplanner & @1UPToronto to see what we're up to!
Sponsors
Diamond Sponsors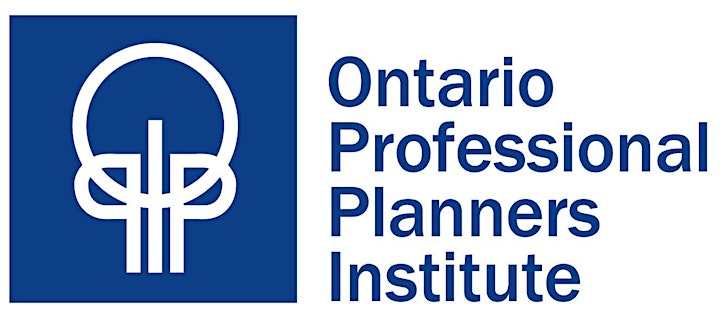 Platinum Sponsors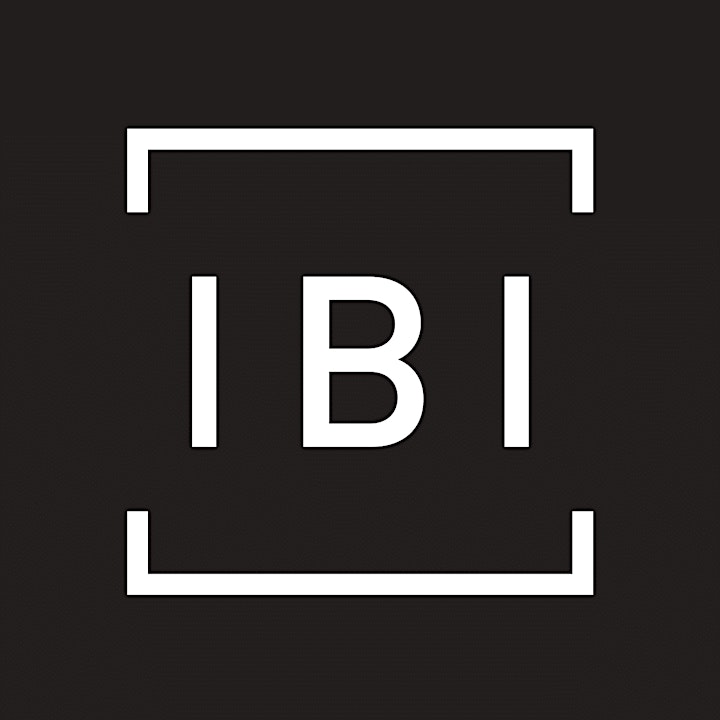 Gold Sponsors