Description
Important note for 1UPToronto attendees!
1UPToronto venue is in the:
Ryerson Sandbox (3rd Floor) of
Ryerson University Student Learning Centre (SLC)
341 Yonge Street
Suite 312
Toronto, ON M5B 1S1
The only way to enter the space is to take the elevator on the right side of the main staircase outside (see below), to the 3rd floor. There will be a volunteer there to assist you with an access card.
If you're having problems finding the building or getting inside, message us through our FB page:
facebook.com/urbanmindsTO



---




Next generation leaders of Toronto
1UPToronto brings together highschool students to design the future of Toronto. Our conference will explore real-world problems in transportation, food accessibility, and public spaces issues for youth. Come and meet new friends, learn how to get involved, and solve Toronto's toughest city challenges!
What's happening
Design Jam team case competition + pitch
Inspo talks from Toronto's innovative leaders
Hands-on workshops in leadership & creativity
Networking for future meetups & projects
Lunch + snacks provided
What you'll leave with:
Connections to Toronto's innovative leaders
Creative ideas to start your impact
Experience in solving real-world issues
Confidence to create + pitch ideas
Problem solving process + tools for any project
A network of resources for change making
Opportunities to get involved in real-world projects
New friends all over Toronto!
Who is this conference for?
Highschool students who want to make a difference. If you're curious about innovation, leadership, community, engineering, urban planning, architecture, art & design, or just want to get more involved outside of school, you're in the right place!
What do I need to know or bring?
Just an open mind to learn and create! We're providing lunch, snacks, and conference gear. Invite your friends (please have them register here too), but don't worry about getting a team together for the Design Jam - we'll be organizing everyone into teams at the conference.
---


Conference Schedule
9:30am - 10:00am Registration + Starter kit pickup
10:00am - 10:10am Welcome from Urban Minds
10:10am - 10:40am Keynote: Zahra Ebrahim, Doblin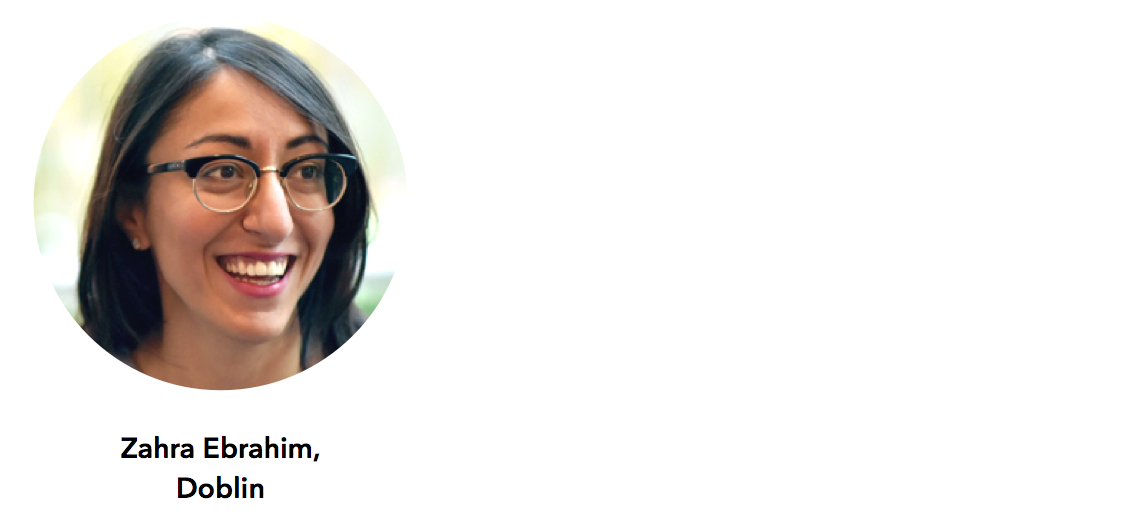 10:40am - 11:50am Speaker talks + leadership workshops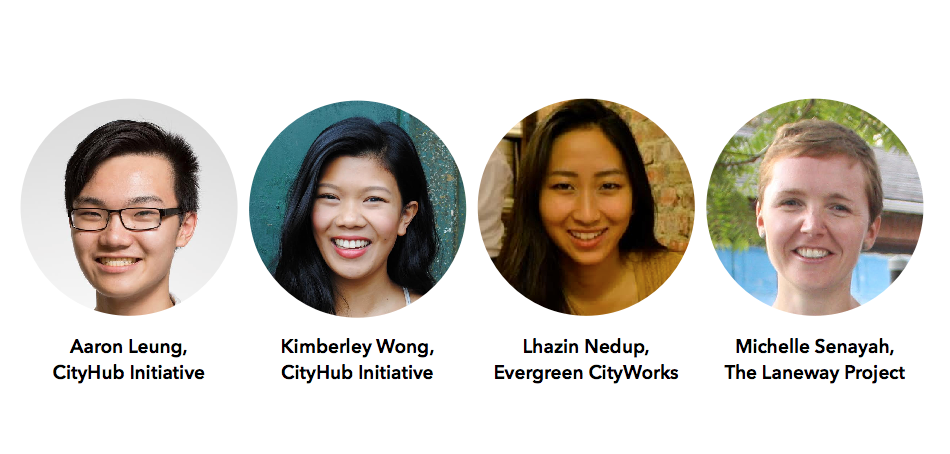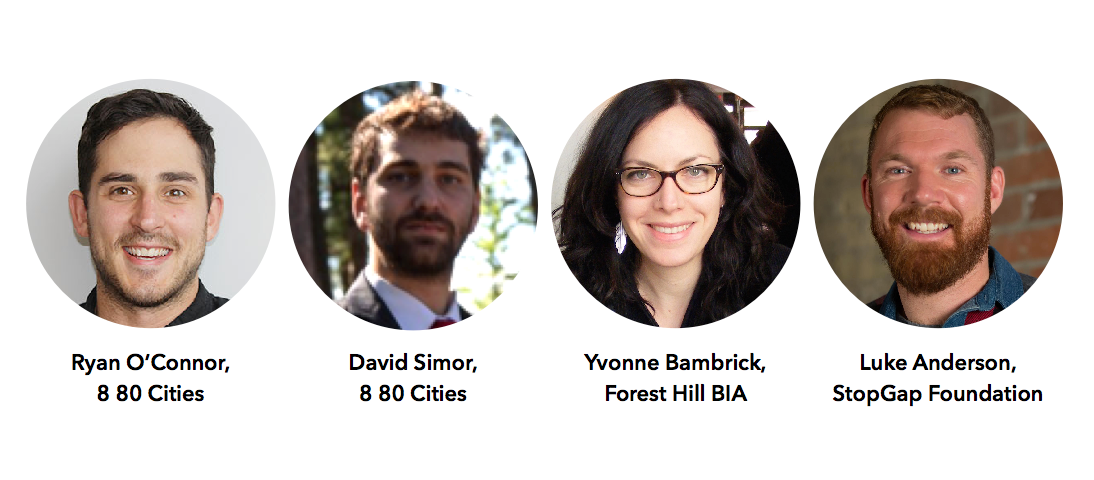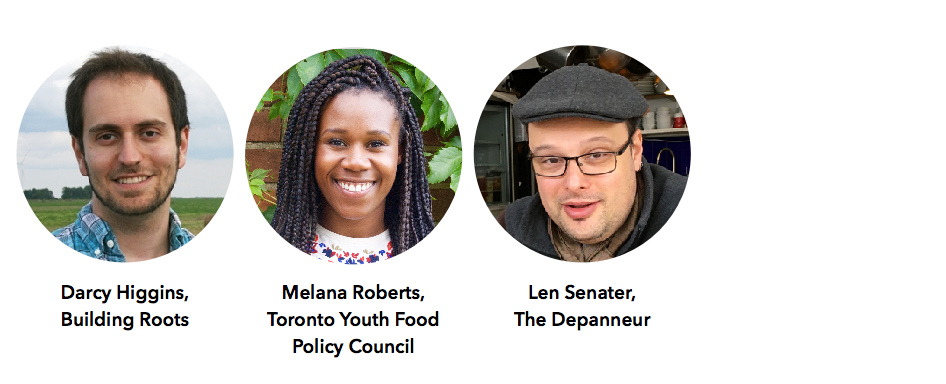 11:50am - 12:20pm LUNCH
12:20pm - 12:30pm Design Jam Intro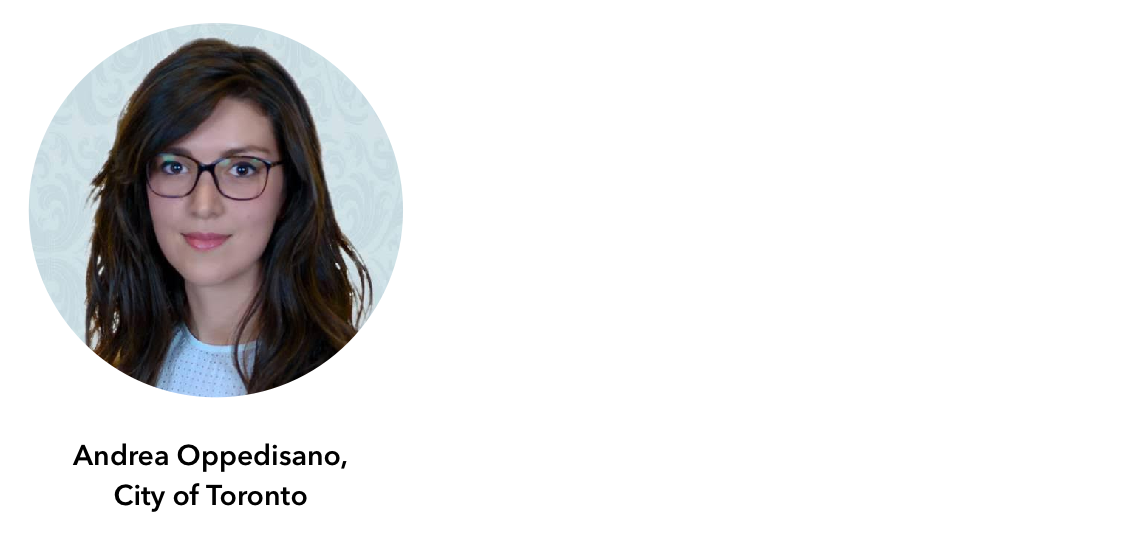 Andrea Oppedisano, Growing Up Study
12:30pm - 2:50pm Design Jam Competition!
We're challenging teams to brainstorm, create, & pitch their best ideas on:
PLAY - How might we make public spaces more playful vibrant and youthful?
MOVE - How might we make transporation a better experience for youth?
EAT - How might we make fresh food more accessible to youth?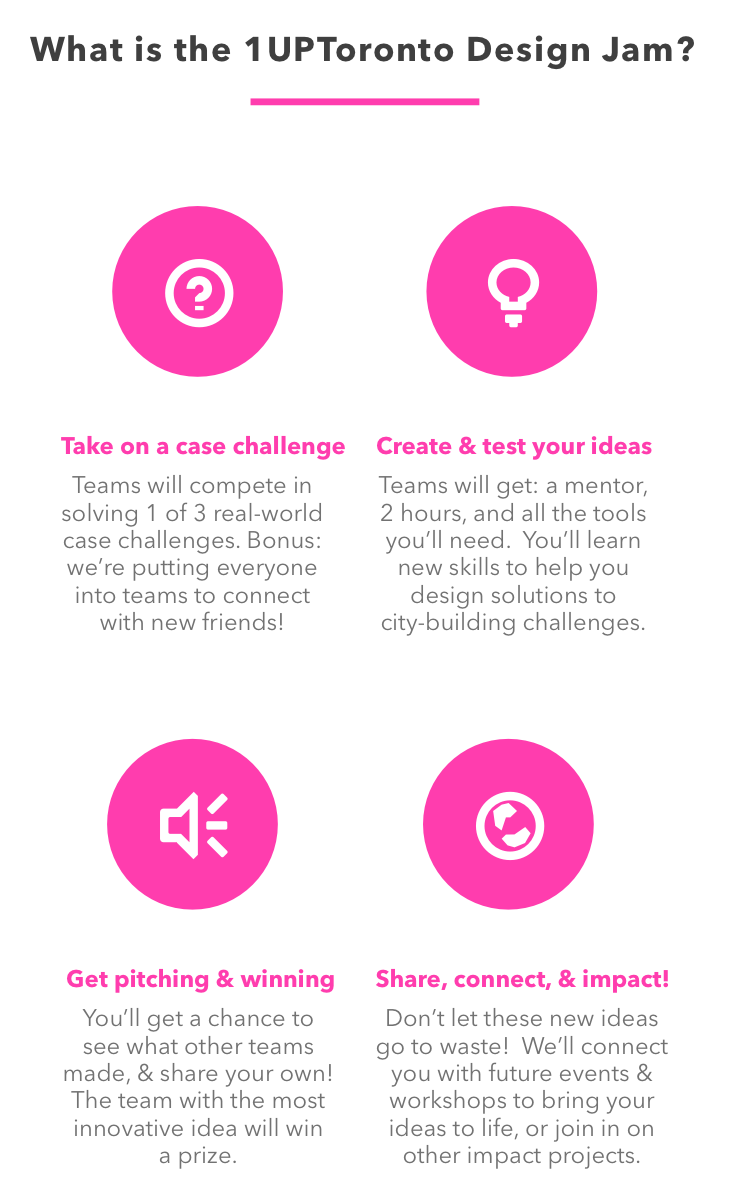 2:50pm - 3:30pm Team Pitches, Awards, Q&A
Winners of our Design Jam go home with a set of Amazon gift cards, Metro Magnets, and Yvonne Bambrick's "The Urban Cycling Survival Guide"!
3:30pm - 3:40pm Closing Keynote: Edward Tian, Envision City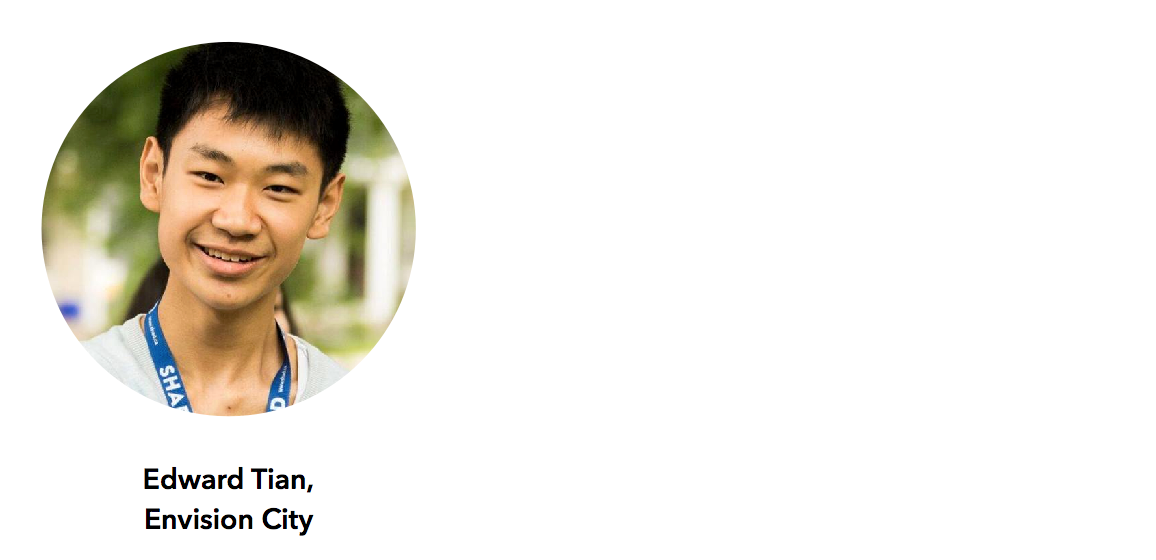 3:40pm - 4:00pm Next Steps: Future Opportunities
4:00pm - 4:30pm Feedback, Photos, Networking, Merch Shop

Urban Minds was founded by three friends passionate about designing the future of our cities. Our mission is to empower the next generation of innovators to create stronger, more vibrant communities through the arts, technology, and business. Our goal is for every young person to become active citizens, who create the change they want to see.
Follow us on Instagram @urbanmindsto & see what we're up to!