https://www.dropbox.com/sh/y1x8fqvfcgu37p9/AADJeehfNOd-ry9vMLT93J5fa?dl=0
About this event
WELCOME!
Above and below is a link that will lead you to all of the information.
If for some reason the link isn't working or you prefer receiving the information in doc form in an email please advise:. heartylaughtercanada@gmail.com
Registration info
https://www.dropbox.com/sh/lljzels4dl17pyk/AADV6WkPKArqZY92ZfLwh6bMa?dl=0
Our FB page is Hearty Laughter Canada
The training is fun and worthwhile!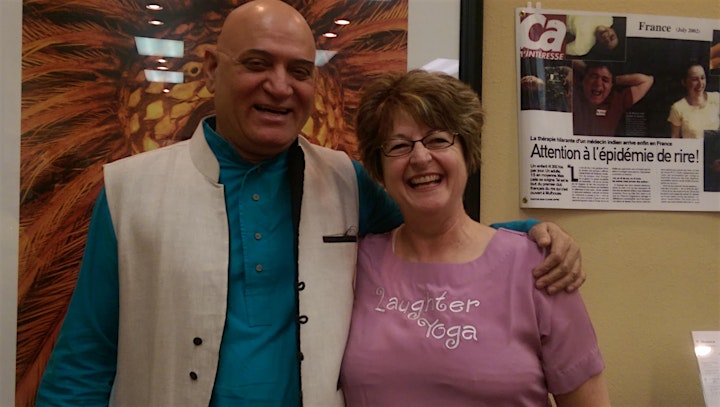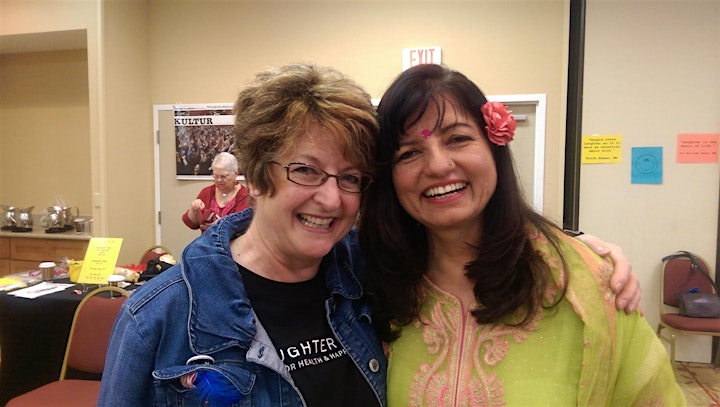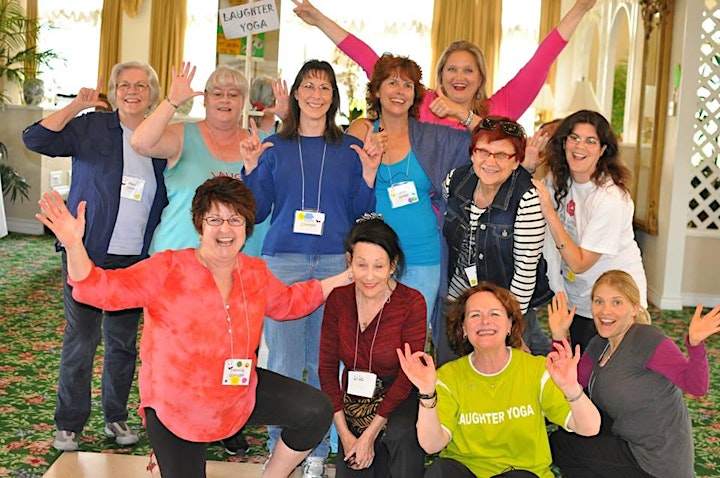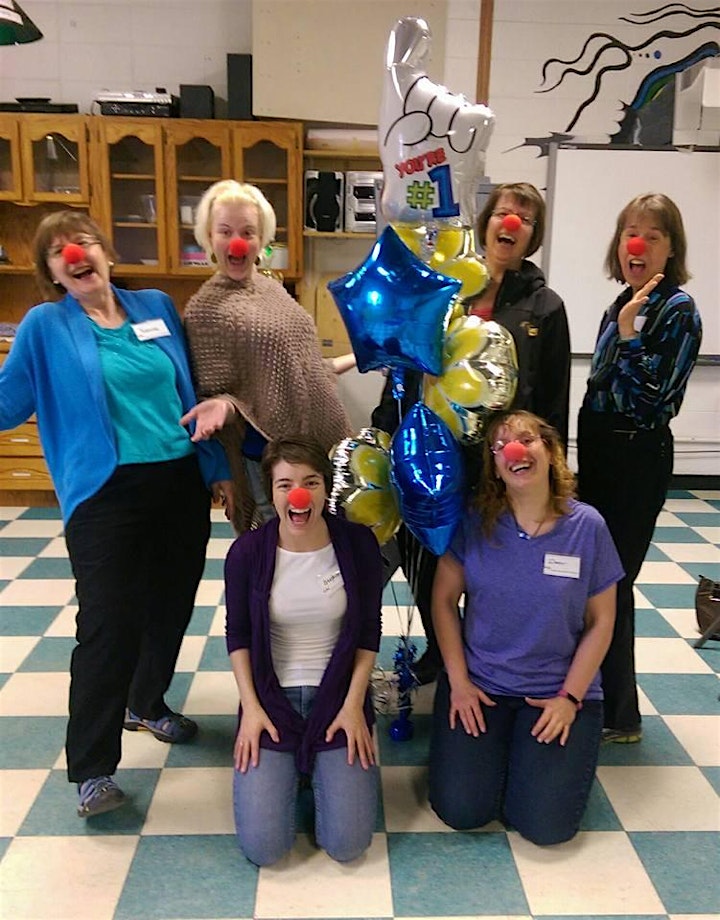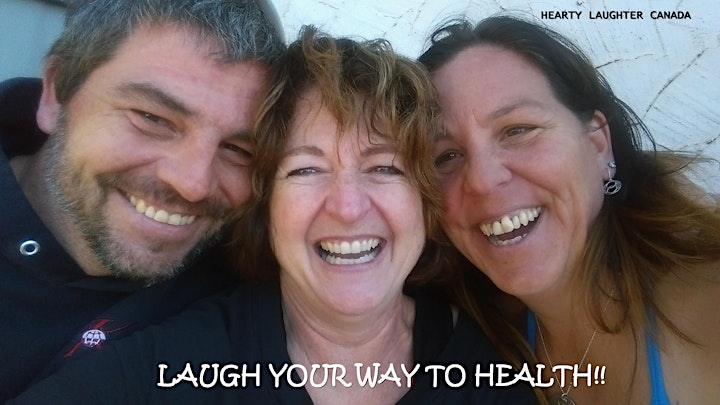 Organizer of 2-DAY CERTIFIED LAUGHTER YOGA TRAINING
Patricia received her LY Teacher training from Dr Madan Kataria- Laughter Yoga Founder and Linda Leclerc- Canadian Master Trainer;
In total, Patricia has taken 2 LY teacher trainings(5 days each) and 2 LY leader trainings(2 days each) and has successfully lead five (5) LY 2 -Day Leader Trainings always giving more than she receives putting her Bachelor of Education to use in a brand new way.
Patricia facilitates a Free Laughter Club in her community. She is also a Caring Clown visiting seniors and others. She has conducted Laughter Yoga sessions at Senior's Lodges, Conferences, Staff development, Wellness Days and continues to receive invitations.
Patricia's experience with Laughter Yoga has been life changing; it has restored hope, confidence and purpose. She will share her Laughter Story with you.
Learn how to integrate more laughter into your own life; join Certified Laughter Yoga Teacher Patricia Goertzen in this unique training workshop that is life changing!
Some of the comments received from participants are:
I enjoyed Patricia's teaching style; everyone was so open and lovely to learn with; after this weekend I feel equipped not only to lead a session on laughter but to incorporate it into my daily life and activities; my energy doubled and I learned so much.
for more go to Album link:
https://www.facebook.com/444063885686115/photos/?tab=album&album_id=1355146831244478