*$20 Cash at the door - Online no longer available* Real Estate Millionaire...
Description
Real Estate Millionaire Club: Become a Millionaire by making the right investments in real estate in collaboration with EntrepreneursPoint.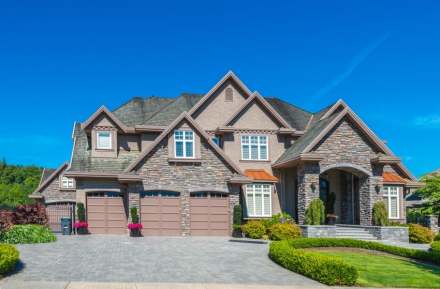 Arrive at 6pm: Networking and mingling
6.30pm: Guest speakers will start
7pm: Break
7.30pm: Guest speakers
8.30pm: More networking and mingling
9pm: Close

Guest Speakers: Scott Dietrich, Eszter Sebok, Maimuna Gabeyre and Nathan Clarke

1st speaker: Scott Dietrich - You get what you give in networking

If you wear your intent like a neon sticker across your forehead, what does your sticker say?

Successful networkers are focused on being of service to others, and are rightly perceived as sincere, caring and helpful. Unsuccessful networkers are focused on themselves. As in life, you get out of networking what you give.



2nd Speaker: Eszter Sebok - Why real estate in is a good investment

Eszter will highlight;
- How you can increase your net worth through real estate investment
- How you create a good source of income.
- How can reap the benefits of living a comfortable lifestyle Speaker Bios:



3rd Speaker: Maimuna Gabeyre - Mortgage Requirement.

-What lenders look for in a mortgage loan application
-What can ruin your credit rating



4th Speaker: Nathan Clarke - Buying a House – Financial 101s

What you need to know before becoming a home owner about being a home owner in regards to finances. I will look at all the ins and outs of what financial considerations you need to have when planning to buy a house.
Speaker Bios:

Scott Dietrich - Lifestyle Coach, Speaker, Author, Award Winning Magician

Scott Dietrich is driven to be of service to others, and fulfills his mission is two primary ways:

Scott helps people to take their health to the next level, and create a lifestyle they can get excited about. This is accomplished through his partnership with a health and wellness company whose products empower people to become their best and healthiest selves.

Born into a family magic troupe, Scott is also an award winning magician, voted "Toronto's Best Children's Entertainer" for the past 6 consecutive years. His flagship program "School Heroes Unite" tackles bullying in schools by cultivating a new culture of heroism, teamwork and empathy.



Eszter Sebok - Licensed Real Estate Agent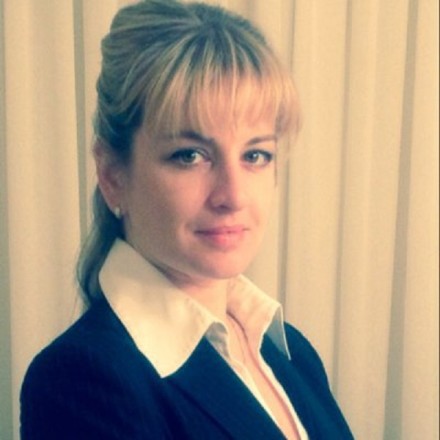 An experienced realtor with an established practice in the gta and area. With over 14 years of real estate experience and previous financial and client care background. Eszter can make sure that your home or investment is bought and sold with ease.



Maimuna Gabeyre - Licensed mortgage agent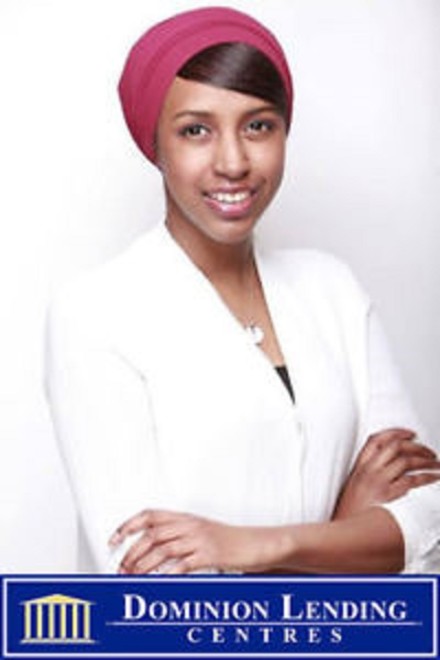 Maimuna Gabeyre is a Licensed mortgage agent for Dominion Lending Centres. Using her experience and knowledge as a mortgage agent she can provide clients with professional, honest and ethical advice; whether you are purchasing, looking to refinance an existing mortgage, or a mortgage renewal. Maimuna will have one simple goal in mind and that is to provide you with unbelievable service and the very best mortgage options to meet your specific needs.



Nathan Clarke - Consultant, Investors Group Financial Services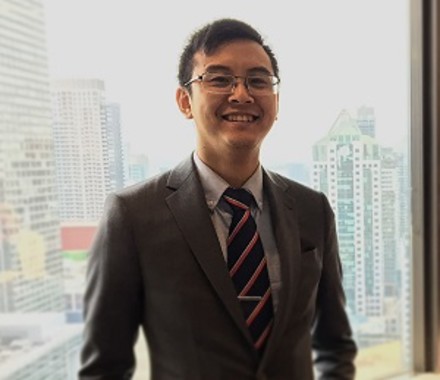 Nathan and his team help clients improve their financial situations by tackling all six pillars of financial plan (Cash flow, Debt, Tax, Investments, Insurance, and Estates).

Nathan works especially with young families and business owners to help protect the things that are most important to them (their businesses and kids). Additionally, he works with them to achieve their end goals whether that be their retirement or to leave a legacy or both.
Entrepreneurs Point:
Entrpreneurspoint Offers a solution to the startups, Entrepreneurs, businesses looking to create ideas for revenues. Save time, cost, and resources by focusing on your core business area. Lets do the work for you.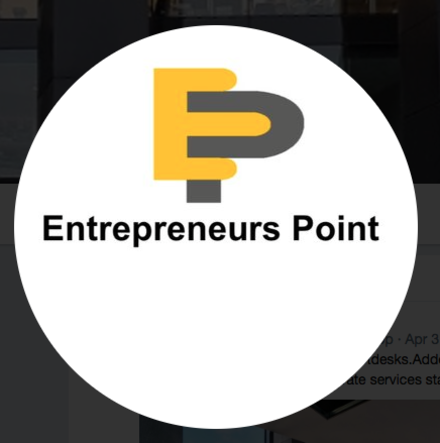 Click here for EntrpreneursPoint Video
Click here for EntrepreneursPoint Website: EntrepreneurPoints Website