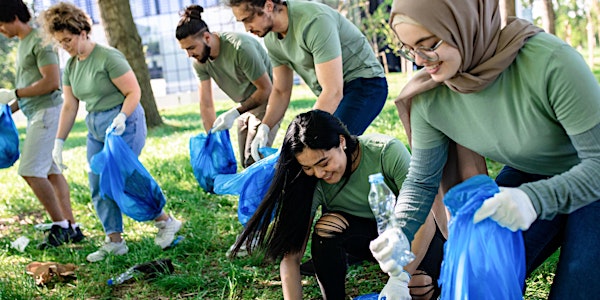 20-Minute Makeovers
Help green our city and volunteer for 20 minutes to pick up litter around your community.
About this event
20-Minute Makeover Kits are available for clean-up events planned for May 1 - June 30, 2022.
Select the date of your choice during the months of May and June and organize a group of up to 20 individuals to clean up a park or a roadway in your community.
Registration is on a first come, first serve basis while supplies last.
All groups who register will receive the following in the mail: garbage and recycling bags, gloves and a safety tip sheet.