Description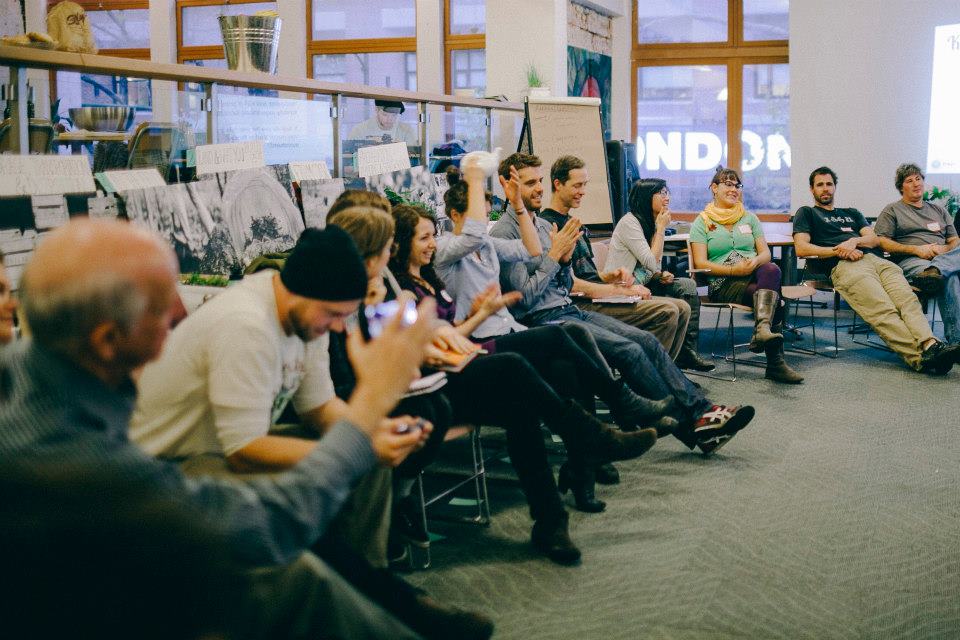 It's time for the 4th Annual Vancouver Urban Farming Forum!
Join urban farmers, community food enthusiasts, policymakers, and others, for a forum on the topics you've put forward with the central theme of urban farming practices.
Full program can be found here.
Attendance is free and includes lunch, coffee, and snacks.
To contact us e-mail research@urbanfarmers.ca
Organizer of 2013 Vancouver Urban Farming Forum