2014-02-19 Learning from the field (Part 2 of the series)

Wednesday, 19 February 2014 from 1:00 PM to 2:30 PM (EST)
Event Details
To support the work of those in the health promotion and prevention fields, HC Link is partnering with Parent Action on Drugs (PAD) and the Centre for Addiction and Mental Health (CAMH) Health Promotion Resource Centre to deliver the two-part webinar series Family-based Approaches for Building Resiliency in Children and Youth, which will explore the use of family-based programs for building resiliency through mental health promotion and other substance misuse prevention activities.
Part 2: Learning from the Field will feature community partners who currently deliver family-based programming. A panel of practitioners will identify successes as well as lessons learned, while reflecting on the evidence in this area of practice. The session will provide substantial opportunities for discussion with webinar participants.
If you have missed the first session of this series, An Introduction to Family-based Approaches for Building Resiliency in Children and Youth (Part 1), you can view the recording of the presentation by visiting our website. Visit HCLinkOntario.ca and select the Events tab and click on Event Archive.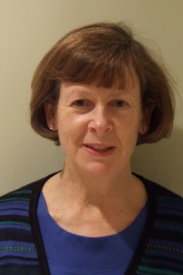 Barbara Steep is an equity and engagement lead in the GTA Region Office at the Centre for Addiction and Mental Health (CAMH). In her many years at CAMH Barbara has provided training, curriculum and policy development, coordinated public education events and assisted in the development of programs for at risk youth and families. For many years Barbara took a lead role in the development of agency partnerships that supported the delivery of Strengthening Families for the Future programs in communities within the City of Toronto. More recently, Barbara has been involved in the Service Improvement through System Improvement (SISC) project providing health equity and community engagement support to the Durham Service Collaborative and the Scarborough/East York Service Collaborative, and program support to the Service User Expert Panel.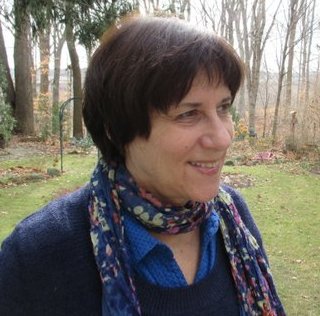 Diane Buhler has been the executive director of Parent Action on Drugs for 25 years. She appreciates the many opportunities this position provides to explore the complex issues concerning the use of alcohol and other drugs among youth and integrating research, best and better practices and health promotion strategies into practical programming for youth and parents and those who work with them. Prior to her years in the substance misuse prevention field, Diane spent fifteen years as a manager and educator in the field of developmental disabilities. She has an M.A. in sociology from the University of Toronto.
Organizer
HC Link works with community groups, organizations, and partnerships to build healthy, vibrant communities across Ontario. We offer consultations, learning and networking events, and resources in both English and French. 
Réseau CS appuie les groupes communautaires, les organismes locaux et régionaux de même que les partenariats communautaires à travers l'Ontario pour créer des communautés dynamiques et en santé. Nous offrons des services de consultation et des activités d'apprentissage et de réseautage en anglais et en français.