Location
The Fei and Milton Wong Experimental Theatre
149 West Hastings Street
Vancouver, BC V6B 1H4
Canada
Description
**Tickets will be available for purchase in the lobby of the GoldCorp Centre for the Arts.
Atwood, Dickinson, and Verlaine — by heart
Come and see as Canada's best student reciters compete for $25,000 in prizes.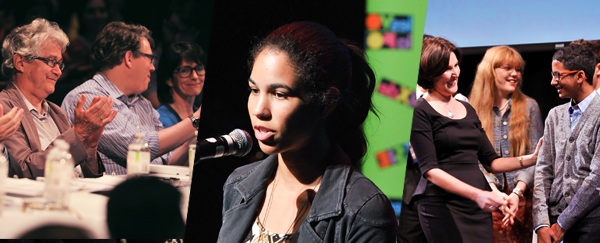 **Les billets seront en vente dans le rez-de-chaussée du centre GoldCorp.
Miron, Atwood et Verlaine — par cœur
Les meilleurs élèves du Canada récitent leurs poèmes préférés et gagnent $25,000 de prix.
Venez les applaudir !