Description
Emerging technology is transforming Ontario's communities and institutions faster than ever, changing the way we compete and collaborate with regional and international partners. These developing trends present challenges and opportunities that we can meet – if we THINK forward and plan ahead now.

ORION's 2014 THINK Conference will bring Ontario's research, education and innovation communities together to discuss and develop strategies that will position Ontario at the forefront of developing technology and implementing trends.

Join us on April 15, 2014 in Toronto as we #THINKforward and discuss the growing areas of mobile connectivity, cloud resources and shared services, online learning and educational technology, and intelligent communities. Speaker presentations will allow us to peer into the future, while breakout sessions will engage your thoughts and ideas on how to move forward.

Together, we can #THINKforward and plan for Ontario's continuing success in the future.
Agenda
8:30 – 9:30 – Registration and Breakfast

9:30 – 10:00 – Welcome & Opening Remarks

10:00 – 11:00 – Keynote Speaker: Janet Bannister

11:15 – 12:15 – Morning Panel Discussion

12:15 – 1:45 – Lunch and Leadership Awards Ceremony

1:45 – 3:30 – Afternoon Breakout and Panel Discussions



3:45 – 4:30 – Summary of Breakout Discussions

4:30 – 4:35 – Closing Remarks & Announcements

4:35 – 5:30 – Networking

Tech Workshop
You can also register for the Tech workshop free of charge. Tech will be held on April 16, 2014 (the day after THINK) at the same venue.

Accomodations
If you require accommodations in Toronto, a special rate can be obtained at the DoubleTree by Hilton Hotel in downtown Toronto. This hotel is within easy walking distance of the conference venue. Please mention the group name "Ontario Research and Innovation Optical Network" to receive a special rate.

Sponsorship Opportunities
Information on sponsorship opportunities can be found on the THINK Conference website.


Sponsors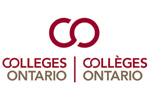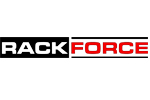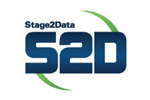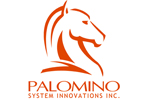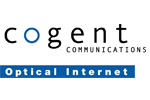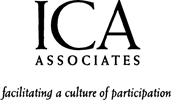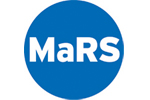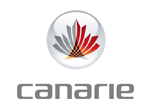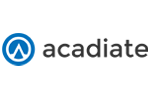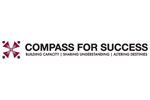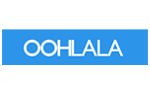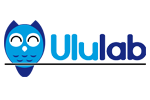 For more information visit our event site at www.thinkconference.ca

No refunds - substitutions will be accepted.