2014 The Walrus Talks Energy Vancouver

Tuesday, March 25, 2014 at 7:00 PM (PDT)
Event Details
Get your tickets for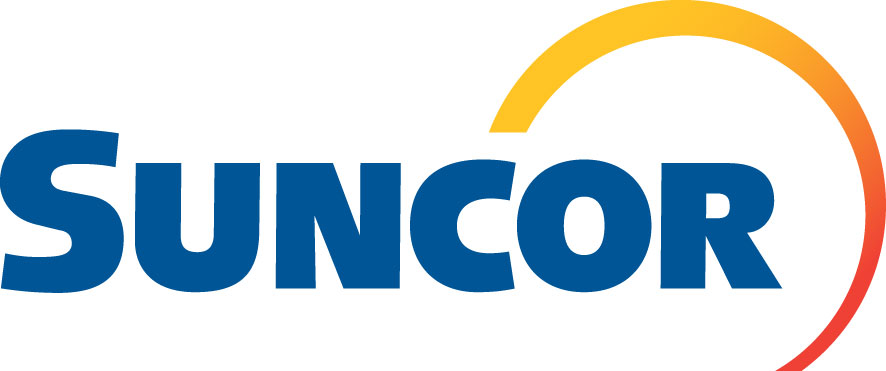 Presents
The Walrus Talks Energy 
Eighty minutes of lively, thought-provoking ideas about our sustainable energy future, the challenges of energy production, our collective impact, and what lies ahead
Featuring
National Aboriginal Economic Development Chair KEKINUSUQS, JUDITH SAYERS on First Nations: Key to Sustainable Energy 
MaRS Discovery District's TOM RAND on Cleantech Bulls versus the Climate Bears
Carbon Talks' SHAUNA SYLVESTER on Beyond Harold Innis
Axine Water Technologies' JONATHAN RHONE on Energy Caterpillars and Butterflies
The Globe and Mail's GARY MASON on The Political Landscape
The University of British Columbia's WILLIAM REES on Show Me Numbers
Student Energy's KALI TAYLOR on Mobilizing for Change
Tuesday, March 25
6:30 p.m. Doors Open
7 p.m. The Walrus Talks
Reception Following
Djavad Mowafaghian Cinema, Goldcorp Centre for the Arts
149 W Hastings Street, Vancouver, British Columbia
BUY YOUR TICKETS
Adults: $20, Students: $12
GARY MASON began his journalism career in 1981, working as a summer intern for the Canadian Press in British Columbia. For one of his first assignments, he covered the last days of the province's favourite son, Terry Fox. Gary would later work for Victoria's Times Colonist before joining the Vancouver Sun, where he stayed for nineteen years, holding a variety of positions, including legislative bureau chief, city editor, and deputy managing editor, before launching his popular sports column in 1997. Gary joined the Globe and Mailin 2005 as a national columnist covering B.C. and western Canadian affairs. Gary is a six-time winner at the Jack Webster Awards, which in 2010 named him Commentator of the Year. He also won two National Newspaper Awards. Gary is the author or co-author of six books, including the bestseller Patriot Hearts: Inside the Olympics that Changed a Country, which he wrote with John Furlong.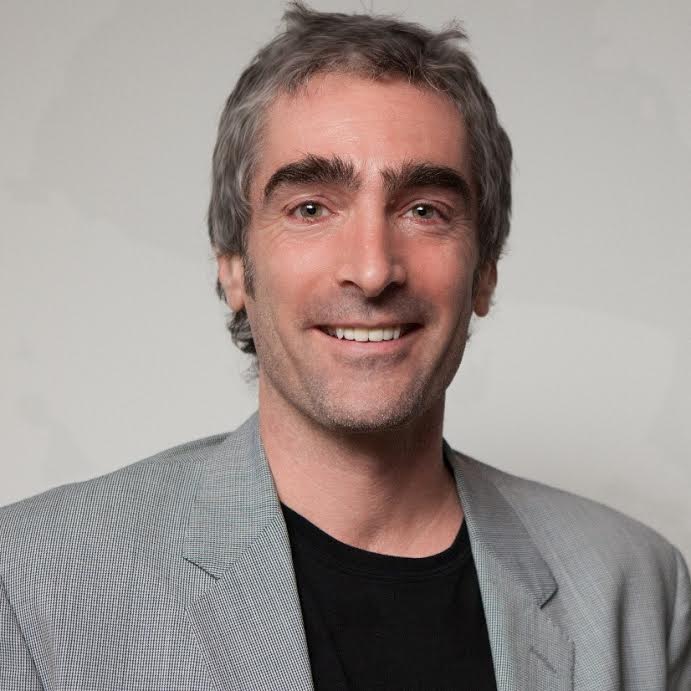 TOM RAND works in carbon mitigation, having left a successful career as a software entrepreneur. He is active in cleantech venture capital, technology incubation and commercialization, and public advocacy. Tom is managing partner of the privately backed $30 million MaRS Cleantech Fund and a senior advisor at the MaRS Discovery District; he also sits on the boards of several clean energy organizations. In 2011, Tom opened the Planet Traveler, a low-carbon hotel in downtown Toronto. He published his first book, Kick the Fossil Fuel Habit: 10 Clean Technologies to Save Our World, in early 2010, and his second, Waking the Frog: Solutions for Our Climate Change Paralysis, earlier this year. He believes that we have yet to engage in a serious public conversation about climate change and the economic opportunities that a low-carbon economy will create. Tom holds a B.Sc. at the University of Waterloo, an M.Sc. at the University of London and LSE, and an M.A. and Ph.D. at the University of Toronto. He is also an Action Canada fellow. 
WILLIAM REES has taught at the University of British Columbia's School of Community and Regional Planning since 1969. He founded SCARP's environment and resource planning concentration and from 1994 to 1999 served as director of the school. William's teaching and research focuses on the public policy and planning implications of global environmental trends and the necessary ecological conditions for sustainable socioeconomic development. William is best known as the originator of ecological footprint analysis. His 1996 book on this method, Our Ecological Footprint: Reducing Human Impact on the Earth (co-authored with Mathis Wackernagel), has been widely translated across the globe. William is a founding member and recent past president of the Canadian Society for Ecological Economics; a co-investigator in the Global Integrity Project, aimed at defining the ecological and political requirements for biodiversity preservation; a fellow of Post-Carbon Institute; and a founding fellow of One Earth. In 1997, UBC gave William a Killam Research Prize, and in 2000, the Vancouver Sun named him one of British Columbia's top public intellectuals. William was elected to the Royal Society of Canada in 2006.
JONATHAN RHONE is a cleantech entrepreneur. He is CEO of Axine Water Technologies, a venture-backed company commercializing a new solution for treating waste water in oil, gas, and other industrial markets. Jonathan is the founder and former CEO of Nexterra Systems Corp., an award-winning, internationally successful supplier of waste-to-energy systems. He began his career in the oil and gas industry with Dome Petroleum and Amoco Canada Petroleum. Jonathan is a member of the BC Premier's Technology Council and the advisory board of the Pacific Institute for Climate Solutions, and he chairs the BC Cleantech CEO Alliance. From 1998–2008, he served on the board of Vancity Capital, a venture capital fund subsidiary of Vancity. Jonathan has been honoured with numerous awards, and in 2009, BC's Technology Industry Association named him Person of the Year.
SHAUNA SYLVESTER is a fellow at the Simon Fraser University Centre for Dialogue, and she is the executive director of two initiatives: Carbon Talks, a Canadian organization focused on accelerating Canada's shift to a low-carbon economy, and SFU Public Square, which convenes dialogues on public policy issues in British Columbia. For over twenty-five years, Shauna worked in environment and democratic development initiatives in Canada and around the world. From 2006 to 2010, she led Canada's World, a collaboration between fifteen universities and over forty community groups, launching the most comprehensive citizens' consultation on Canadian foreign policy in history. From 1997 to 2006, she was the founding executive director of the Institute for Media, Policy, and Civil Society, where she worked to strengthen democracy and support media development in Canada and in worldwide conflict and post-conflict zones. Shauna has written and edited several publications related to urban issues, energy, environment, and Canadian foreign policy. She has received a number of awards for her professional and community work. 
KALI TAYLOR found her passion for the energy sector while pursuing her bachelor of commerce in energy management at the University of Calgary. During her undergraduate studies, Kali chaired the planning committee for the inaugural International Student Energy Summit, which brought 350 students from thirty countries to Calgary to learn from leading energy experts. Kali then founded the non-profit organization Student Energy, creating a global students' movement committed to a sustainable energy future. Kali has won the Premier's Citizenship Award, the Queen Elizabeth II Citizenship Medal, the National Millennium Leadership Scholarship, the Action Award and Most Outstanding Graduate Award at the Haskayne School of Business, and she was named one of Canada's Top 25 Environmentalists Under 25 by thestarfish.ca in 2011.
When & Where

Djavad Mowafaghain Cinema
Goldcorp Centre for the Arts
149 West Hastings Street
Vancouver, BC V6B 1H7
Canada

Tuesday, March 25, 2014 at 7:00 PM (PDT)
Add to my calendar