2015 Champions of Inclusion Awards Celebration
Description
The New Brunswick Association for Community Living (NBACL) presents the 2015 Champions of Inclusion Awards Celebration, featuring renowned Canadian journalist and human rights activist, Sally Armstrong.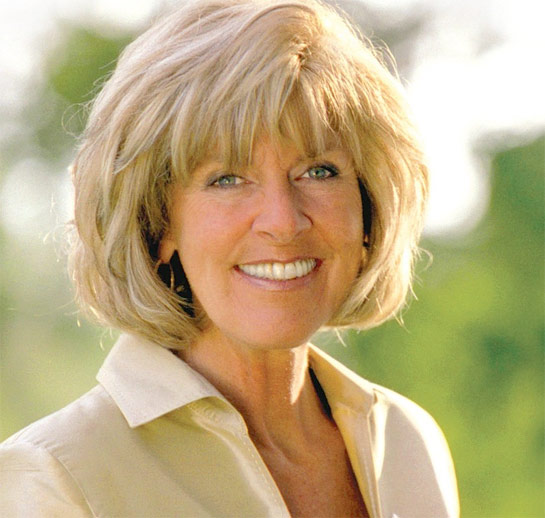 Ms. Armstrong is an award-winning Canadian author, member of the Order of Canada, Amnesty International Award Winner, human rights activist, documentary filmmaker and reporter. Ms. Armstrong is most famous for her work around women in zones of conflict all over the world, from Bosnia, Somalia to Rwanda and Afghanistan. ?She has won awards and citations worldwide for her writing and stories.
NBACL will be awarding individuals who have made outstanding contributions toward the inclusion of ?children and adults with an intellectual disability in New Brunswick.

?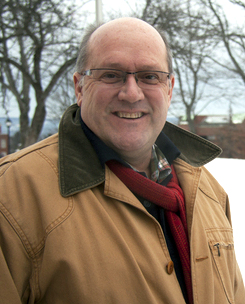 We will also be presenting the first ever Andy Scott Social Policy Award. ?This award will be presented to someone who has made an outstanding contribution in advancing public policy that supports and enhances the incluson of society's most vulnerable.
"No matter how hard the days get, no matter how hard the struggle seems to be, no matter how many people don't believe in what you are trying to do for persons with intellectual disabilities, remember this....?it's all worth it.
When you're in it for the right reasons, you'll look back on it all and see that every last minute was more than worth it. Don't ever give up." ~Andy Scott (1955-2013)

There will be a cocktail reception with live entertainment ?featuring Signa Love.
Signa Love , a native of Rothesay, New Brunswick, has been heard as a soloist on national television, on CBC radio, and has ?performed in concert throughout Canada and in Europe. For additional information visit http://signalove.com/bio
?Please join us in celebrating our true champions!