Description
PLEASE NOTE: THIS EVENT IS FOR FRONT LINE WORKERS OF NCON MEMBER ORGANIZATIONS, space permitting we will allow non-front line workers. You are encouraged to register your front line workers - this is a conference specially designed for them.
2015 NCON LMI Conference
If you are a front line worker serving newcomers to Canada, this conference is for you. Two stimulating presentations will be delivered. This half-day event has been developed to increase the awareness of representatives of NCON member organizations to the new research and findings surrounding new immigrants.
Professional Development for Front Line Workers of agencies serving Newcomers in Peel & Halton.

Hot Breakfast will be served.

NO CHARGE to attend.

Registration is on a first come, first served basis.
---
Speakers for NCON LABOUR MARKET INFORMATION CONFERENCE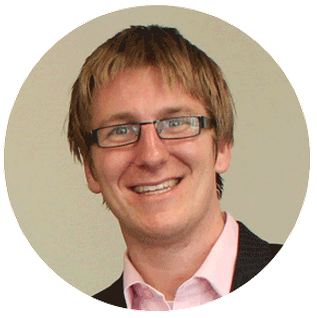 Clinton Nellist and Denis Luchyshyn are two recent graduates who faced employment challenges many educated young people struggle with today. Realizing they had lost their path they packed up their lives and set out on a 4 month, 9,000 km journey across Canada. Their goal was to interview other young people, employers and career developers in order to collect actionable employment advice, then turn it into a free, online documentary-series.
Join Clinton and Denis to learn about their findings and insights. Hear their relatable and humorous stories about graduation, find out what inspired them to leave their lives behind to make this film and learn how you can use technology and storytelling to create more engagement with your clients - especially youth.
---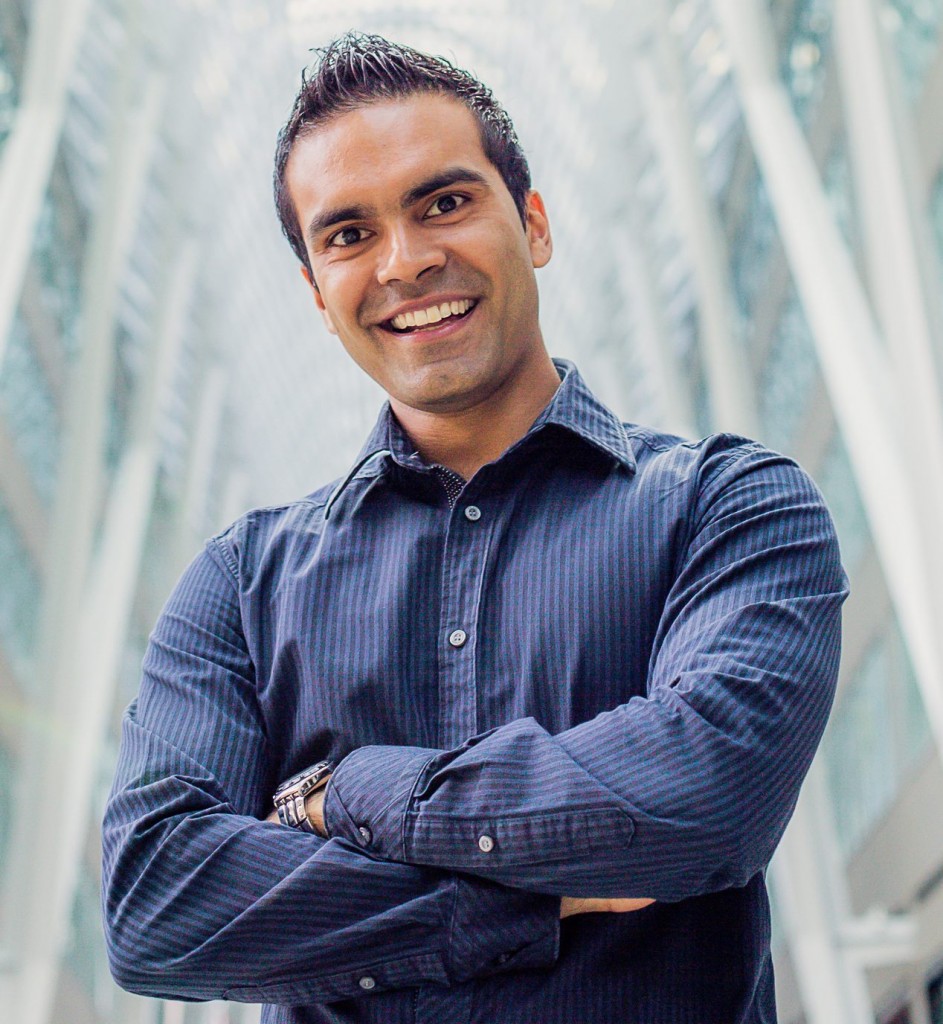 Ryan Coelho is a personal development and leadership specialist. Working with over 8,500 individuals ranging from students to professionals and organizations of all kinds, he's built his name as a leader in the space. But that wasn't how it always was.
Ryan travelled a long and winding path to get to where he is today. In this talk he shares his story and the most important lessons he has learned along the way.