2015 TAIWANfest presents "Eggs of Blessings" by Jade Dance Theatre 台灣肢體音符舞團之"紅蛋"

Sunday, 6 September 2015 from 3:00 PM to 4:30 PM (PDT)
Event Details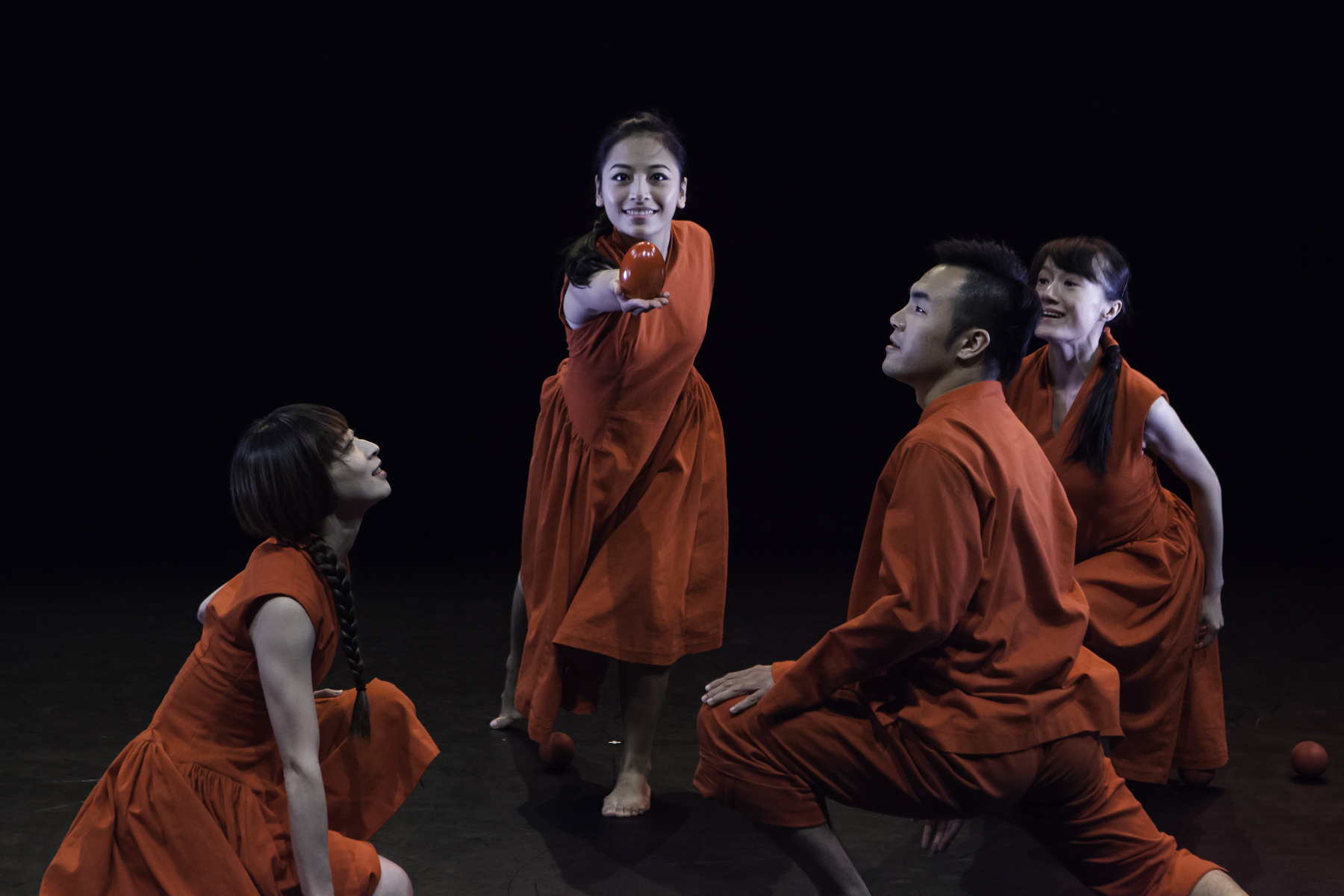 Eggs of Blessing by Jade Dance Theatre, named one of top five recommendations for Dance Base during 2014 Edingurgh Fringe Festival, shows another side to Taiwanese dance.
"Passing the red eggs" is a tradition of Taiwan. Eggs are a universal symbol for a new life.  The custom of giving eggs at Easter celebrates new life and the tradition in Taiwan of giving red eggs also symbolizes the joys in welcoming newborns.  When presented with the red eggs, the recipients not only share the happiness but also offer their prayers to wish both the newborn and the family great health.
Preview the show below: (預覽節目連結)
https://www.youtube.com/watch?v=uTSjKJaitCM&feature=em-upload_owner#action=share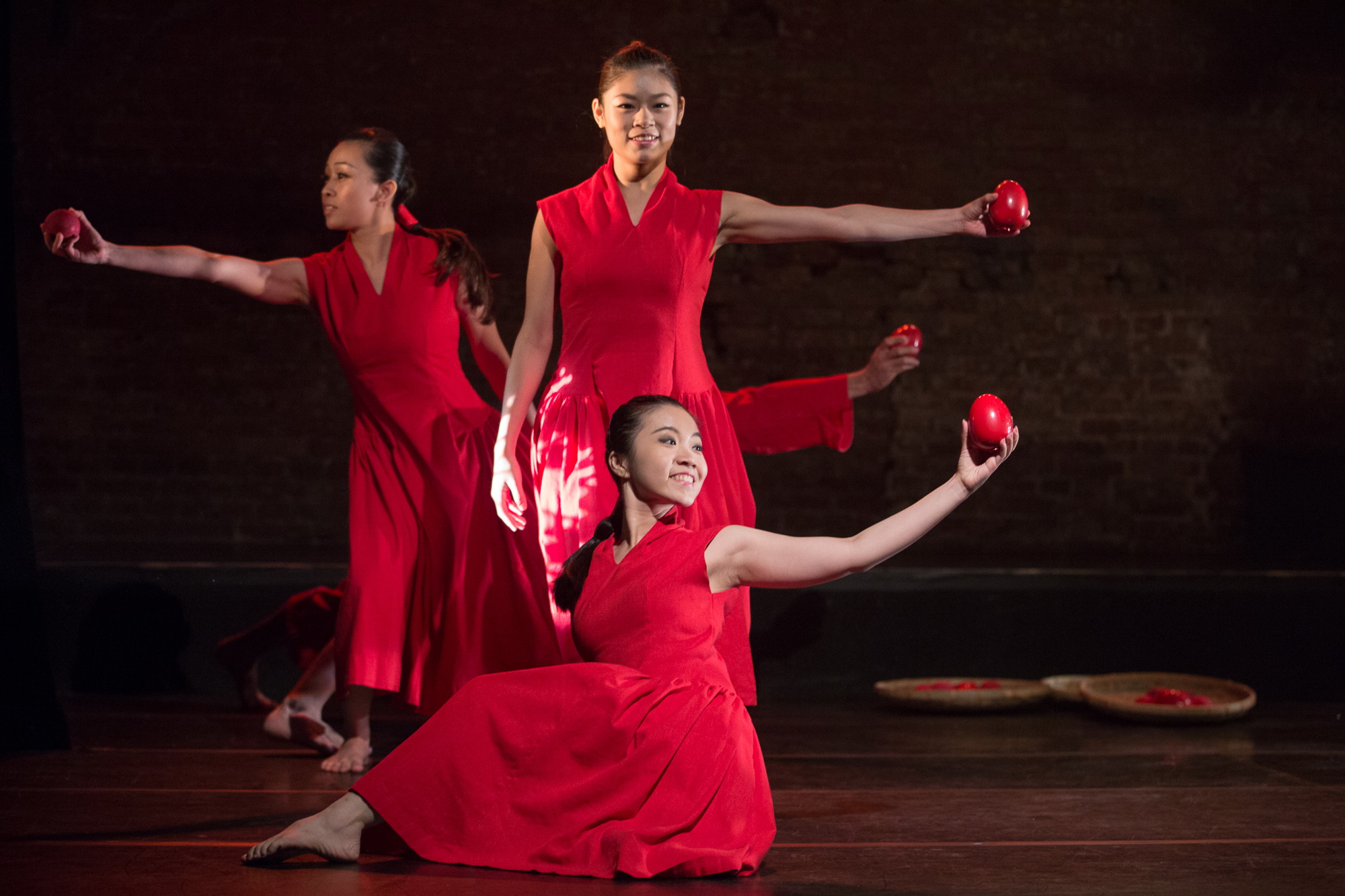 蛋,象徵新生命,西方國家在復活節彩繪彩蛋,尋找新生,在台灣則是在新生兒滿月時送給親朋好友的染色紅蛋,分送傳承的喜悅;在兒時串起的橡皮筋繩子上跳躍互動,晾曬菜脯、拿著圓篩起舞,肢體音符舞團將台灣傳統習俗以及懷舊生活轉化為舞蹈,曾受邀至英國愛丁堡藝術節演出,以創意優美肢體述說台灣故事。除了藝術展演之外,肢體音符舞團常年舉辦關懷弱勢族群義演,讓社會福利機構的孩子、老人及身心障礙的朋友們,一起來到劇場中,用心感受舞蹈這項藝術。
When & Where

Vancouver Playhouse
600 Hamilton Street
Vancouver, BC V6B 2R1
Canada

Sunday, 6 September 2015 from 3:00 PM to 4:30 PM (PDT)
Add to my calendar
Organizer
Asian Canadian Special Events Association is a BC-based non-profit organization specialized in arts and cultural events for Asian Canadians.