2015 Women & Wellness

Saturday, 7 February 2015 from 6:00 PM to 9:30 PM (AST)
Event Details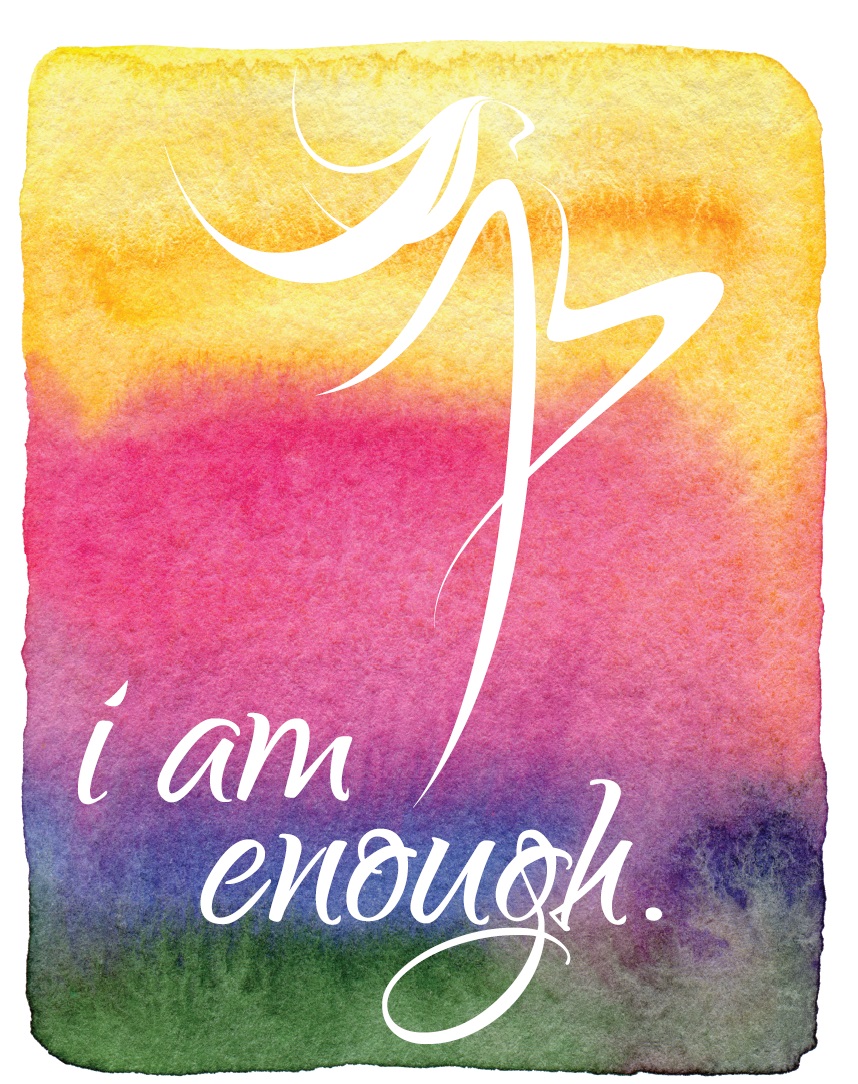 Who's excited to hear that the 2015 Women & Wellness event has had a makeover?!?!  While the essence of the event remains the same...there will be lots of new and fun changes in addition to many of the past favourites!
In fact, we're so excited about our makeover, that we are beyond ecstatic to offer a makeover!
TWO lucky guests...are being offered by The Style Coach, Renee Martin, a personal stylist, a complete makeover session. Who wouldn't love the chance to spend some time discovering their inner style, being pampered by the esthetic team at "In Our Hands", and revealing their brand new look at a fun event! Your 'reveal' will be on stage for all of us (and your families). Our goal is to help you match your exterior appearance with your interior spirit that you've already transformed!!
If not for yourself, you can also nominate a friend or someone in your life that you know who deserves a little extra attention, a touch of pampering, and an experience that's tailored just for her. Perhaps she's a mother with small children, spending her days in sweat pants and ponytails. Perhaps she's battle-weary from fighting with disease. Maybe she's the rock that's kept your family together through tough times. Maybe she's finally broken through her own barriers and beaten bad habits. Whoever she is, she deserves some 'me time.' and The Style Coach and Women & Wellness want to give it to her.
Please send a photo and a brief note explaining why you (or her!) deserve a makeover. All submissions should be emailed to cmhamctn2@nb.aibn.com, with the subject line 'I Am Enough.' Entries must be received by January 23, 2015. The nominations will be kept confidential; Renee Martin will choose the two winners and work with them to complete the transformation before the annual Women & Wellness event, being held Saturday, February 7, 2015 at the Moncton Wesleyan Celebration Centre. 
To see some of Renee's clients transformations, visit her site at http://www.thestylecoach.ca/#/transformations/.
Some changes you should be aware of:
Invitations are ONLY available by registering through Eventbrite,
A new and larger venue with great parking facilities has been secured, 
Unico Decor will create an unbelievable experience for all of us, and most importantly; 
Our guest speakers and talent are local...all amazing and extremely inspirational!
We will still 'touch your heart and lift your spirit'...that's a promise!  Please register to come and share an unforgettable evening where we remove the stigma and raise funds all for mental health.
So start saving your change for a fun filled evening!!


If you would like to make an online donation to CMHA of NB, Moncton, please click on the link below. In the description section can you please indicated that you would like your donation to go to CMHA of NB, Moncton
https://www.canadahelps.org/services/wa/dnm/en/#/page/2977

From all of us at CMHA of NB, we thank you very much for your continued support! :
When & Where

Moncton Wesleyan Celebration Centre
945 St George Blvd
Moncton, NB
Canada

Saturday, 7 February 2015 from 6:00 PM to 9:30 PM (AST)
Add to my calendar