2016-10-06 What We Are Doing In a Good Way: a Cultural Competency Framework Model

Thursday, 6 October 2016 from 10:00 AM to 11:00 AM (EDT)
Event Details
Anyone wanting to learn more about how to offer services to Indigenous people in a Good Way will want to join this webinar.  Hosts will share the intergenerational and cross-jurisdictional steps that people in Timiskaming took to create a Cultural-Linguistic Competency Framework.  The Implementation Guide has practical tools that can be adapted to your region.  As one Elder said – "the Framework is for everybody".  This can be an important step you take along the path to awareness and Reconciliation – whether you are just beginning the journey or whether you need to know how to get your agency or organization on track for continuous improvement.
This webinar is co-hosted by The District of Timiskaming Social Services Administration Board.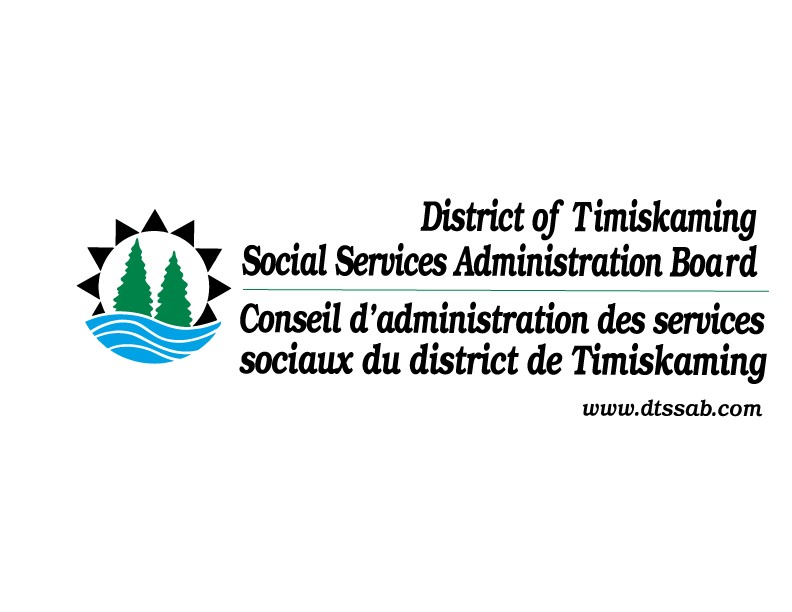 Organizer
HC Link works with community groups, organizations, and partnerships to build healthy, vibrant communities across Ontario. We offer consultations, learning and networking events, and resources in both English and French. 
Réseau CS appuie les groupes communautaires, les organismes locaux et régionaux de même que les partenariats communautaires à travers l'Ontario pour créer des communautés dynamiques et en santé. Nous offrons des services de consultation et des activités d'apprentissage et de réseautage en anglais et en français.