Description
Join us for a fun-filled afternoon on August 19 at the Coloniale Golf Club - 10 Country Club Dr, Beaumont, AB. We have many exciting activities already planned, including a 19 Hole Snack, BBQ Dinner, prizes and a $10,000 Hole-In-One.
Check In - 12:00 PM
Tee Off - 1:00 PM
Dinner - 6:00 PM (approx)
For Registration - Please Click this Link - McGuire Financial - Golf Registration

Purchasing using Eventbrite has an additonal fee. Please use the link above to avoid this fee.
Early Bird Special - Register before April 22 and pay only $175 Per Player
$190 Per Player after April 30, based on availability

Register a Team of 4 for $700
Registration Includes: 18 holes of golf, power cart, 19 hole snack, prizes and steak dinner
IF you have any additional questions, or want to be a sponsor, please give us a call directly at 780.462.1289 or 403.538.6898 and ask for either Megan French or Margaret Zacher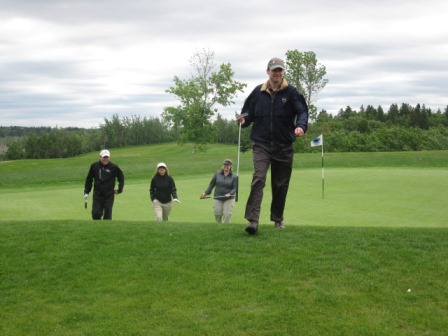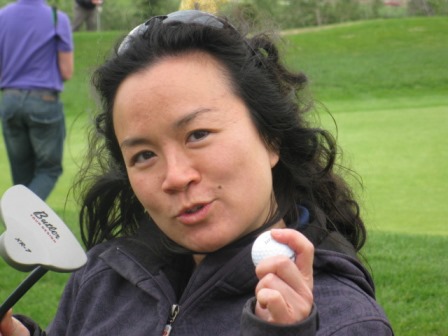 IF you have any additional questions, or want to be a sponsor, please give us a call directly at 780.462.1289 or 403.538.6898 and ask for either Megan French or Margaret Zacher