2016 Peterborough Engineering Symposium (PES)
Description

ENGINEERING SYMPOSIUM 2016

The Internet of Things (IoT)
Fleming College,
599 Brealey Drive, Peterborough, ON K9J 6X6
Saturday, Oct. 22th. 2016,
10
:00
A.M.
to 5:00 P.M. (Galleria Wing Building B)
The annual Peterborough Engineering Symposium (PES) is an initiative promoted by OACETT, PEO, and IEEE that reaches out to everyone! The Symposium is wide-open to professionals, life-long learners, educators and people with intellectual curiosity - at all levels - to explore, expand, and become enlightened and educated with leading-edge technologies.
The 2016 PES will focus on the" Internet of Things" (IoT) as one of the most exciting technological innovations of our time. We are witness to an unprecedented era of connectedness with the ability to transfer huge amounts of data between a myriad of highly diverse devices while enabling a multitude of separate functions to proceed simultaneously under separate and independent control.
The PES will provide an enriched understanding surrounding the far reaching benefits of this amazing tool and will effectively decrease and eliminate anxieties related the current areas of - "privacy and security".
The Symposium will contain stimulating presentations and discourse focusing on a wide range of new and exciting applications. Agriculture production, digital industrial operations, tracking systems, privacy and information security, energy saving and medical application are among the many excellent presentations.
The 2016 Peterborough Engineering Symposium event has been developed and delivered as a great opportunity to network, exchange ideas, discover new business opportunities, promote local business and increase our engineering employment options and opportunities in Peterborough and area!
Preliminary Program Outline*
10:00 AM - Registration for Fleming College Tour
10:15 AM - Fleming College Tour
11:00 AM - Symposium Registration, Networking and Lunch
12:00 PM - Symposium Begins
Guest Speakers include
David Whitehouse, Peterborough Utilities Group
Dr. Marjan Alavi, IEEE Industrial Applications Society
Marc Levesque, Research, Innovation, Science and
Economic Development Canada
Shawn LaPalm, Shawn LaPalm Insurance Agency Inc.
(The Cooperators Group)
Karen Robinson, Swish Maintenance Limited
Jean-Simon Venne, Via Consultants
4:30 PM - Networking

*Symposium program and schedule including (but not limited to) times and guest speakers are subject to change. For the current full program please click here.

Free Parking for the event will be available in the Elm Parking Lot
Please note that there will be media and press present at this event. Your registration to attend and participate at the 2016 PES is your agreement to be filmed, photographed, record, etc., and your acknowledgement that they may be published, broadcasted and/or used by the various media outlets, IEEE, OACETT, and PEO.


Corporate Sponsorhip
Corporate sponsorship packages are available for this event. For details on how to become a corporate sponsor for the 2016 PES, please click here.
Platinum Sponsors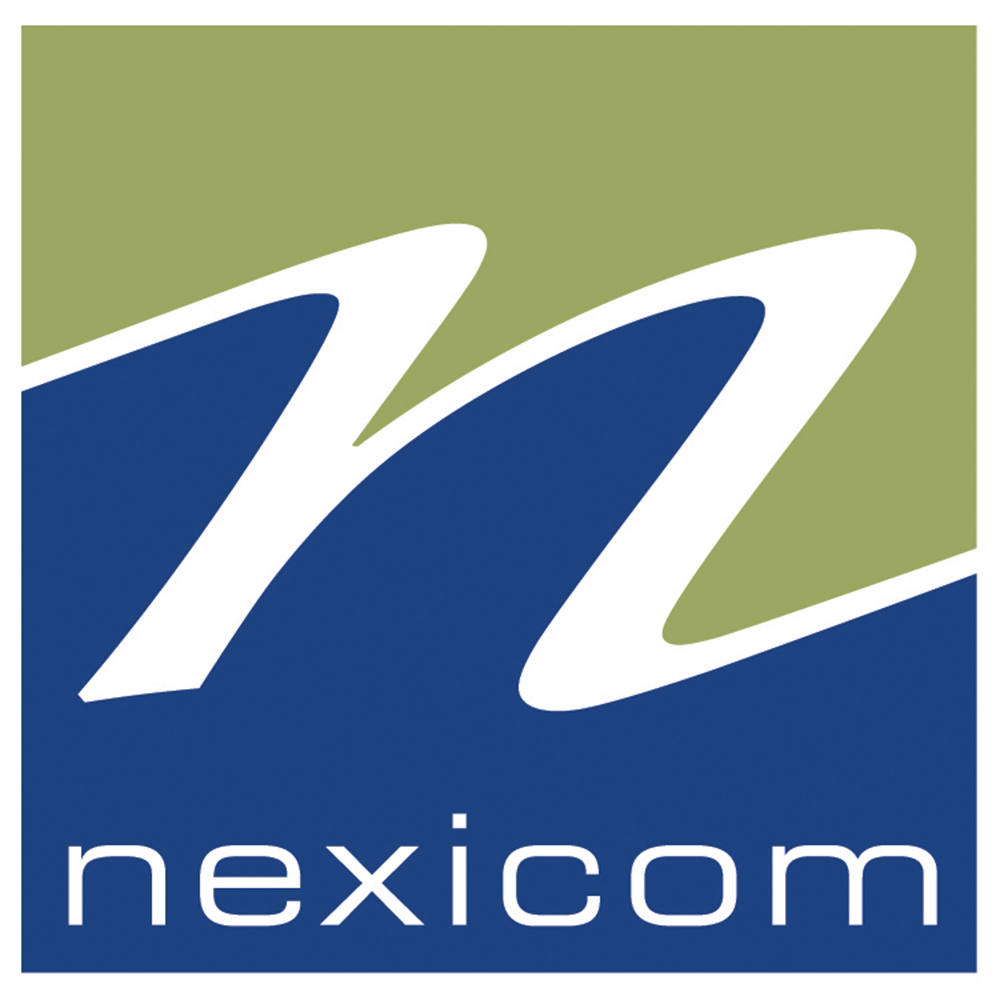 Gold Sponsors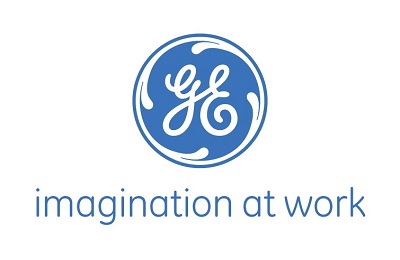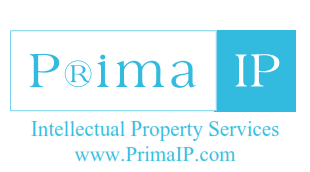 Coffee Break Sponsor