Location
Pacific Gateway Hotel at Vancouver Airport
3500 Cessna Drive
Richmond, BC V7B 1C7
Canada
Description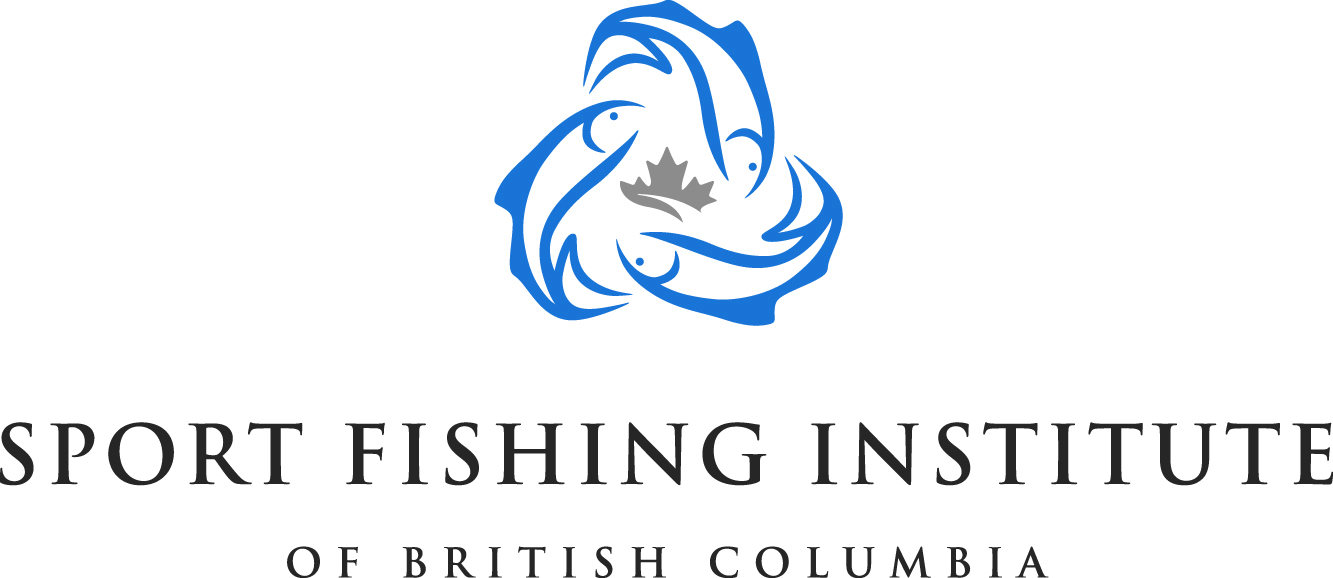 ***Please note: to avoid the online registration fee, you may buy tickets directly from the Sport Fishing Institute by emailing us at info@sportfishing.bc.ca or calling 250.591.0734 or 604.946.0734***
For more than 18 years, the Sport Fishing Institute's annual conference has been the key forum to discuss and hear perspectives on issues facing the recreational fishing community. Please join us to participate, and mingle with friends and associates at these important industry events.
Our annual Policy Conference will be held the afternoon of November 25, 2016 and will feature panel discussions, presentations from federal and provincial politicians, key government staff and other industry related representatives.
Our 18th annual Big Splash Gala Fundraiser will follow the Policy Conference that evening and consist of delicious food, followed by live and silent auctions and raffles. Items will include fishing trips, artwork, giftware, jewelry and many other unique items. The Big Splash has become an extremely exciting and successful event, selling out for the past 4 years!