2017-09-29 Deepening Engagement: Finding the Power to Empower

Friday, 29 September 2017 from 11:00 AM to 12:30 PM (EDT)
Event Details
Join this webinar to learn about community engagement techniques that are deeply meaningful to participants, increase their capacity to empower themselves and provide insights that can help shape service planning and development.
Jennifer Jimenez and Stephen Sillett are co-founders of ADCID (Aiding Dramatic Change in Development) – an organisation that creates inspirational experiences for people to influence and transform the world around them. They work within communities, and passionately believe in using participatory theatre and art to enable adaptive development.  
Through ADCID's work in severely marginalized communities in South Africa, Stephen and Jenny developed Socio-Drama Topography (SDT): a large-group process designed to facilitate active inquiry and location-based conversations with local communities around their priority issues. SDT reduces barriers to participation faced by marginalized communities, including those relating to varying levels of literacy. Each implementation of SDT is adapted to the local context and developed with community members. ADCID adapted the SDT process for their CrossGEN project in the Niagara region, which explored ways to deepen connections across age and culture, engaging newcomers and long-term residents. 
As part of our Deepening Community Engagement series, this webinar will share how different forms of sense-making can be combined with arts-based methods to move people beyond inclusion, and toward having influence and agency. These alternative ways of unfolding knowledge from community members have the benefit of being intrinsically rewarding to participants, and are structured enough to inform the work of service providers.
Stephen and Jenny will Introduce an exercise called "mood drawings", which show a common language of expressing emotion that can be combined with larger thematic explorations. Here is an example of a deeper drama workshop ADCID ran in 2007 on Disclosure of HiV status.
They will share information about the Imagining Possibilities group, who have cerebral palsy, and have taken leadership roles in a long-term project. ADCID is currently preparing to take it's Imagining Possibilities initiative to Europe - click here to learn more.
Finally, they will share how sensemaking can be mobilised to inform decision making using the Participatory Narrative Inquiry (PNI) approach. PNI involves the collection of 100-150 stories around a question; the processing of stories into story cards; and participatory sensemaking sessions, in which project participants look for insights in the stories. These insights are compiled into a report that can support decision making.

ADCID approaches all their community development projects through an asset-based lens – recognising the strengths and resources that lie within the experience and knowledge of community members.
The Presenters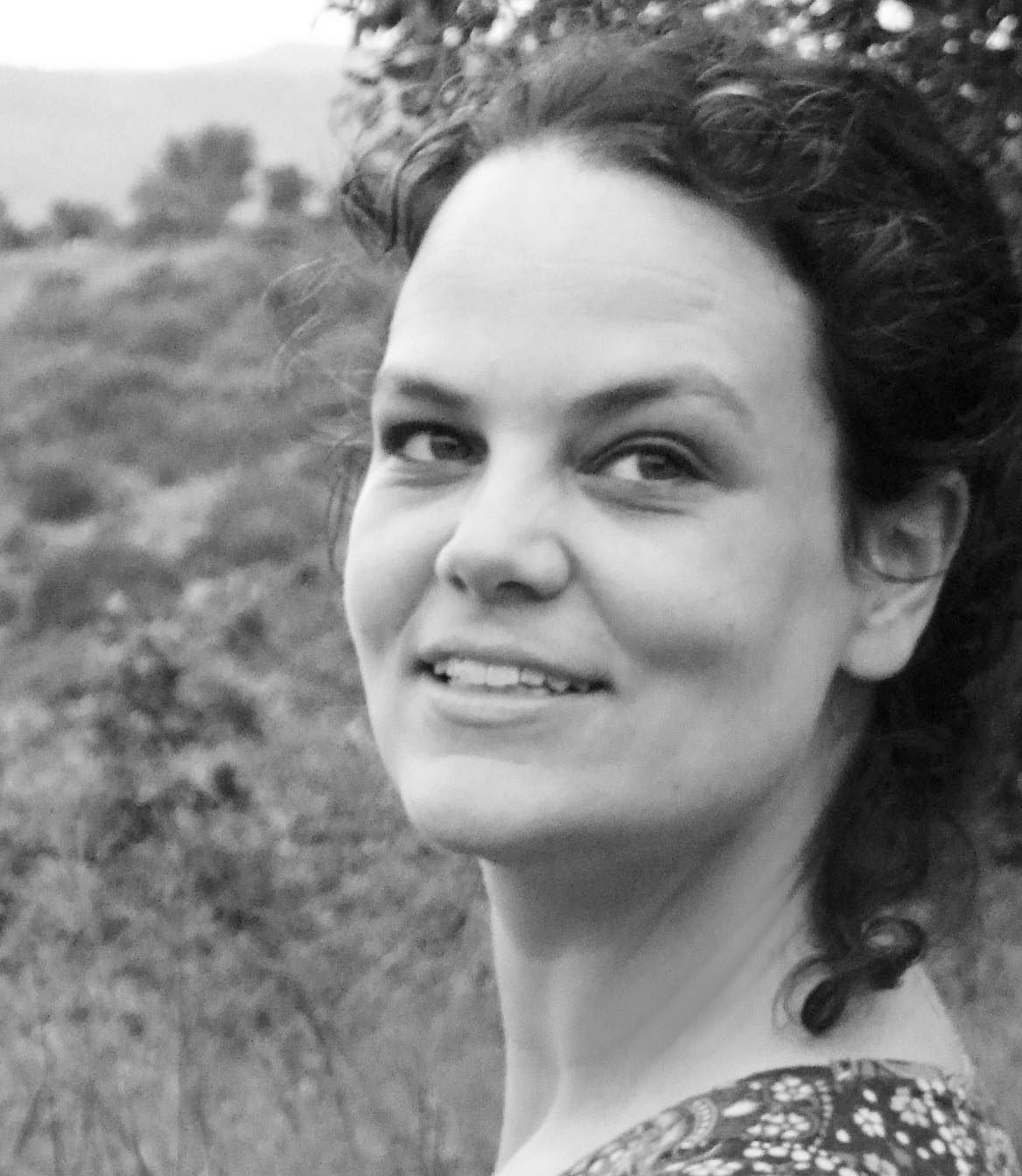 Jennifer Jimenez has a background as a scenographer, theatre-maker, and arts educator. She seeks artistic projects rooted in devised collaborative processes where all elements can play an active role in creation. This can take the form of integrating lighting and design into the rehearsal and creation process, working with community members to create a performance piece or devising an audience interactive piece, where those present are actively involved in meaning making. She has participated in training workshops in collaborative creation with Ariane Mnouchkine's Teatre Du Soleil, and in Image and Forum Theatre facilitation at the Centres for the Theatre of The Oppressed in London, Toronto, and New York. Jenny has a Masters in Devised Theatre Creation from Central School of Speech and Drama in London, UK, and a BFA and BEd from York University.  She has taught drama and visual arts in the Ontario Secondary School system and in the UK.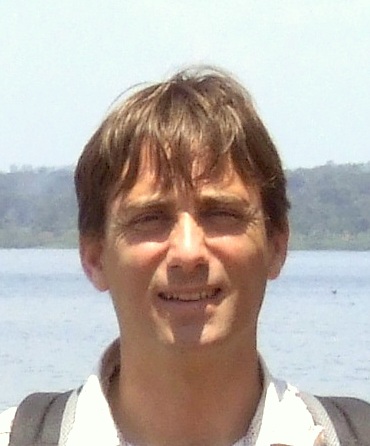 Stephen Sillett has over 13 years experience engaging community members through participatory drama for development. He recently started a PhD in Professional Practice: psychological perspectives, and is researching questions relating to his interdisciplinary practice. In particular, he is exploring questions relating to different implementations of the Socio-Drama Topography (SDT) process; such as, how teams of practitioners and stakeholders at different system levels can better collaborate. Stephen is active in other organisations: co-hosting Design with Dialogue at OCAD University; is a core member of the Participatory Narrative Inquiry Institute; board member at The Institute for Community-based Peace-building, and a member of the Global Psychosocial Network. In Dec 2016 Stephen performed in Shelf Life, a Forum Theatre play at the Tarragon Theatre, Toronto produced as part of Mixed Company Theatre's InterGEN project –an experience he really enjoyed.
Hashtag: #deepeningengagement
Organizer
HC Link / Reseau CS
HC Link works with community groups, organizations, and partnerships to build healthy, vibrant communities across Ontario. We offer consultations, learning and networking events, and resources in both English and French. 
Réseau CS appuie les groupes communautaires, les organismes locaux et régionaux de même que les partenariats communautaires à travers l'Ontario pour créer des communautés dynamiques et en santé. Nous offrons des services de consultation et des activités d'apprentissage et de réseautage en anglais et en français.