2017 Canada Berries Gospel Music Festival
Description

2017 Canada Berries Gospel Music Festival will be one of the largest gatherings event holding around the time of Canada Day in Richmond, BC. It is the centralization of Christianity, and it is a massive celebration of Canada's 150th birthday.
There are around 60 booths from different vendors, for all families to spend time together for special food, shopping, art performance, theme activities and product showcase.
Free parking!
---
Special Guest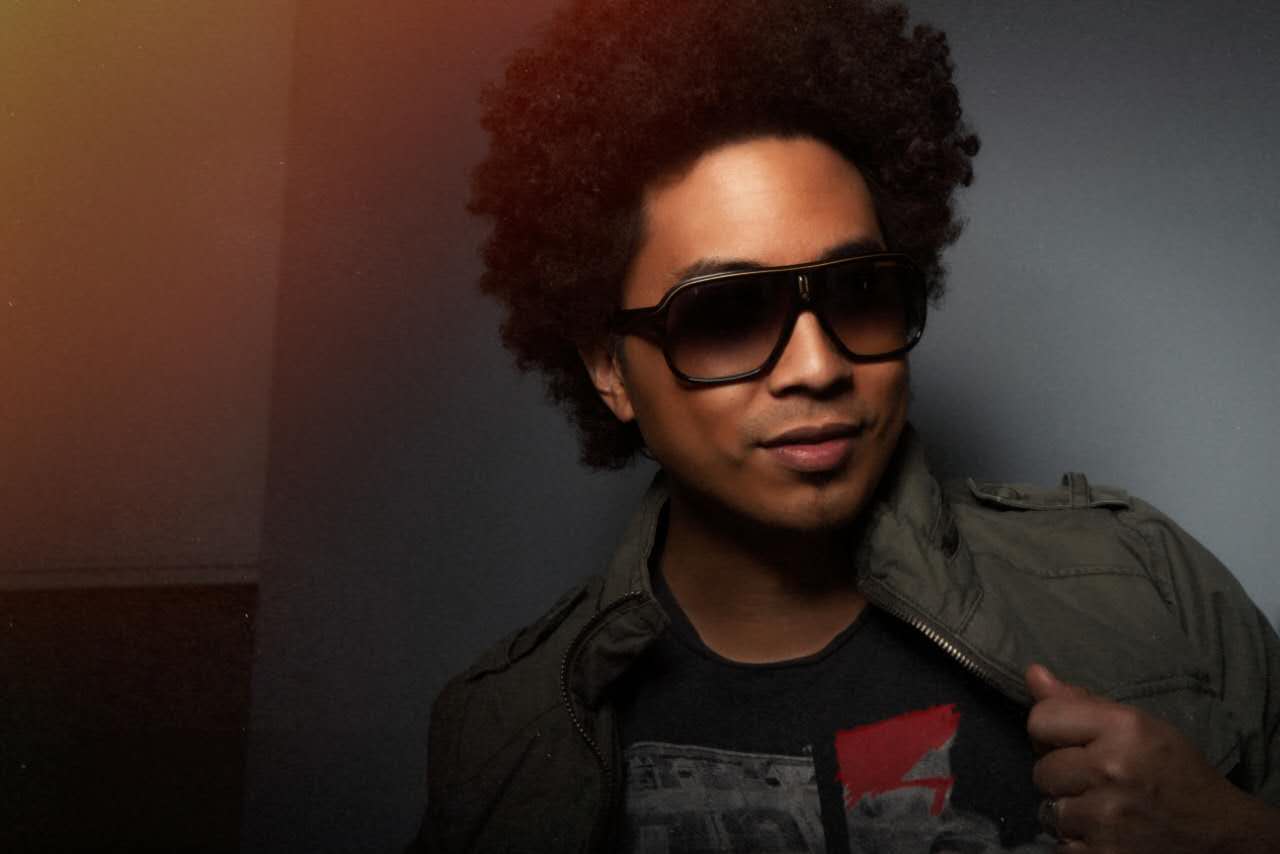 Warren Dean Flandez
Juno Nominated Artist
June 24, 2pm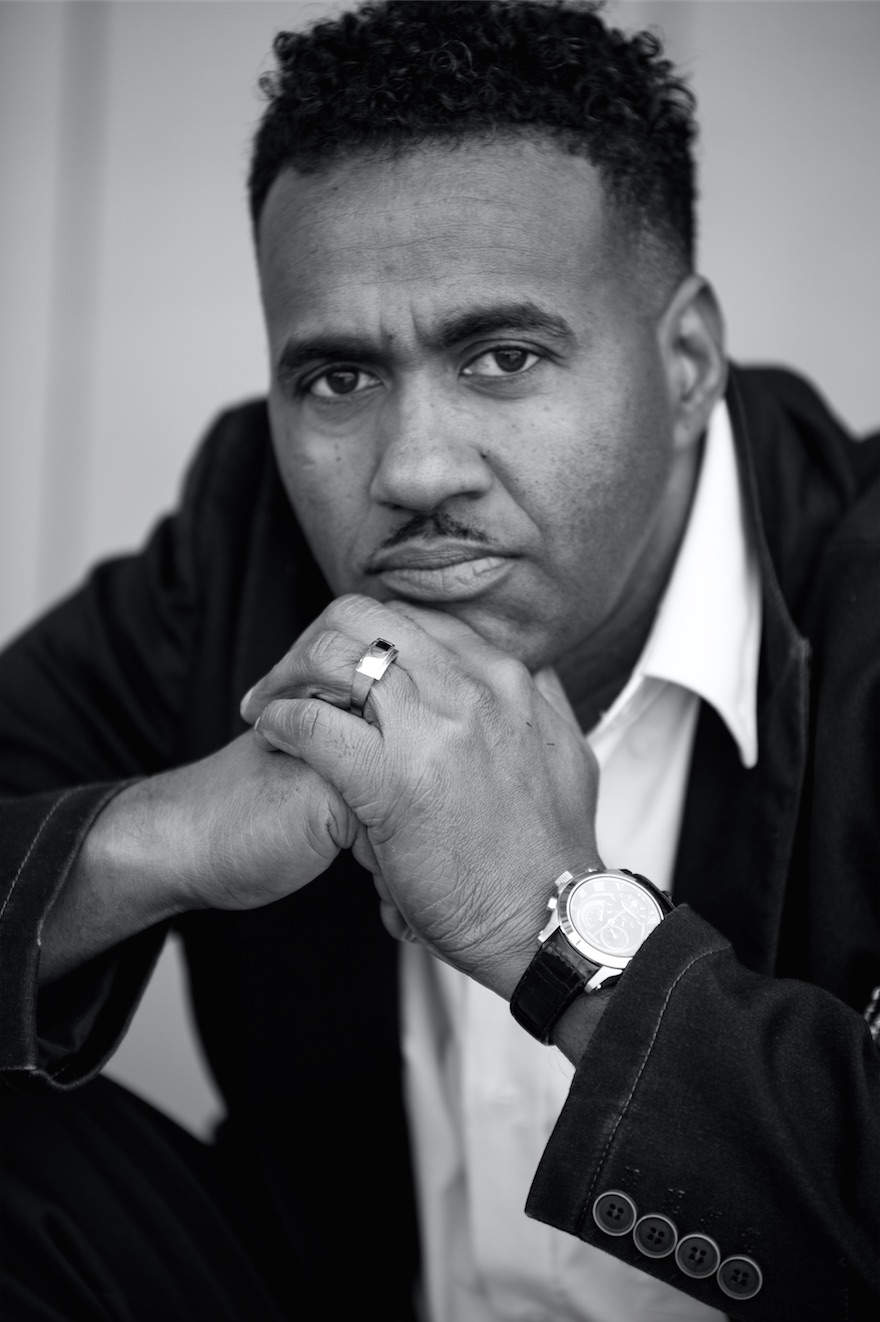 Marcello Reid
Gospel Recording Artist
Song Writer
June 25, 7pm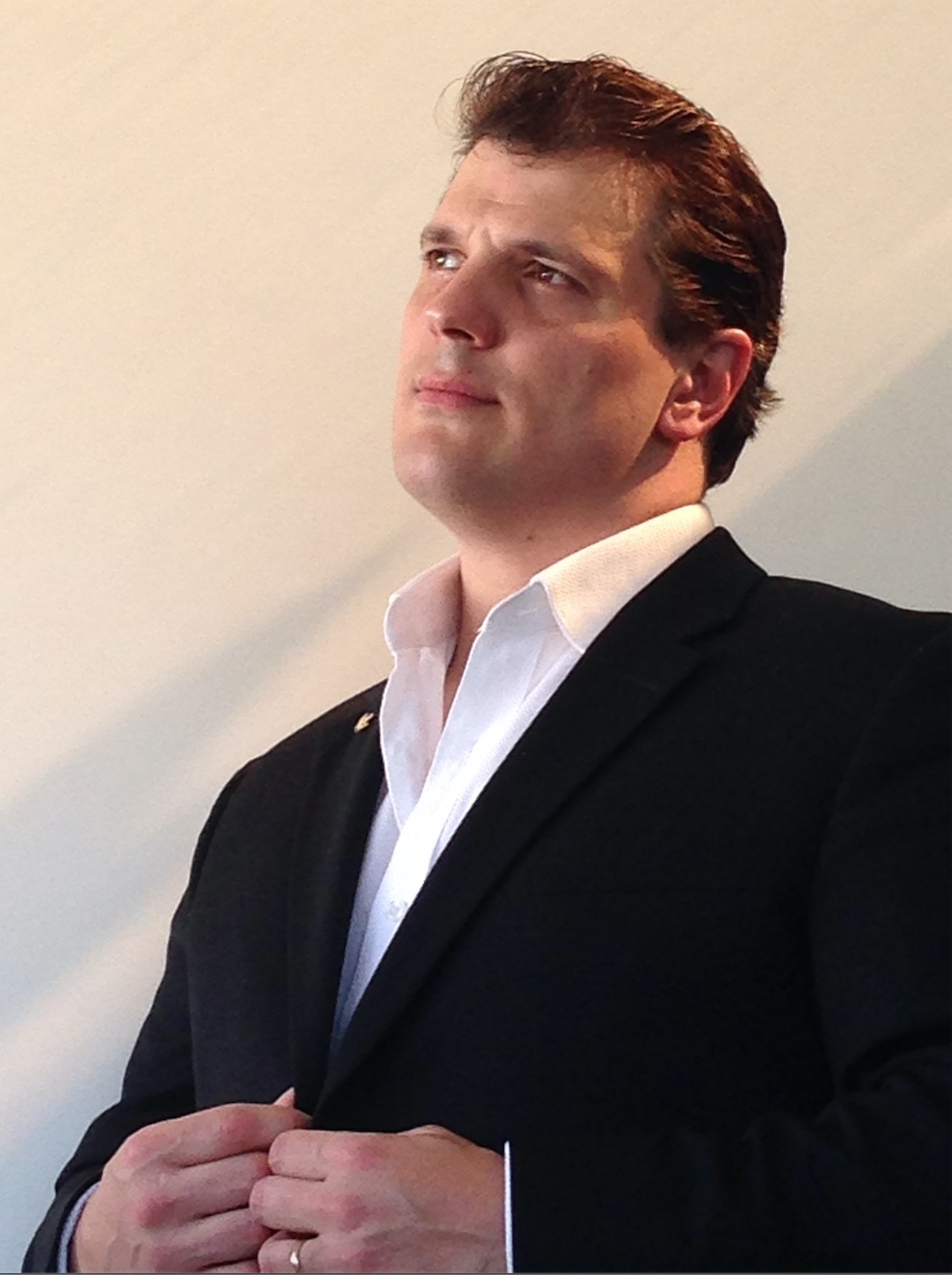 Denis Mayer Jr.
Canadian artist, Tenor
June 24, 2:30pm
June 25,12:30pm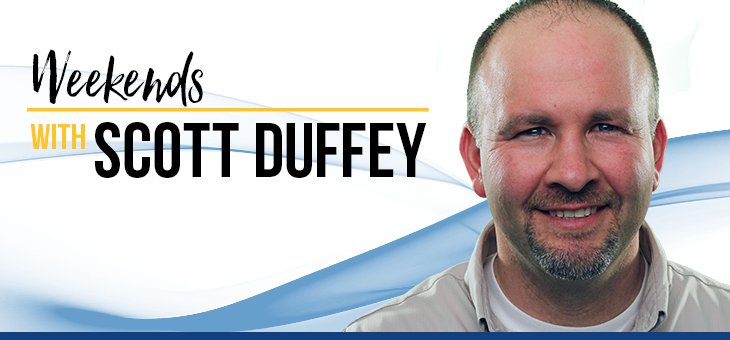 Scott Duffey
Host of Praise 106.5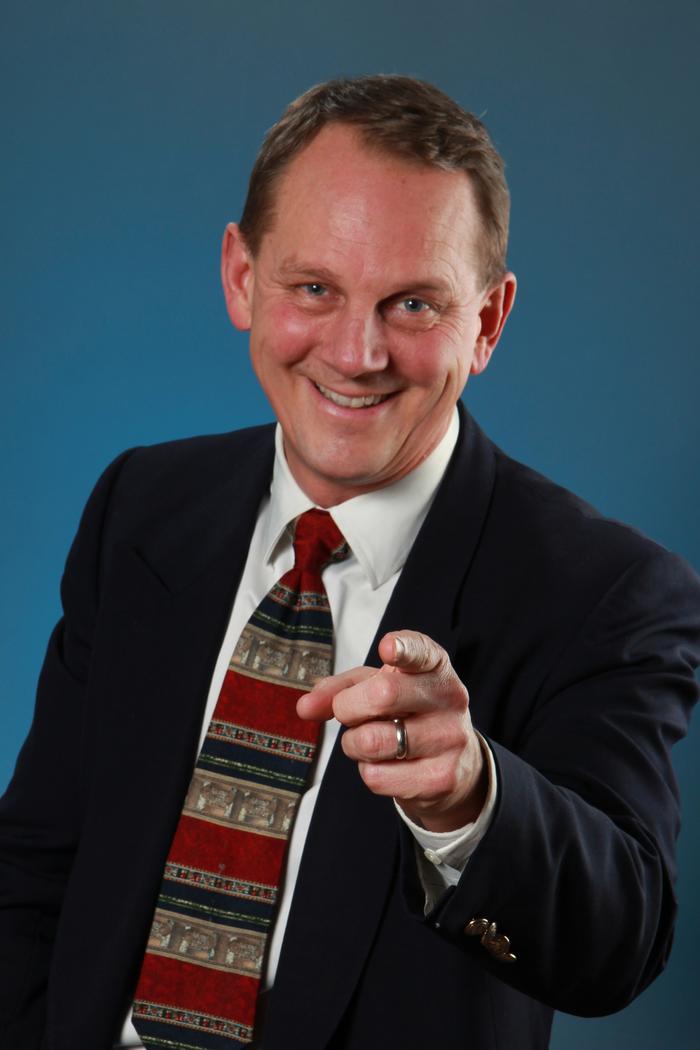 Dr.Greg Gerrie
Speaking Coach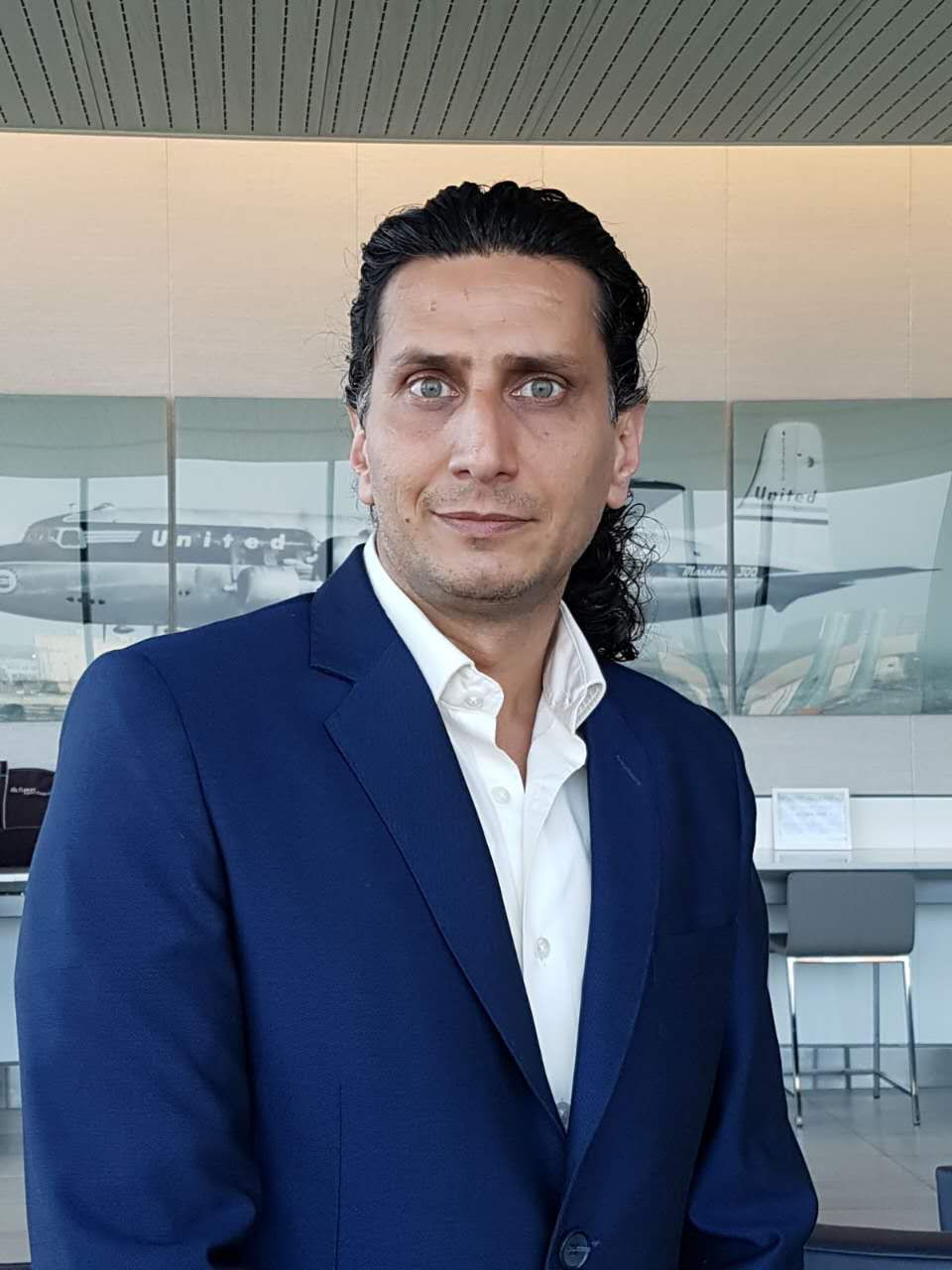 Pastor Afshin Javid
Fame Evangelist
====================================================================================


Performers and Speakers
Angela Leung
Vocal
Three Charitable Concerts 2008, 2012 and 2016
Angela's first concert was held in 2008. In this concert she helped to raise funds for BC Centre for Ability. In 2012, Angela held her second concert - "Salute concert" and raised $10,000 for S.U.C.C.E.S.S. Foundation to assist funding the Elderly Centre in Richmond. In the beginning of this year, 2016, she had her third concert - "In Love With Music: Angela in Concert". She raised over $10,000 for Richmond Hospital Foundation.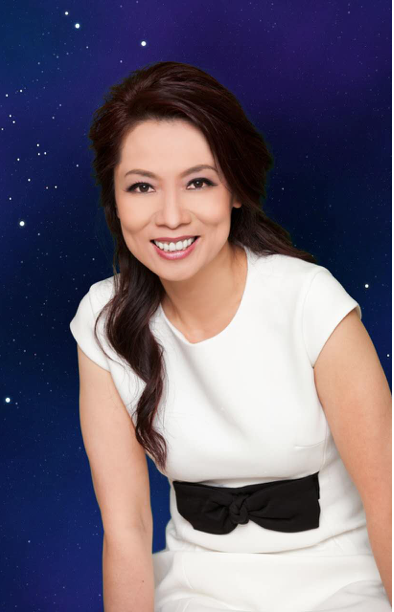 Childlike Faith Academy of Music and Theatre
CFA is a Christian academy to help Children to participate in different performing arts with the love for God.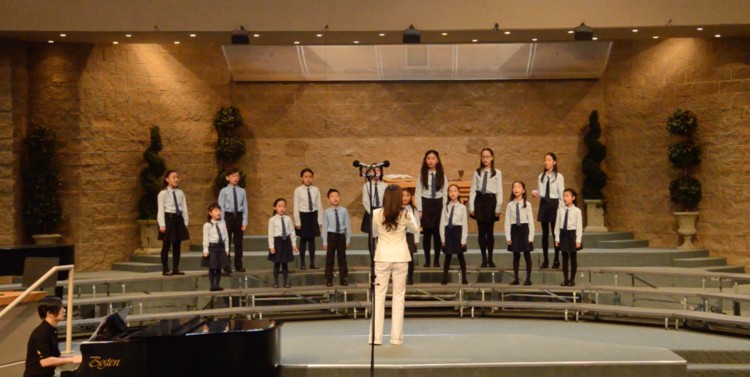 Charis Chung
Professional Performing Artists, Singer, Specialize in Western Art Song and Opera. Graduate of UBC Bachelor & Master's of Music Programs. Certified Music Educator. Provincial Senior Voice Competition Representative. Won numerous Awards and Competitions. Extensive teaching experience to all ages.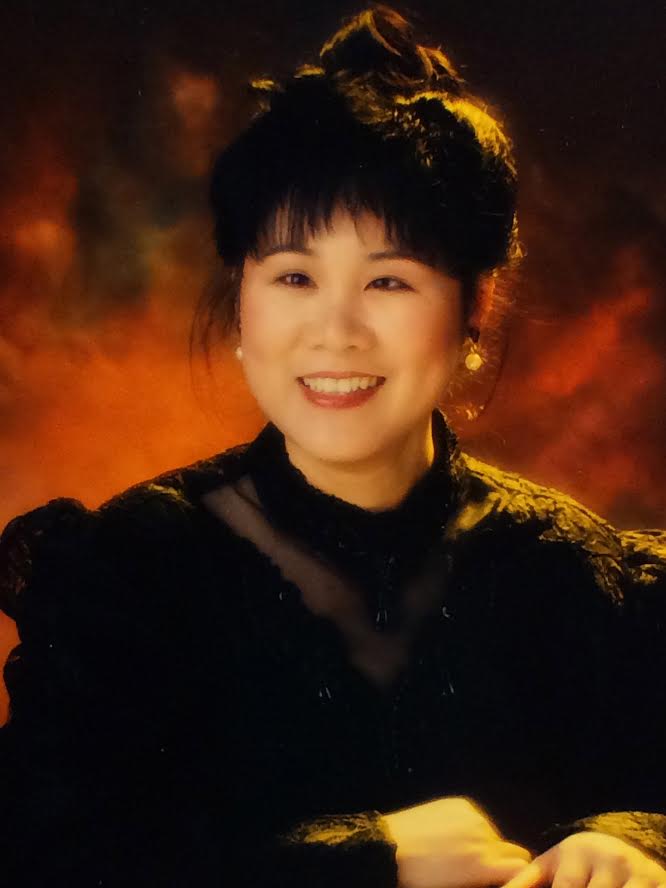 ED Wilson Wu
Well known musician
After having worked in the corporate world for Coca Cola in the western Canada head office for many years, Ed felt called into full time ministry and is now the founder and president of Beracah Productions which produces conferences and concerts and serves around the Vancouver region as a Director for various ministries. He's also a skilled and professional drummer, having drummed and produced concerts with many worship artists in the contemporary Christian industry.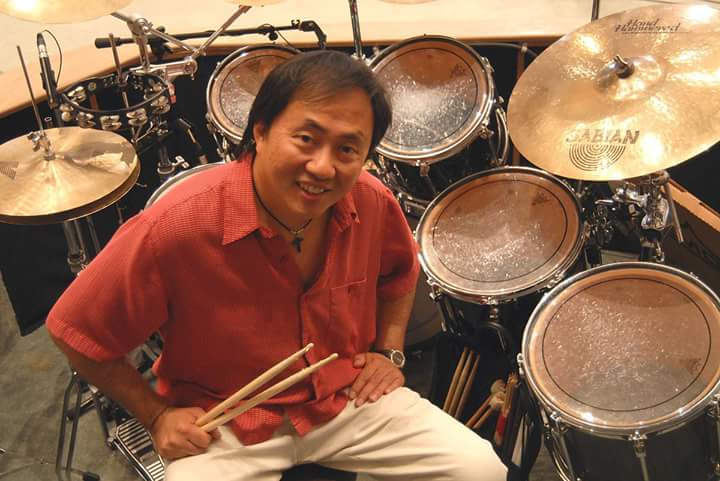 Nigel Zhu
Tenor, Master of Medicine, He had won many prizes in vocal competitions. He successfully held his vocal recital in May 2015. He mainly serves in his church choir, and at the same time, he is also singing on local choir concerts, parties of local Associations and Commercial Performance.
On the Gospel Music Festival, He is going to sing the well known hymn , , and the most famous Italian Napoli folk song.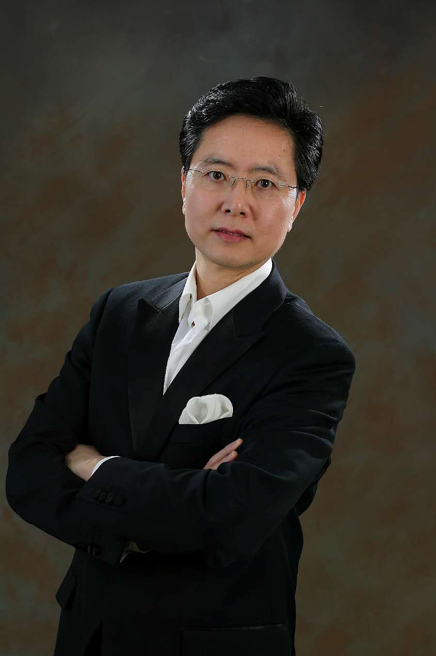 Peter Schell
Well known Pianist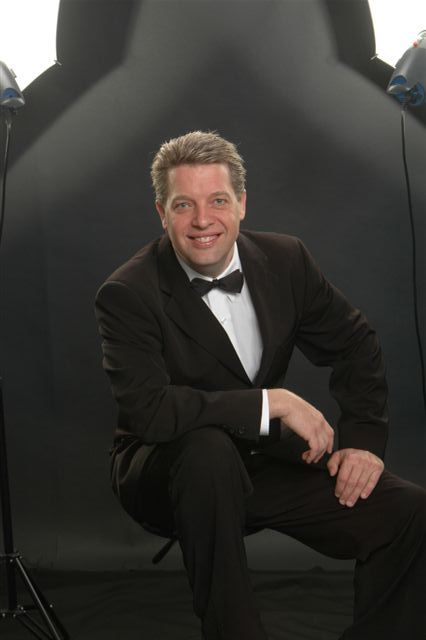 Quixotic Neurotics
Vancouver based band, 12 years in the making. Inspiring folk rock storytelling with a heart for God's ultimate love story.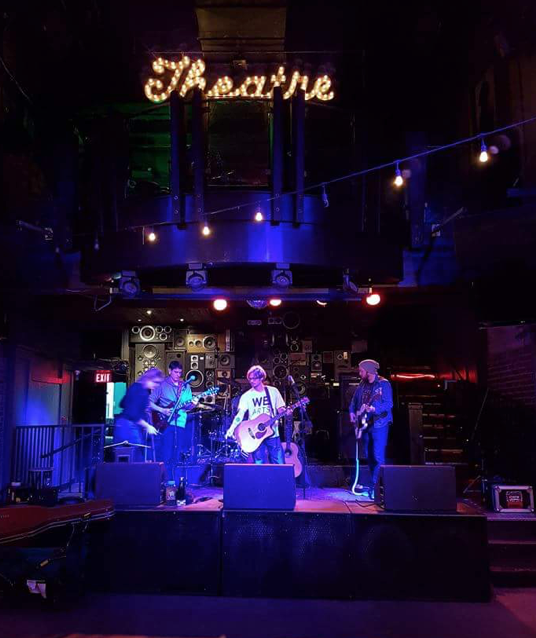 Rosalind Ononeze
lead singer, Spirit & Truth
Calvary Worship Center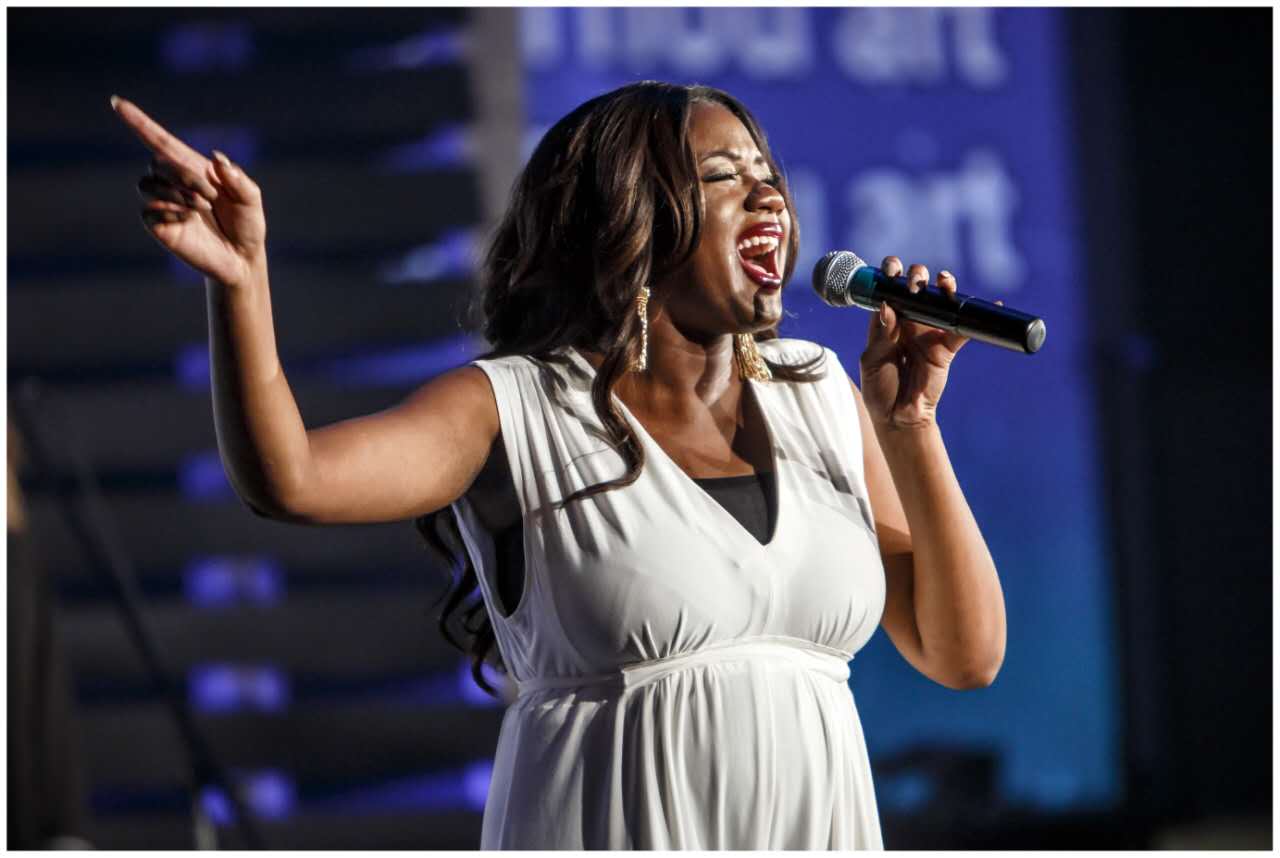 Theo Bessem
Worship Leader
Calvary Worship Center, Surrey
Theo Bessem is a Worship Leader, Songwriter and Recording Artist. Theo and her family migrated from the UK to BC in 2003 and is currently the Director of Music and Arts at Calvary Worship Centre, a multi-cultural, non-denominational church located in Surrey.
To date, Theo has four recording projects under her belt, the fourth, an EP called "Living God" will be released shortly. Theo will be ministering songs from her CDs accompanied by her band (a group of local musicians and singers from the Lower Mainland). She considers herself blessed to be used as a servant of the Most High King in leading His people to His throne in worship. Her continued passion is to see the Body of Christ come together to experience true worship on a highly intimate level.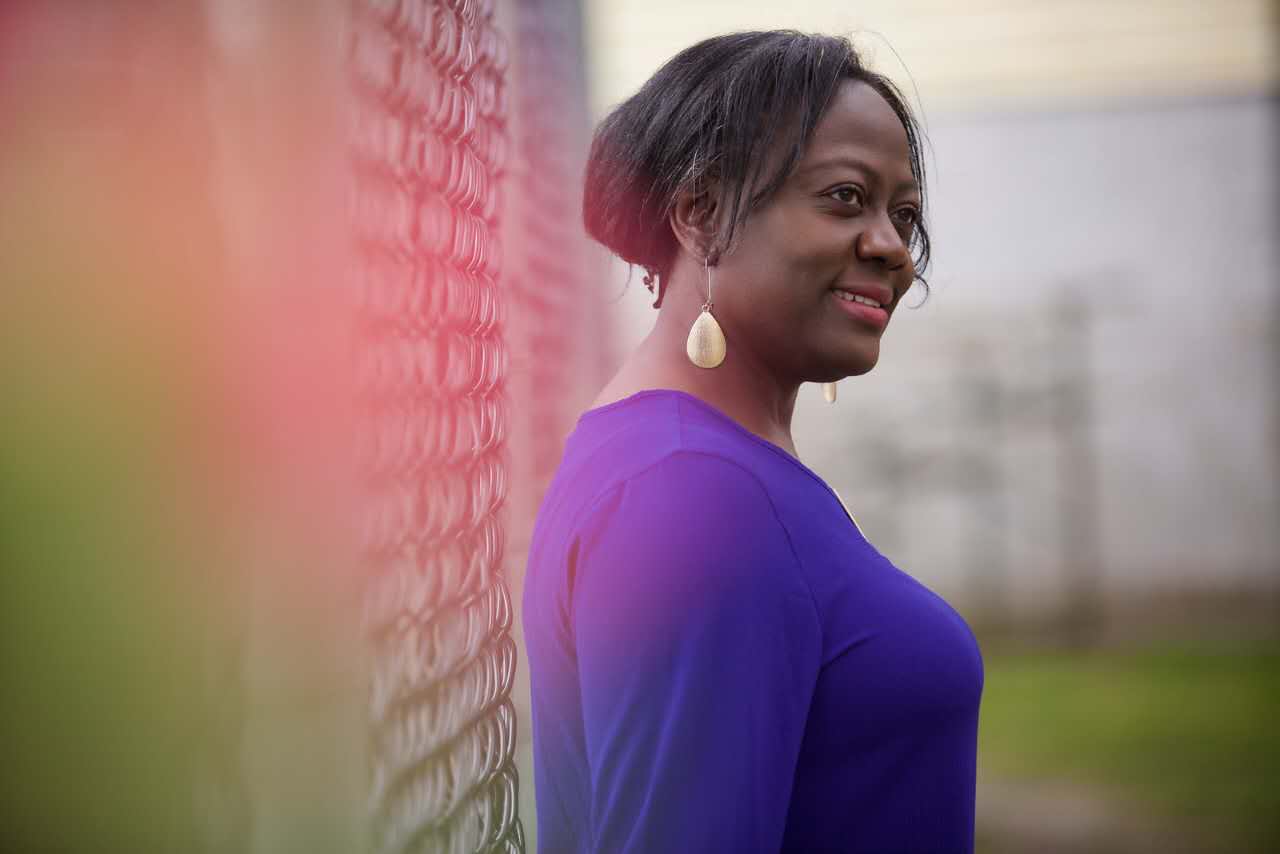 ===========================================================================
Speakers
Pastor Afshin Javid
Fame Evangelist, TBN Trinity Broadcasting Network Interviewee, Pastor of Vancouver Christian Fellowship.
With Melissa Javid a devoted Chinese Christian and six children living in North Vancouver. Travelling around the world sharing Christ with those who have not experienced his love. Compassionate to tell the world of Gods marvellous love and his desire to forgive.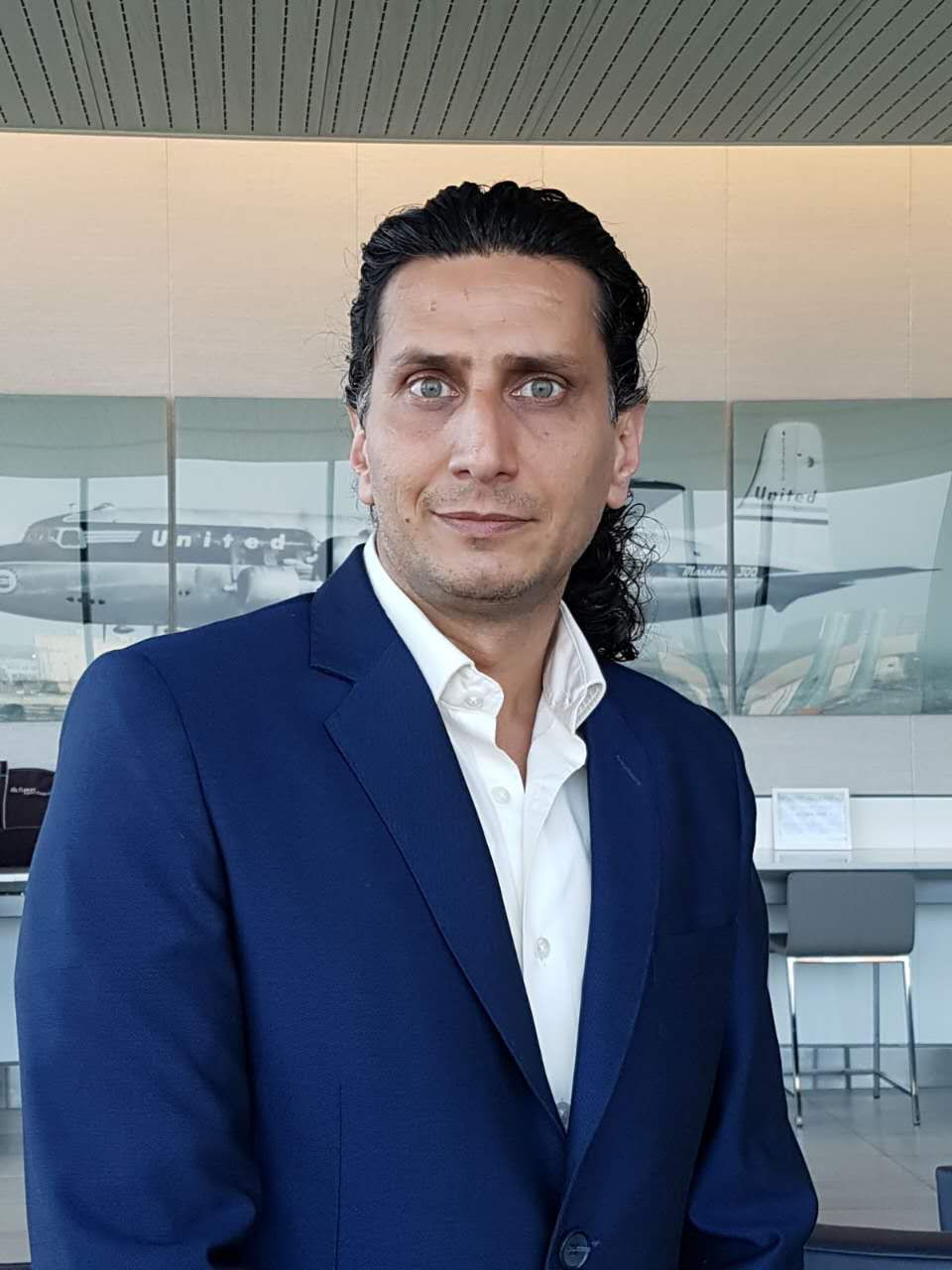 Evangelist Gerlof Eppinga and Beatrice Eppinga
Beatrice is a chief from the Haida Nation they are married for 41 years. Evangelist Gerlof Eppinga was borne and raised in Holland for 20 years their ministries are "Return to Jesus Christ Ministries" and "Christ for First Nations"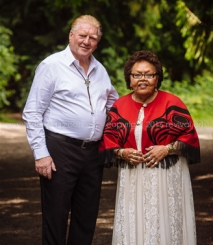 Delorious Talor
Well known Christian Speaker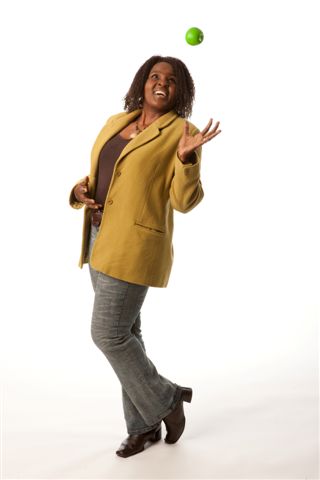 Pastor Stephen Zigah
Calvary Worship Center, Surrey BC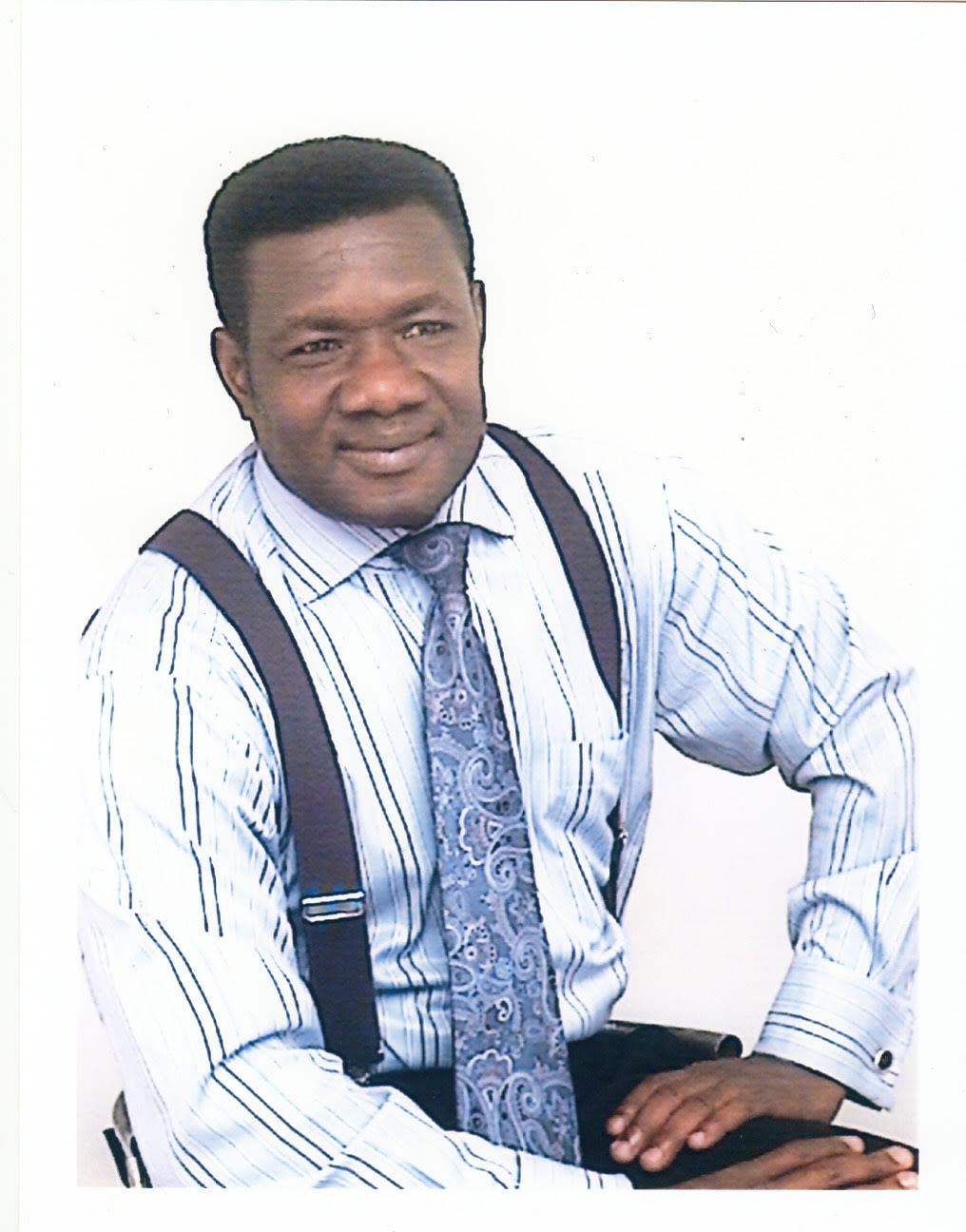 Sunday Wu
Pastor of ECBC Church
Before becoming a Pastor, Sunday Wu was a commercial photographer, video producer, and owner of an online marketing business. He is currently the point Pastor of The Bridge Bilingual Ministry at ECBC Church. He loves to speak and sing about who God is and what He does both in English and Mandarin.
Pastor Sunday is going to talk about four different types of love in this event.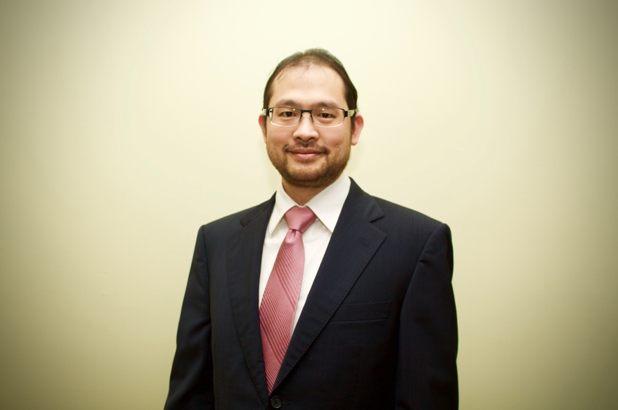 Joel Shunmugam
Pastor of Ignite Ministries
Joel Shunmugam is a living example of the transforming grace and power of God. Joel was born in Singapore to a Hindu family. From his early years Joel made bad choices and became involved in a lifestyle of crime, alcohol and drug addiction. God touched his life in a dramatic way through the ministry of Teen Challenge where he gave his life to Christ and his life turned around. His amazing story can be read in more detail in Joel's book " From a Scum to a Son"
He is going to talk about The Power of Prayers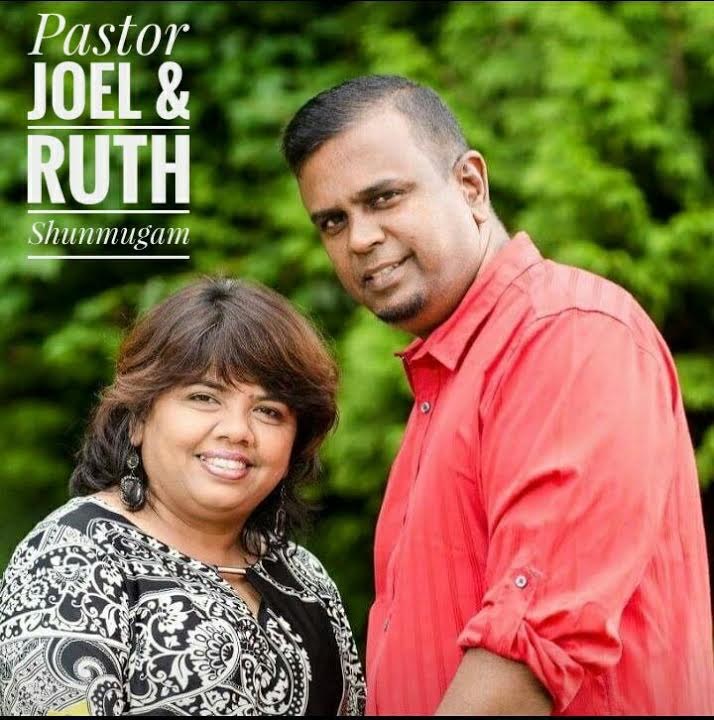 Michelle Saldeba-Alexander
Calvary Worship Center
A native of Jamaica, living in Canada for almost 25 years, Michelle is a mother of two beautiful children, Kiah and son Zion. She is also married to Glen Alexander, who is also an evangelist at heart. "Aunty Michelle" as called by the kids and adults at her home church, devotes her heart and time nurturing the spiritual life of children. She has served in children's ministry for over 12 years, and is excited about teaching others about Jesus Christ and how to cultivate their relationship with Him through prayer and evangelism. She is currently the Director of Children's Ministry at Calvary Worship Center and holds a Bachelors of Pastoral Theology degree and Masters of Christian Counseling.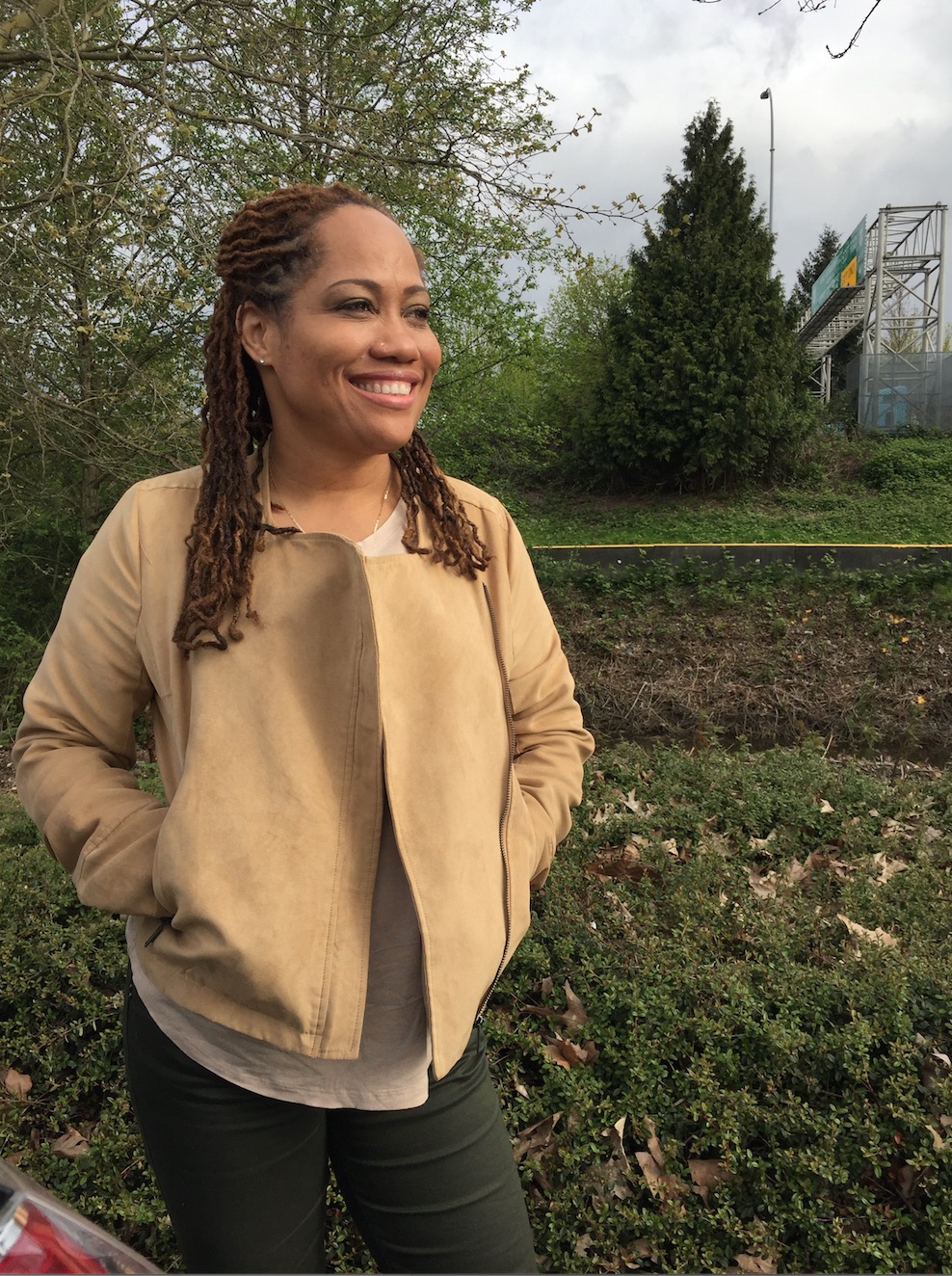 Tracy Booth
Famed Evangelist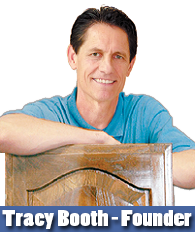 ===========================================================================
MC
Shekinah and Alan Moyes
Directors of SLH Grace Cafe Ministries
Hosts of Grace Cafe on different media Radios Loud Cry and Native Christian Radios and TVs previous Yes TV and Joy TV and now Hope TV. Author of Everyday Life with Animal Cartoons.