2017 Canada Berries Gospel Music Festival
Actions and Detail Panel
2017 Canada Berries Gospel Music Festival
Sat, 24 Jun 2017, 11:00 AM – Sun, 25 Jun 2017, 8:00 PM PDT
Description
2017

Canada Berries Gospel Music Festival

will be

one of

the largest gatherings event holding around the time of C

anada Day

in Richmond, BC. It is the centralization of Ch

ristianity

, and it is a massive celebration

of Canada

's

150

th

birthday.

There are around 60 booths from different vendors, for all families to spend time together for special food, shopping, art performance, theme activities and product showcase.

Free parking!
---
Performers and Speakers
Nigel Zhu
Well Known Tenor in Greater Vancouver Area, taking active participation in many famous community events over the last ten years.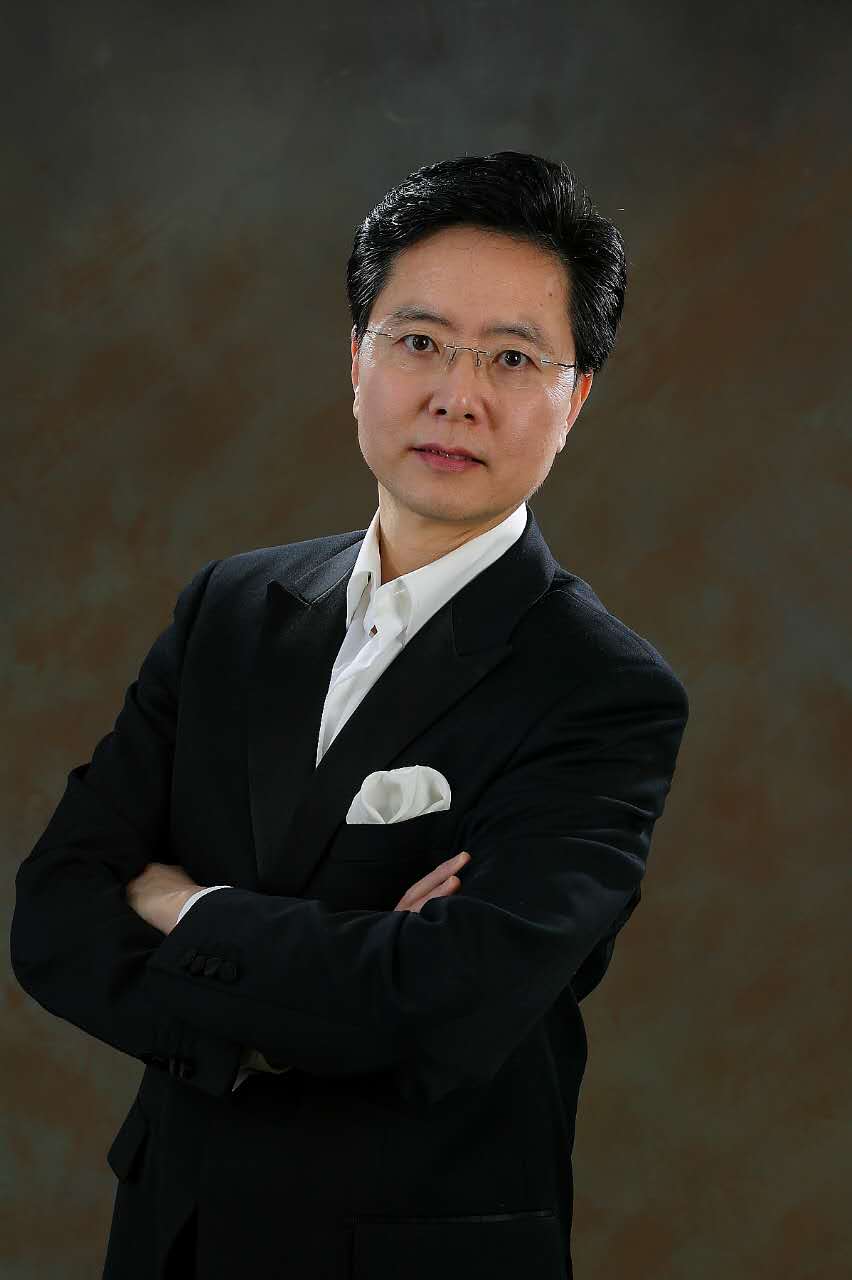 Childlike Academy of Music and Theatre
Well known Children ministries which prensent audiences with creative Children dance drama etc. with Christian contents. Childlike Faith Academy of Music and Theatre CFA is a Christian academy to help Children to participate in different performing arts with the love for God.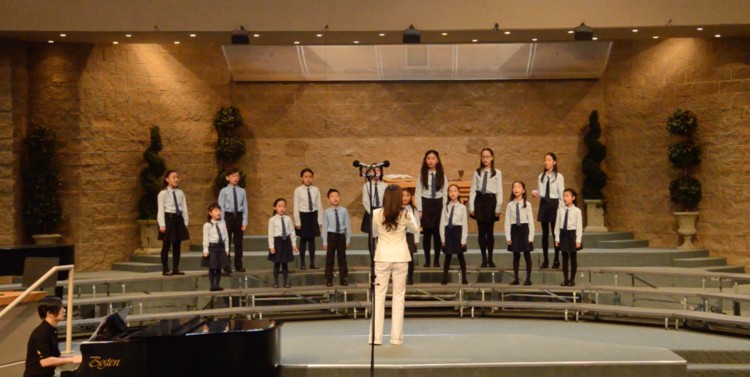 Angela Leung
Well known media professional, singer, Angela Leung Solo Concert in 2016 raising more than 16,000 for BC Children Hospital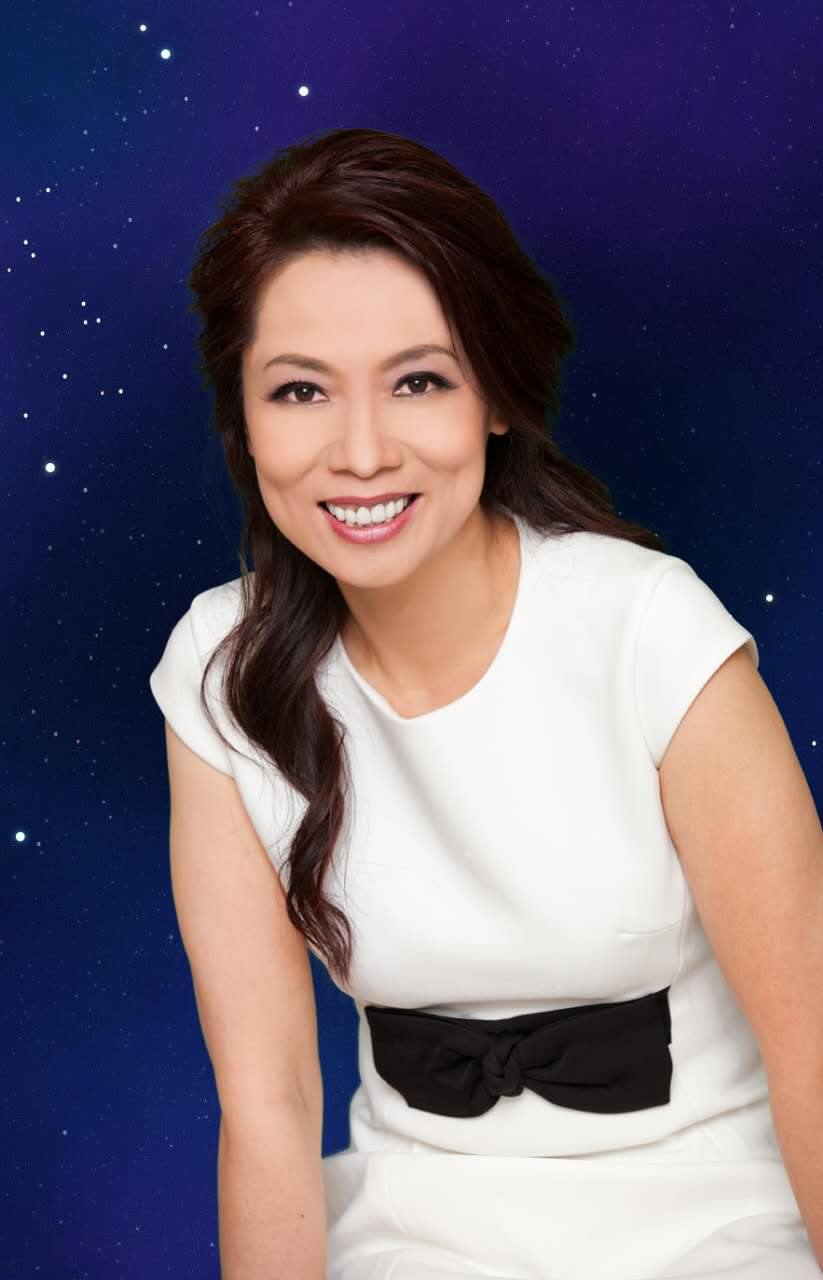 Shekinah and Alan Moyes
Directors of SLH Grace Cafe Ministries
Hosts of Grace Cafe on different media Radios Loud Cry and Native Christian Radios and TVs previous Yes TV and Joy TV and now Hope TV. Author of Everyday Life with Animal Cartoons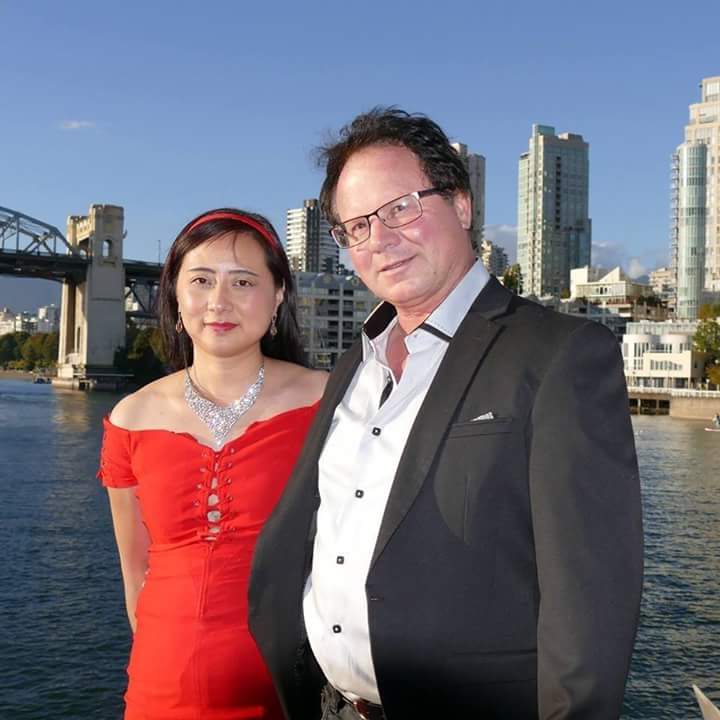 Quixotic Neurotics
Vancouver based band, a devoted Christian Christoper Hyndman is the lead guitarist and singer.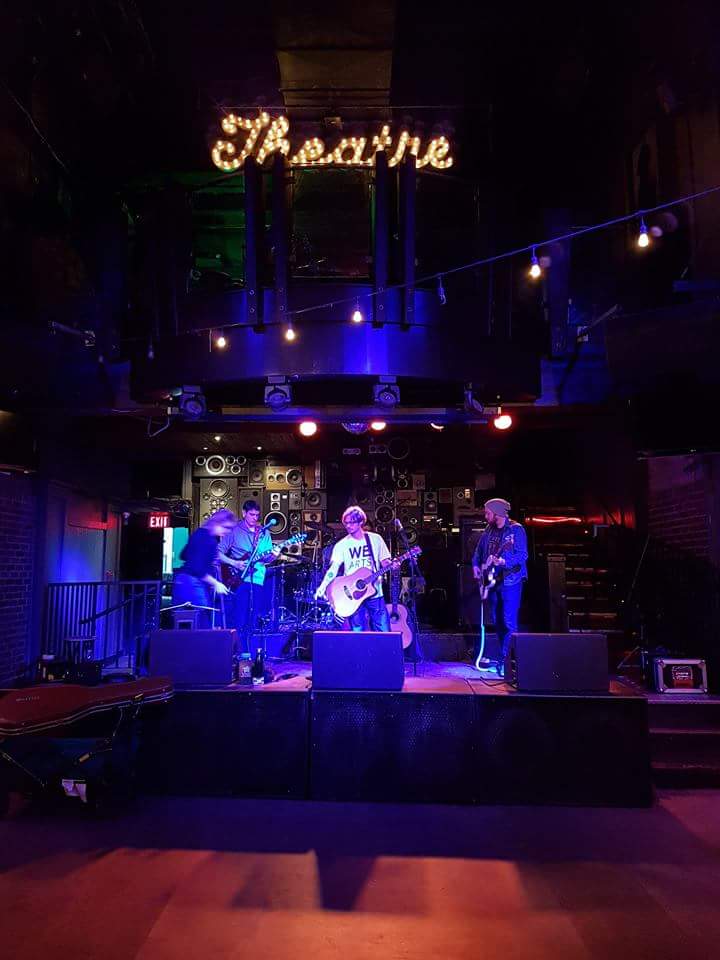 Pastor Afshin Javid
Fame Evangelist, TBN Trinity Broadcasting Network Interviewee, Pastor of Vamcouver Christian Fellowship.
With Melissa Javid a devoted Chinese Christian and six children living in North Vancouver. Travelling around the world sharing Christ with those who have not experienced his love. Compassionate to tell the world of Gods marvellous love and his desire to forgive.