Description

Be there when the 2017 Canada GIC Winner is announced!
Join us on Wed, April 5th as we celebrate some of the best minds in Canada. Our esteemed judging panel, including Michele Romanow of the hit series, Dragons' Den, will hear from the top Exponential Leaders in Canada.
The judging panel will choose Canada's 2017 Exponential Leader to represent our country at SingularityU's prestigious Global Solutions Program (GSP) this summer. The winner is guaranteed reserved admittance to the 9-week program located at NASA Ames Research Center in Silicon Valley. The GSP is limited to 80 students from around the world. Paid tuition by the 2017 Canada GIC is valued at $40k USD.
---
Michele Romanow. SERIAL ENTREPRENEUR. TELEVISION PERSONALITY. VENTURE CAPITALIST.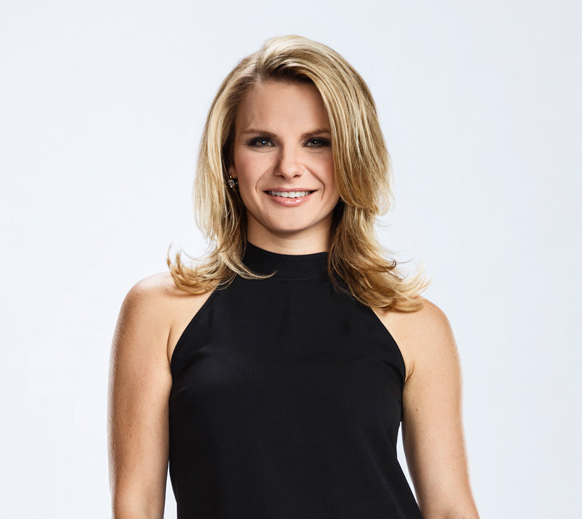 "Dragon", CBC Dragons' Den | Co-Founder, Clearbanc

Michele Romanow is an engineer and a serial entrepreneur who started three companies before her 28th birthday. The newest (and youngest ever) entrepreneur to join CBC's hit show Dragons' Den, Michele is the co-founder of e-commerce platforms Buytopia.ca and SnapSaves (acquired by Groupon), which have saved millions of users hundreds of millions of dollars. Ranked in WXN's "100 Most Powerful in Canada" and listed as the only Canadian on Forbes' "Millennial on a Mission" list. Her current venture, Clearbanc is offering financial services for freelancers and entrepreneurs.
Buytopia ranked the #3 on the Profit Hot 50 list of fastest growing companies, #1 on Chatelaine's W100 list of fastest growing companies and was a finalist for the EY Entrepreneur of the Year award and the RBC Canadian Women Entrepreneur Awards. Michele was previously the Director of Strategy for Sears. Michele holds an engineering degree and an MBA from Queen's University where she received the Queen's Tricolour.

Michele is a director on the board of Vail Resorts (NYSE: MTN), Shad Valley and Freshii
---
Meet the Finalists!
Five contestants are getting set to pitch at SingularityU's 2017 Canada Global Impact Challenge (GIC) on April 5th. Finalists, selected from applicants from across Canada, will pitch their BIG idea to a panel of esteemed judges at the gala event. The challenge is a BIG one. Present an idea to improve the standard of living for one million+ Canadians over the next 3-5 years using exponential technology.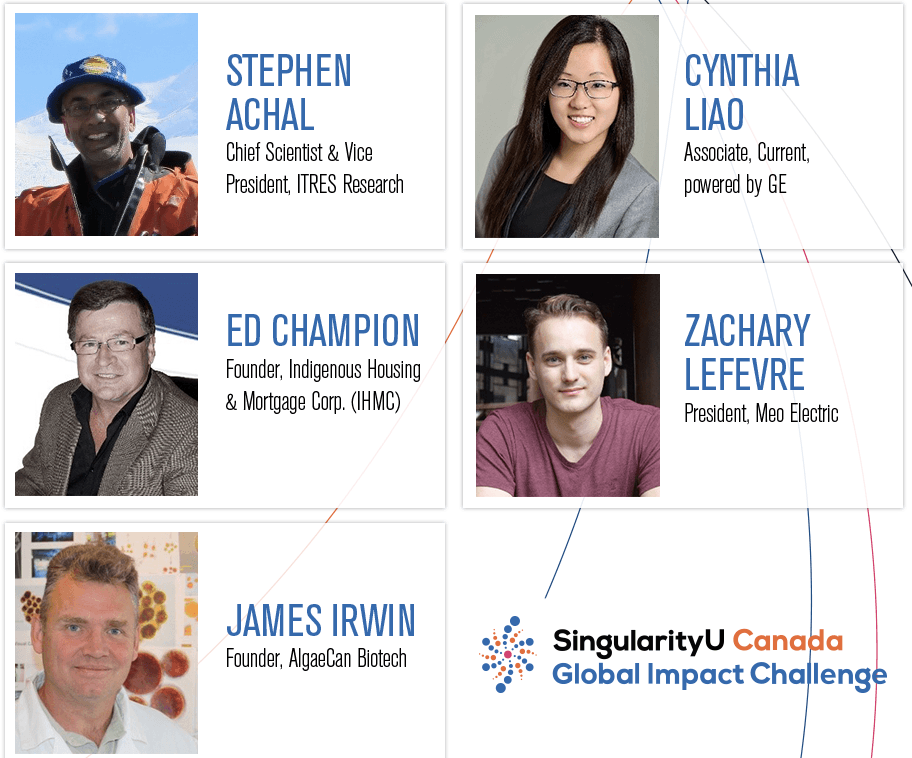 The same competition is taking place in several other countries around the world. Winners will be recognized and connected with international thought leaders through the SingularityU Global Solutions Program. The 2017 GIC is an opportunity to showcase Canadian innovations on a national stage and the winner for 2017 will spend 9 weeks this summer at the NASA Ames Research Center.
---
Keynote, Leerom Segal. LEADER. INNOVATOR. PHILANTHROPIST.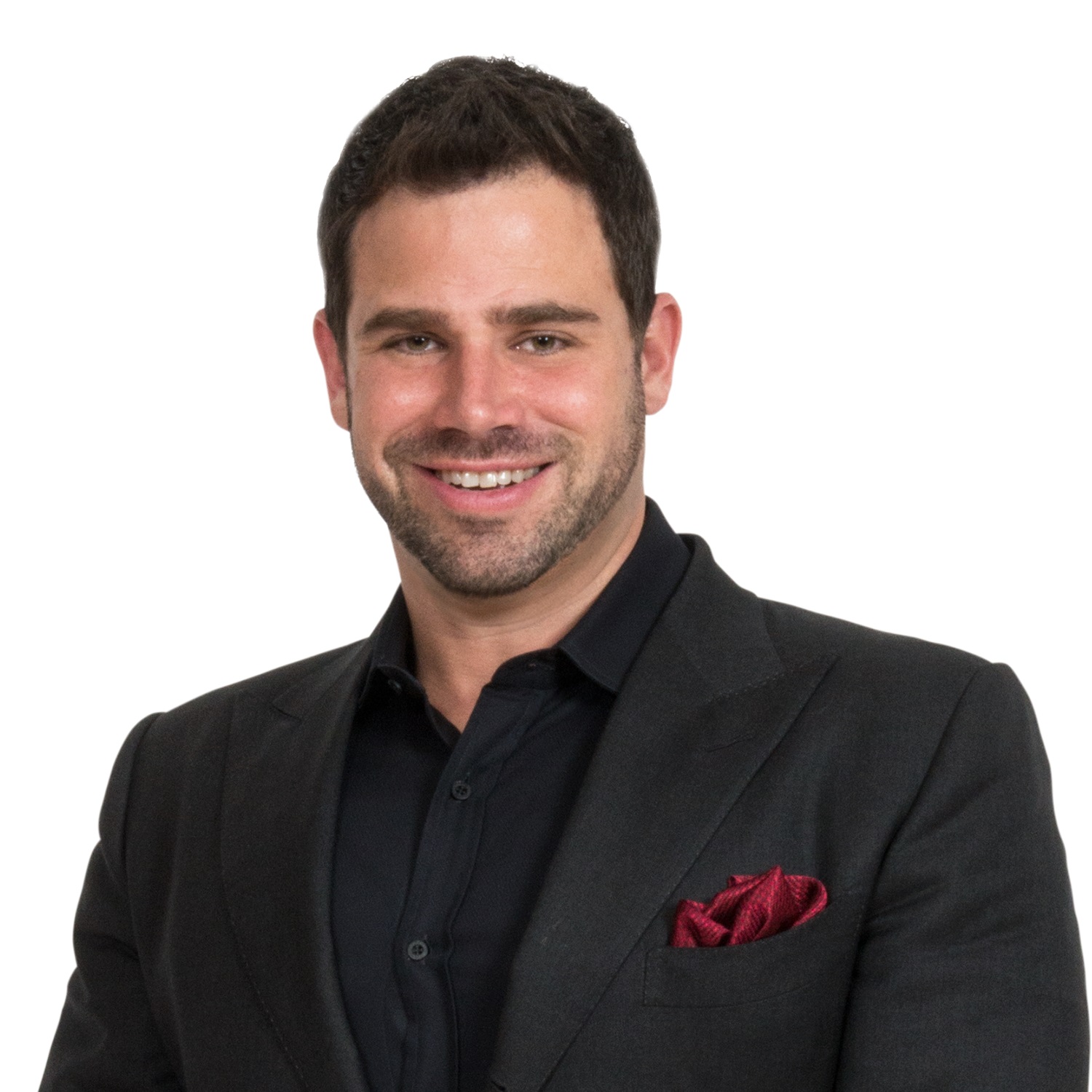 Leerom Segal is CEO of Klick Inc. and Klick Health, the world's largest independent health agency is a keynote speaker for the 2017 Canada GIC. Leerom launched his first company at age 12, sold his first business when he was 14, and was named CTO of publicly traded Motion Works Group by the time he was 16.

Known for his unconventional approach to business, Leerom is co-author of the New York Times Bestseller THE DECODED COMPANY: Know Your Talent Better Than You Know Your Customers (Portfolio/Penguin).

Leerom has received numerous accolades, including being named a 2016 Top 50 Health Influencer by PRWeek and MM&M magazines, a 2014 EY Media & Technology Entrepreneur of the Year, a Top 40 Under 40 award-winner by The Globe & Mail and Direct Marketing News, and inducted into PROFIT Magazine's Hall of Fame as the Youngest CEO ever to lead a PROFIT 100 company. He has also been named One of the 100 Most Inspiring People in Health for over five years.
---
Keynote, Nikolas Badminton. FUTURIST. SPEAKER. AUTHOR. RESEARCHER.
Nikolas Badminton is a world-respected futurist speaker, author, and researcher. He wows audiences with keynote speeches on the impact of exponential technologies including: Virtual, Augmented and Mixed Reality; Work Productivity; The Sharing Economy; Autonomous Transportation; Smart Cities; Education; The Future of AI integrated with Life and Business; and Predictions for humanity from 2017 to 2030, and beyond.
Nikolas regularly appears on the BBC, CBC, CTV, Global News, VICE, and writes for Techcrunch, Huffington Post, Forbes, Venturebeat, Betakit, TechVibes, Business.com, and other media.
---
Don't miss your chance when the 2017 Canada GIC Winner is announced!
Hear from Canada's next exponential leaders, inspirational keynotes and Canadian dignitaries who will be joined by an esteemed judging panel.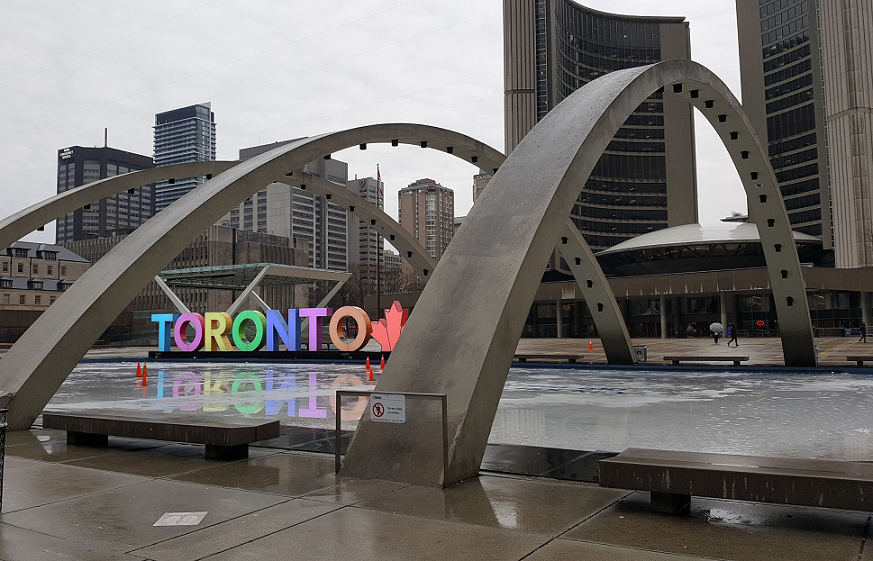 Space is limited and tickets are going fast. First 100 seats are at a discounted rate. Book your ticket today.
This is an advanced ticket sales only event. There will be no ticket sales at the door.
---
Meet SingularityU's Canadian Alum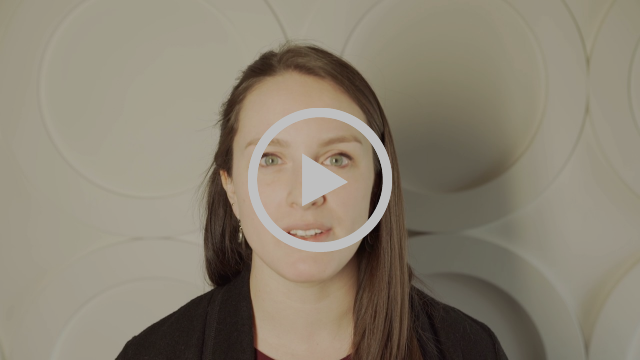 Winner, 2015 SingularityU Canada GIC - Andrea Palmer, CEO, Awake Labs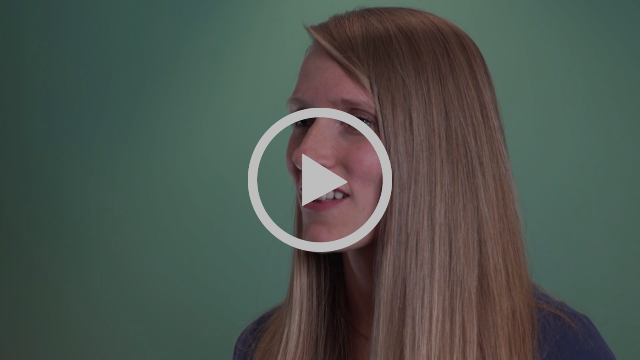 Graduate, 2016 SingularityU GSP - Anne Connelly, Head of Business Development, Ledger Labs
---
Join in the conversation:






Your Hosts:



2017 Canada GIC Sponsors: